A CRM for landlords: Knock raises $10M to double headcount by year's end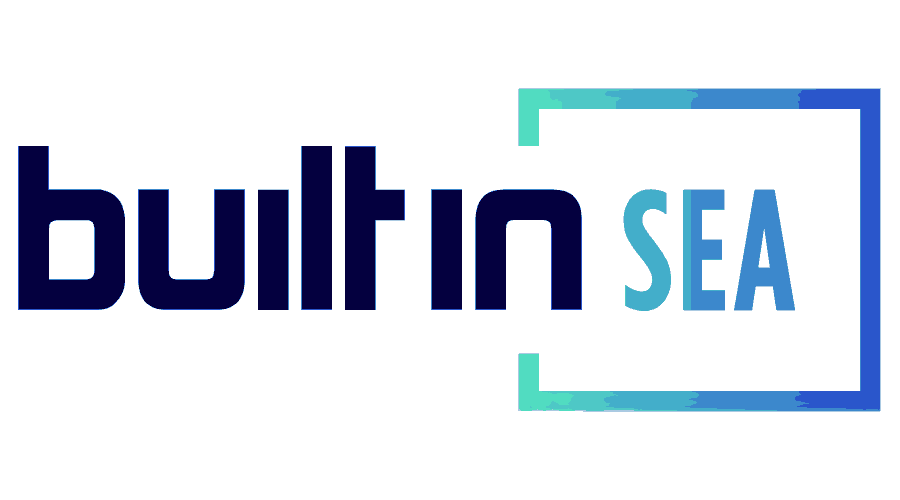 We've all had that landlord before. The one who blows up your email, texts and voicemail if the rent is 30 seconds late, yet becomes mysteriously distant and uncommunicative whenever the bathroom faucet starts leaking again.
For a relationship fraught with so many opportunities for miscommunication, it's surprising that nobody has formalized channels between renter and landlord before. Ballard-based Knock believes that it's the startup for the job, announcing $10 million in Series A funding this morning to help it get there.