For Better Retention in Multifamily Staff, Benefits, Compensation Just Table Stakes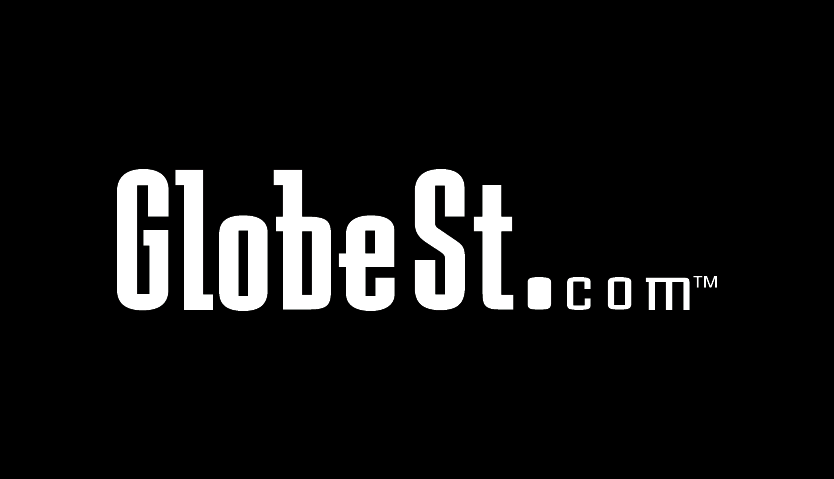 The difficulty of finding and keeping help hasn't passed by the multifamily sector. "It's very, very difficult," says Amanda Henderson, marketing specialist at Minnesota-based real estate investment and management company Halverson and Blaiser Group. In between "our properties" and "contact us" at the top of the company's website is the "careers" option.
"I feel more than ever it's a more competitive market" since the onset of the pandemic, Henderson says. "People are looking for competitive pay, for competitive benefits." And those are the table stakes.