Western Wealth: From Pandemic Birth to Mitigating Eviction-Moratorium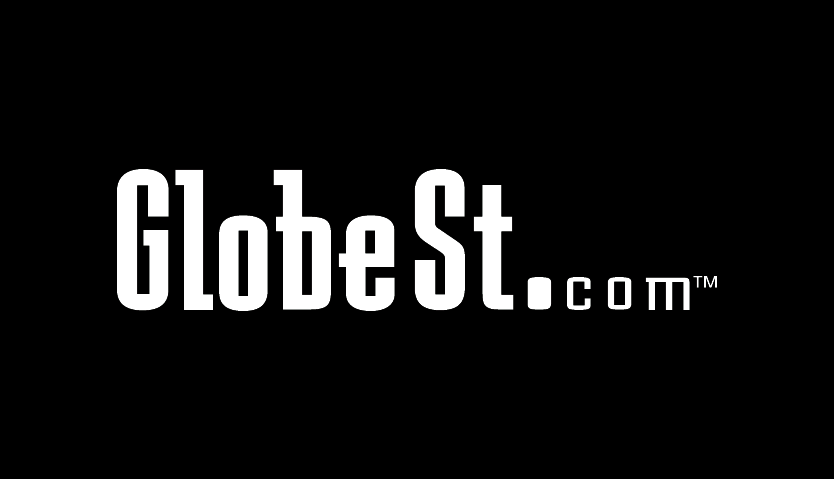 Launch a new real estate company in under a month? Not an easy feat. Now do it during the height of the 2020 pandemic with dozens of multifamily properties and a pandemic-necessitated eviction moratorium. Sounds like the odds are stacked against you.
It's a crazy thought, yet that's what Knock® customer Western Wealth Capital did by forming an internal management company, Western Wealth Communities. The team moved from absolute startup stage to managing a portfolio with an eye on maintaining occupancy and improving performance at record speed.