Knock® CRM Announces Property Management System Integration with AppFolio Property Manager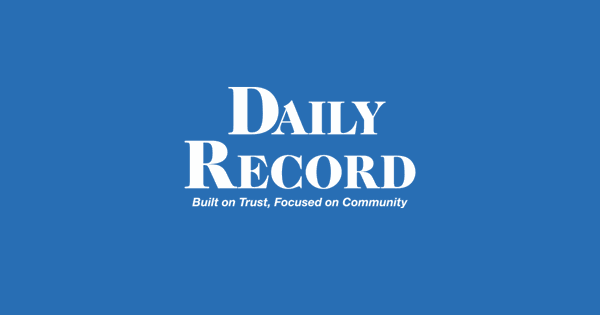 SEATTLE, June 22, 2022 /PRNewswire/ -- Knock® CRM, the leading performance management platform and CRM for multifamily property owners and managers, today announced its newest property management system (PMS) integration with AppFolio, a leading provider of cloud business management solutions for the real estate industry.
This partnership will enable Knock and AppFolio customers to seamlessly access both services within Knock's platform for an unmatched customer relationship management (CRM) experience. AppFolio selected Knock as the best-in-class solution CRM partner as part of a larger initiative, known as AppFolio Stack™, to integrate its platform with key technology partners that enhance productivity and improve the resident experience, for a powerful and intuitive user experience.