Knock partners with Zumper to deliver higher quality leads to customers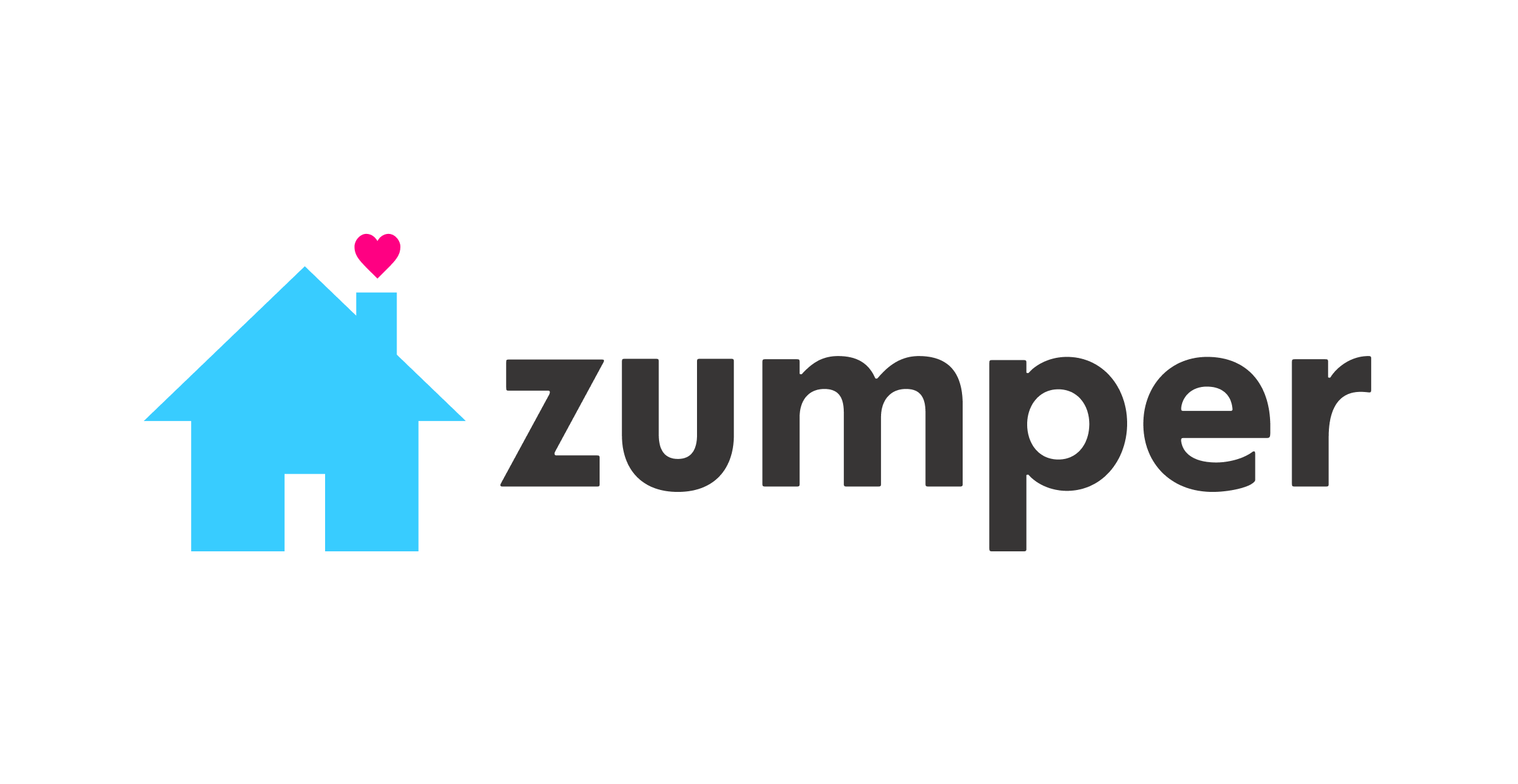 Our goal at Knock® is to maximize NOI for our customers. That is why we partner with multifamily's most innovative companies – so we can better serve our shared customers to bring streamlined solutions that meet their needs, while improving workflow automation, and maximizing NOI.
Creating these modern front office technology partnerships makes multifamily professionals' lives easier, and they make the renter experience better. With that in mind, we are so excited to announce our latest Knock Now™ integration with Zumper, a leading rentals marketplace.
Knock Now™ is a scheduling API that extends Knock's industry-first self-scheduling technology onto any website where a prospective renter can find a community. With our latest Knock Now™ integration, Zumper's 13 million+ monthly users can easily self-book a tour at communities, and it seamlessly integrates into the calendars of leasing teams who use Knock. This gives teams more time to focus on converting tours and means less time needed on scheduling them.
Management companies have experienced up to 2.5x higher tour volume from ILSs that use Knock Now's self-booking technology. And customers who use Knock experience a 20% increase lead-to-lease rate.
Renters click. You convert. No extra steps. And, it's all tracked in Knock.
"Zumper attracts fast-growing, mobile-first, organic renter traffic and is optimized to drive high-quality leads," said Natalie Cariola, SVP of Sales at Zumper. "With the Knock Now integration, communities can seamlessly transform listing visits into tour bookings, making it easier for our shared customers to convert prospects into residents."