Knock Performance Management Platform Raises $20 Million in Funding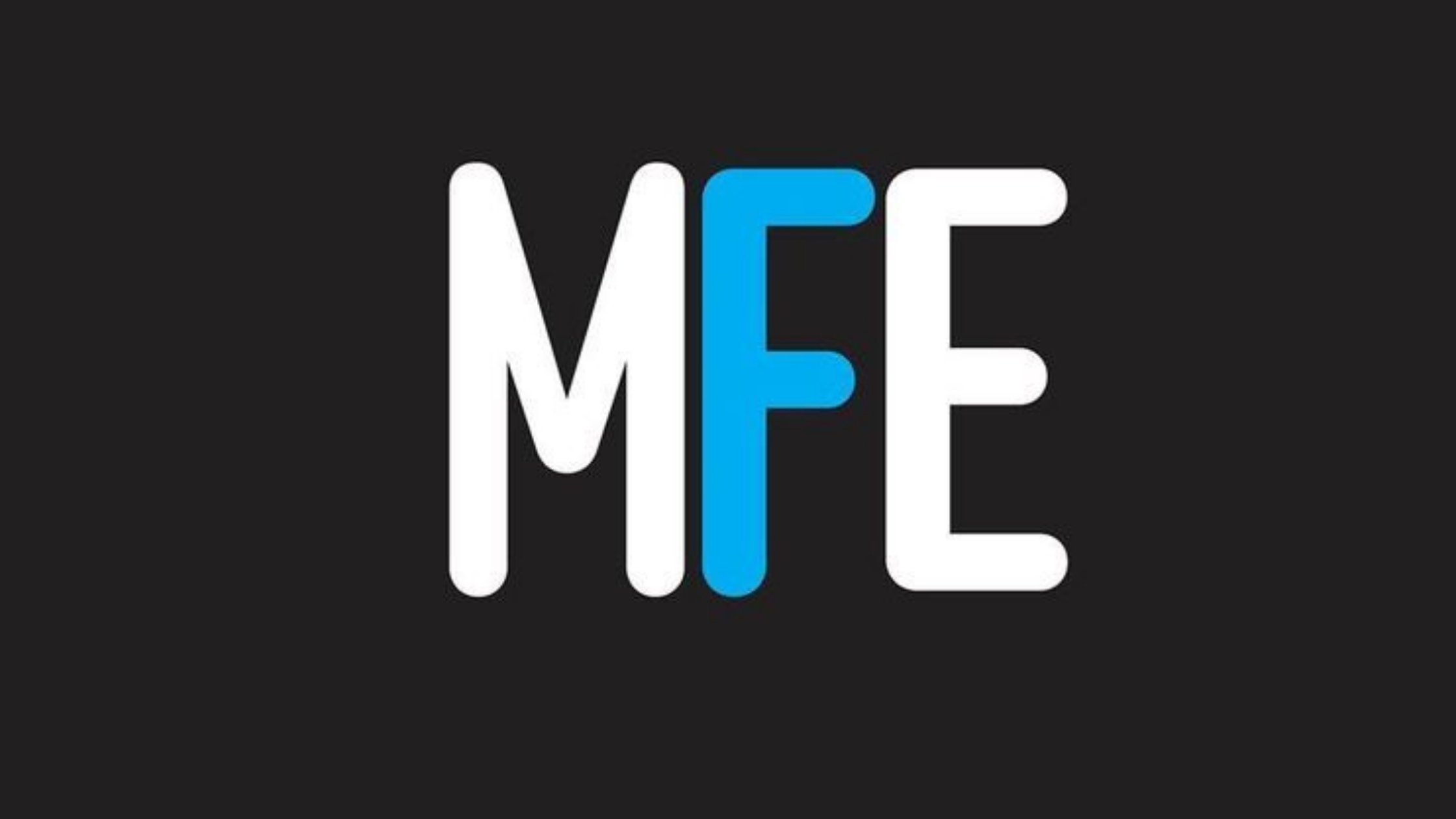 CRM and performance management platform Knock has announced that it has raised $20 million in growth funding, bringing the company's total raised capital to $47 million.
The funding round was led by Fifth Wall, a venture capital firm focused on technology-driven innovation in the real estate industry. Participants among existing investors include Madrona Venture Group, Lead Edge Capital, Second Avenue Partners, and Seven Peaks Ventures. Vik Chawla, partner at Fifth Wall, also will join Knock's board of directors.