Knock Talk: Ep. 9 How changes in proptech are creating new opportunities for multifamily operators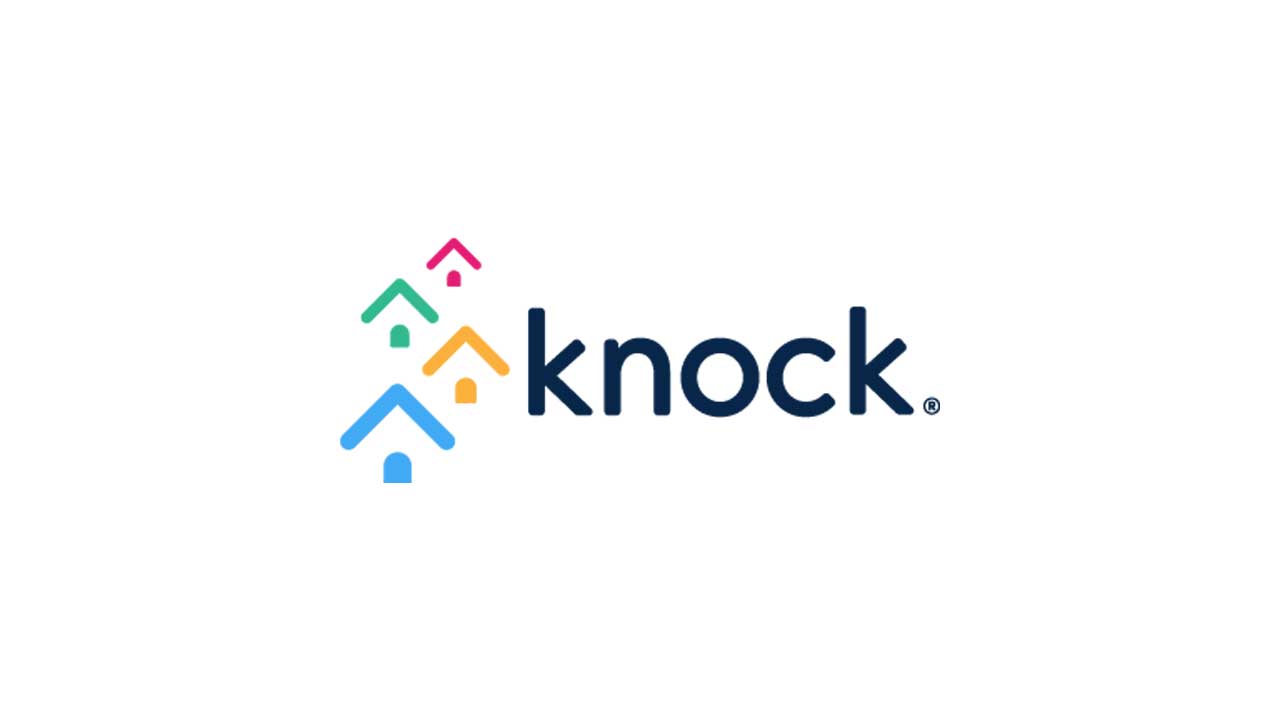 In this episode of Knock Talk, Steve Wunch, 27-year property management veteran and Knock RVP, chats with Stuart Bern, Knock's VP of Business Development, about how changes in the proptech space are impacting multifamily operators.
Take a look, or read the transcript below.
See how Knock can help transform your front office operations.
Transcript
STEVE: Welcome everyone to this edition of Knock Talk. My name is Steve Wunch, the RVP of Sales for the Mountain Region for Knock. I'm also a 27-year veteran in the property management industry, and we're putting these together to bring you topics of interest at the intersection of multifamily and technology.
I'm happy to introduce Stuart Bern, Knock's VP of Business Development, who is joining me today to talk about how the proptech space is changing, and how that impacts multifamily operators. Stuart has been in PropTech for over a decade, and has spent his career focusing on building innovative technology solutions to help propel our industry forward. I am so happy to talk with you today. Stuart, great to see you – welcome.
STUART: Hey Steve, the feeling is mutual! Thanks for the intro. I look forward to our chat today.
STEVE: Let's dive right into it. Stuart, you're out there talking with multifamily professionals – both operators and vendors – every day. What are you seeing with people evaluating technology for multifamily? You've been in the real estate tech industry for over a decade – what have you seen change?
STUART: There is a lot of excitement out there right now – this is a great time to be in our industry! When I first started in the industry, about a decade ago, and started meeting with real estate players, I can remember meeting with commercial brokers who said they were very happy leveraging their phone, fax machine and walking the streets. And I'm sure that you remember when everyone looked for an apartment using a book? Things have changed, for the better.
About 10 years ago, there was something like a few hundred million dollars being invested in identifying new technologies to help better serve the real estate market – in 2019 something like $16 billion of outside venture capital money poured into property technology.
I think it's great. It's led to our industry attracting a ton of great outside talent and the landscape is changing by the day as new technology and innovative ideas come into play. I think it's fair to say that the multifamily market is still playing catchup – which is ok, but we've come a long way in recent years, and even more so in recent months, which I'm sure we'll dive into a bit deeper. The time is now, and it's ripe for disruption.
STEVE: I totally agree. Back in the day, there were only a few proptech players. Now, there are more than ever – new solutions, new tools. Stuart from your perspective what do you think the biggest challenges are for the operator in this situation?
STUART: I think you're right. I'd argue that one implication of all of this change is that It's making things more difficult for IT and Marketing professionals to vet out the right technology for their renters and internal teams. But on the flipside, there are some really great tools and solutions out there right now. One example, let's think about how AI is going to impact the leasing agent, they are busier than ever. AI Leasing is not meant to in any way replace the leasing agent, but allows them to be more efficient. I like thinking about the analogy of a pilot using autopilot to fly a plane, it's no different here. AI will take care of the smaller tasks so that agents can focus on the higher value activities that will lead to higher lease conversions for their owners.
One challenge that we all need to look carefully at is the complexity of adding all of these news tools and making sure that they all speak with one another to keep a high level of data integrity and a seamless customer experience. We feel that having a single source of truth and increasing consolidation, especially from a front-office perspective, should be top of mind in the decision making process.
STEVE: You mentioned that the last few months have propelled us even further….What over the last few months do you think were the biggest impactors in the PropTech arena?
STUART: This year has been all around keeping prospects and residents safe and around business continuity and productivity.
To our earlier point, technology plays a big role in this and we're fortunate to have so many choices at our fingertip. I'm sure you've attended many of the conferences last year where the move to self-guided tours was a big topic of conversation amongst the leaders in this industry. Everyone wanted to see this come to life and the recent environment I think really helped propel this forward – and it's been getting a lot of traction and success.
Our customers are looking to add tools that will add value and impact the bottom line and this is an area where I wouldn't be surprised if we see continued investment and innovation. We've made significant changes internally from a roadmap perspective to make sure that we're supporting our clients and the industry during a challenging time and have had recent success partnering with what we consider best-in-class PropTech companies in this space.