Magnolia Capital lands 35% for lead-to-tour conversion — with Knock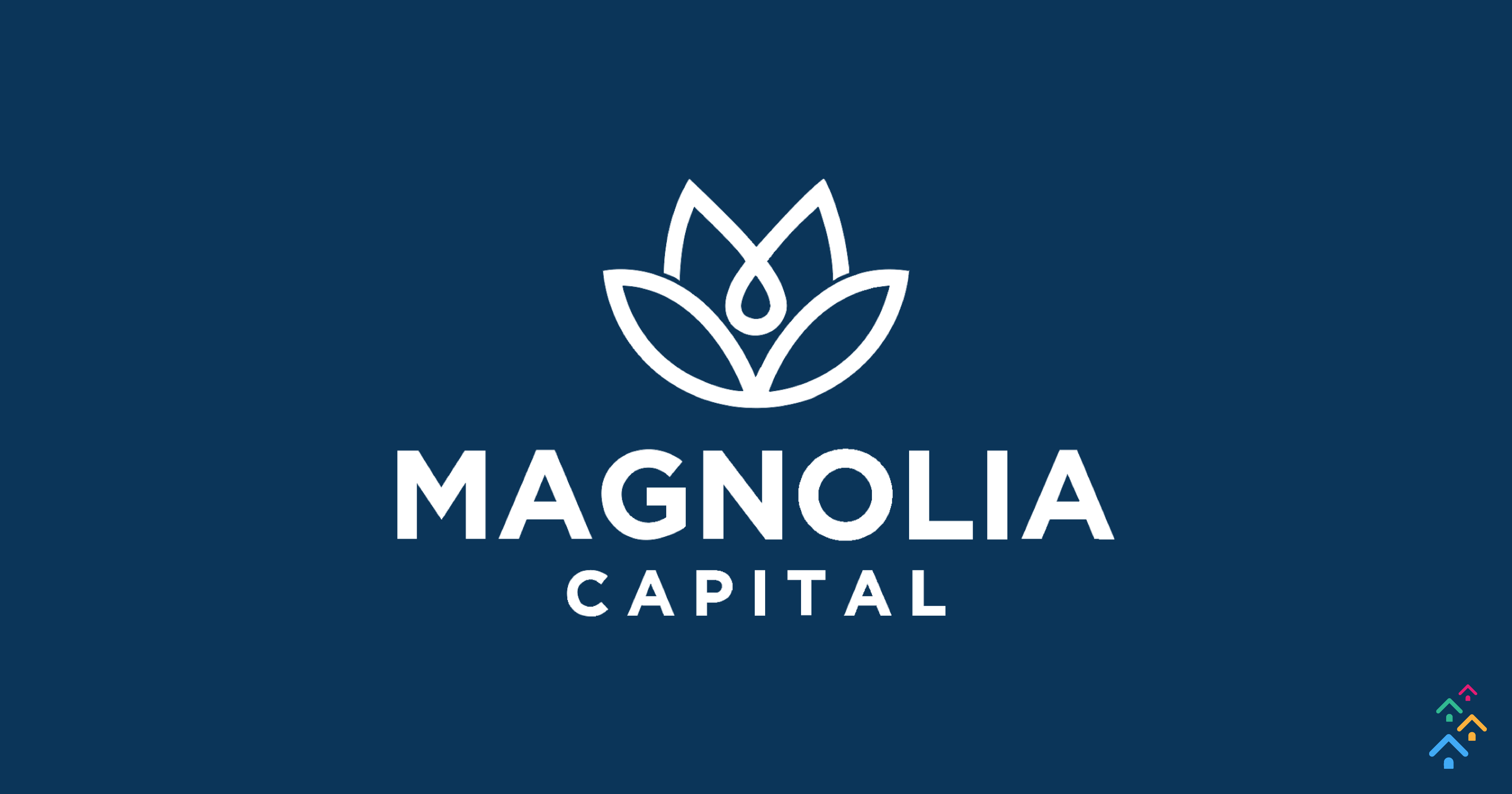 We sat down with Mary Beth Thede, then Marketing Manager of Magnolia Capital, and discussed what sets us apart from other CRMs and how Knock delivers unparalleled insights into performance metrics and actionable reporting data.
Knock: How were you first introduced to Knock?
Mary Beth: When I first joined Magnolia in January of 2018 we were using a CRM from one of the big software providers. I knew the technology would never allow me to reach my goals so I set out to find something better. With some research, I came across Knock and scheduled a demo. The platform checked all the boxes so I brought Demetri back the next day to show my boss. He saw the value of it immediately and we became a Knock customer in May of 2018.
You mentioned that your current provider was struggling to meet your expectations. Why is that?
MB: There wasn't a number in there that I trusted or thought was even close to accurate. Part of it was the integration and how the data gets in there. Nobody could clearly answer how data was getting into the platform. One example was that our tour column was almost always zero. We know the property is touring, but nobody could answer why it was zero. So how do I trust any of these numbers if they can't even record a tour?
What stood out about Knock?
MB: I can look at this in two ways. First, it is easy to use and that is very important. But what matters most to me is the data. When we report to our equity partners, I have an entire slide deck with Knock data.
Great! Let's start with the data part. Are you able to trust Knock's data?
MB: Without a doubt. When we look at data before Knock and after, we've seen very clear improvements. Primarily in the very early stages of the funnel and in lead-to-tour.
Why is that?
MB: We wanted a lot from our CRM — including chatbot and online scheduling. We looked at some of those products initially, but were worried we would have to go with a bunch of different tools. And the more separated it is, the harder to get quality data because you are trying to get all these products to work together that just don't. So finding a solution that has that all built in means all the data is very clear it's all funneling into one source.
Was simplification something you were actively looking for or an added benefit?
MB: In this situation, simplification was one of the main selling points for Knock. I showed a list of all the vendors we would need for online scheduling and chatbot and their costs. Then I showed that we could have all that and decrease our marketing spend per unit with Knock. Which was huge. And then you have the CRM to back it all up.
Great! Can you elaborate on why ease-of-use is so important?
MB: People don't want to use hard-to-use software. We heard a lot of feedback that other platforms make you have to do things twice. They have to do their job and record it. And that is just extra work which no one wants to do. So it doesn't encourage someone to use the software they need to use to track what they do.
Why is tracking team performance so important?
MB: From an Owner's perspective, this [the property] is our asset. It is our responsibility to protect the asset. In order to protect the asset, we have to make sure it is making money. Knock helps us have the visibility to make sure we are protecting the asset because we can see what the onsite team is doing. We have benchmarks that the teams have to meet and when they are not meeting them, they know we will address it.
What are some of those benchmarks?
MB: The engagement score is the first one. It is one of the easiest metrics to get them understanding that there are benchmarks and this is a tool they are expected to use every day. We also have a benchmark of 35% for lead-to-tour conversion. And most of our properties were below or maybe at that before Knock. And afterward, everyone is always at 35%, if not above. Some are even in the 40s.
That's impressive. How did that happen?
MB: Honestly, leads can just tell us when they are going to come and it is very easy for the leasing team to communicate with them and set up a time. When I looked at the core product of the actual CRM platform it was very clear that Knock thought strategically about how to build a CRM that is really easy for leasing teams to use.
—
Magnolia Capital is a real estate investment firm focused on finding and creating value within the multifamily investment space. Their founding principals have a distinctive blend of hands-on real estate investment experience combined with a deep knowledge of technology and operational efficiencies. These attributes give them perspective and a set of resources that are unique to the industry.
As always, we want to thank Mary Beth and Magnolia for speaking with us. You can learn more about Magnolia Capital at their website — www.magnoliacap.com