Knock Tours Wins "Video Marketing Solution of the Year" Award By PropTech Breakthrough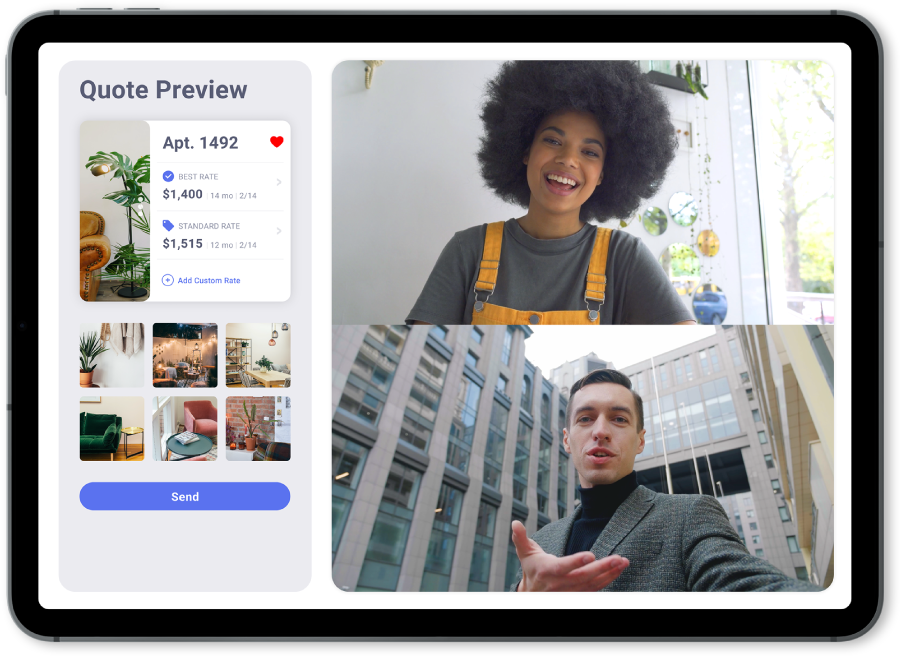 We're thrilled to announce that Knock Tours has been named Video Marketing Solution of the Year by PropTech Breakthrough!
The mission of the PropTech Breakthrough Awards program is to conduct the most comprehensive analysis and evaluation of the top technology companies, solutions and products in the global real estate technology industry today.
A fully integrated mobile app, Knock Tours mitigates fraud with its built-in ID scanning capabilities, while also delivering never-before-surfaced analytics. Best of all, it all syncs with Knock CRM for the smoothest, most secure prospect journey possible.
Knock® was born out of its founders' deep dissatisfaction with the typical leasing journey and inefficiencies in converting prospects to renters. Through Knock Tours, we continue to execute on our founding vision to improve the renter journey and, in the process, provide value to multifamily property owners and managers.
"Knock's 'One Team' philosophy continues to be written into the DNA of every technology solution we create for multifamily," said Knock co-founder and CEO Demetri Themelis. "We work with our customers to deliver tools that are purpose-built to optimize the leasing experience for both managers and their residents."
PropTech Breakthrough Award winners were evaluated by an independent panel of senior-level, experienced professionals that have personally worked within the real estate space who represent a mix of technical, business, academic and marketing expertise within the industry. The winning companies and/or products have been selected based on a variety of criteria, including Innovation, Performance, Ease of Use, Functionality, Value, and Impact.
Congratulations to the Knock teams who worked so hard to bring this product to market 🎉.