Knock® Welcomes Nurture Boss as a Premium Integrated Partner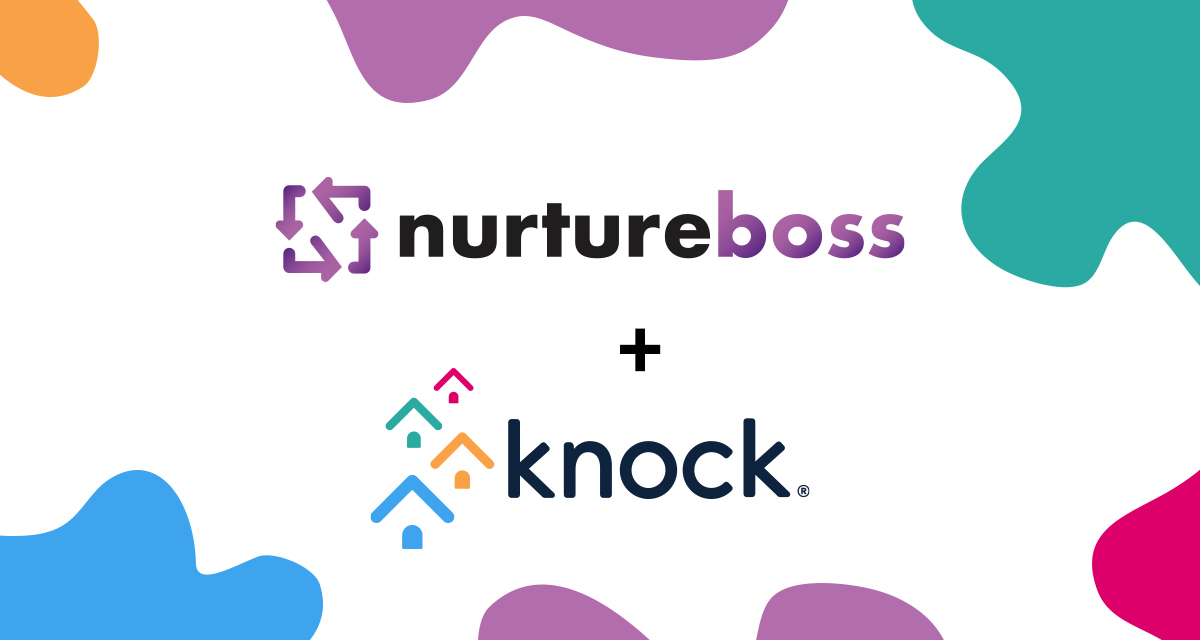 Knock® is thrilled to welcome Nurture Boss, a premier lease conversion automation tool, as a premium integrated partner in our KnockNetwork.
Now, Knock customers can create targeted, personalized messaging for both prospects and current residents, while also streamlining the customer journey and increasing conversions.
Nurture Boss' lease conversion automation tool contacts prospects during the early stages of the leasing process with personalized information pertaining to their individual needs.
Through this new integration, Nurture Boss will deliver automated lead-nurturing tracks within Knock's CRM platform. This automated communication creates the opportunity for prospects and residents to be nurtured with timely, consistent, and personalized follow-up messaging via their preferred method of communication. The automation also optimizes the number of touchpoints needed to lead prospects into taking action.
"This partnership elevates the quality of a renter's experience throughout the leasing process and their tenure as a resident," said Demetri Themelis, co-founder and CEO of Knock. "Pairing data generated via the automated communications by Nurture Boss with our CRM, we enable our customers to enrich their renter communications with a more personalized approach. Oh, and the outcome for multifamily operators utilizing our two platforms is better business results — it's a win for everyone."
With the Knock® + Nurture Boss integration & partnership, customers can:
Increase lead-to-tour and tour-to-application conversion rates.
Save onsite teams dozens of hours a week, giving them back valuable time.
Create a higher caliber experience for modern renters by providing the timely, relevant information that they need to make a smart decision in choosing their next home.
Offer consistent communication to prospects and residents, making communities stand out, providing a better overall customer experience, and increasing resident retention.
Automate your lead nurturing with personalized, timely, and consistent follow-ups through prospects' preferred method of communication.
See all prospect communications within the Knock guestcard, giving your leasing teams the full context of communication.
Read our press release for all the details.