Kicking off the Mud in the Multifamily Tenant Tour Process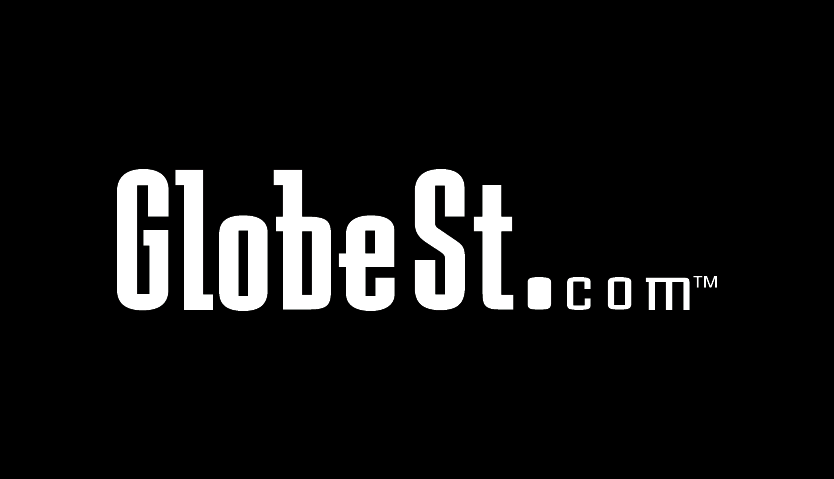 Real estate practices can get stuck in the mud. Take tours in the multifamily sector. What was a "long and drawn-out process," according to Alison Solway, director of marketing and leasing at Morningside Group, a Midwest developer and operator, didn't always reveal important information. That's a dangerous and unnecessary practice in the sector, as potential tenants have further embraced the immediateness of technology.
"Prospects would find out about your properties from a number of mediums, but not always availability and pricing, and often missing key attributes about the community," says Solway. Then came a long dance with many touchpoints without the ability for property managers to easily provide personalized views and information.
Solway notes that has changed with flexible tours. Multiple choices in types of communication, available information, and ways of viewing a property, all through mobile if desired, has changed the experience for both consumers and people in the industry.