Renter Obsessed Wins Platinum Award at 2022 dotCOMM Awards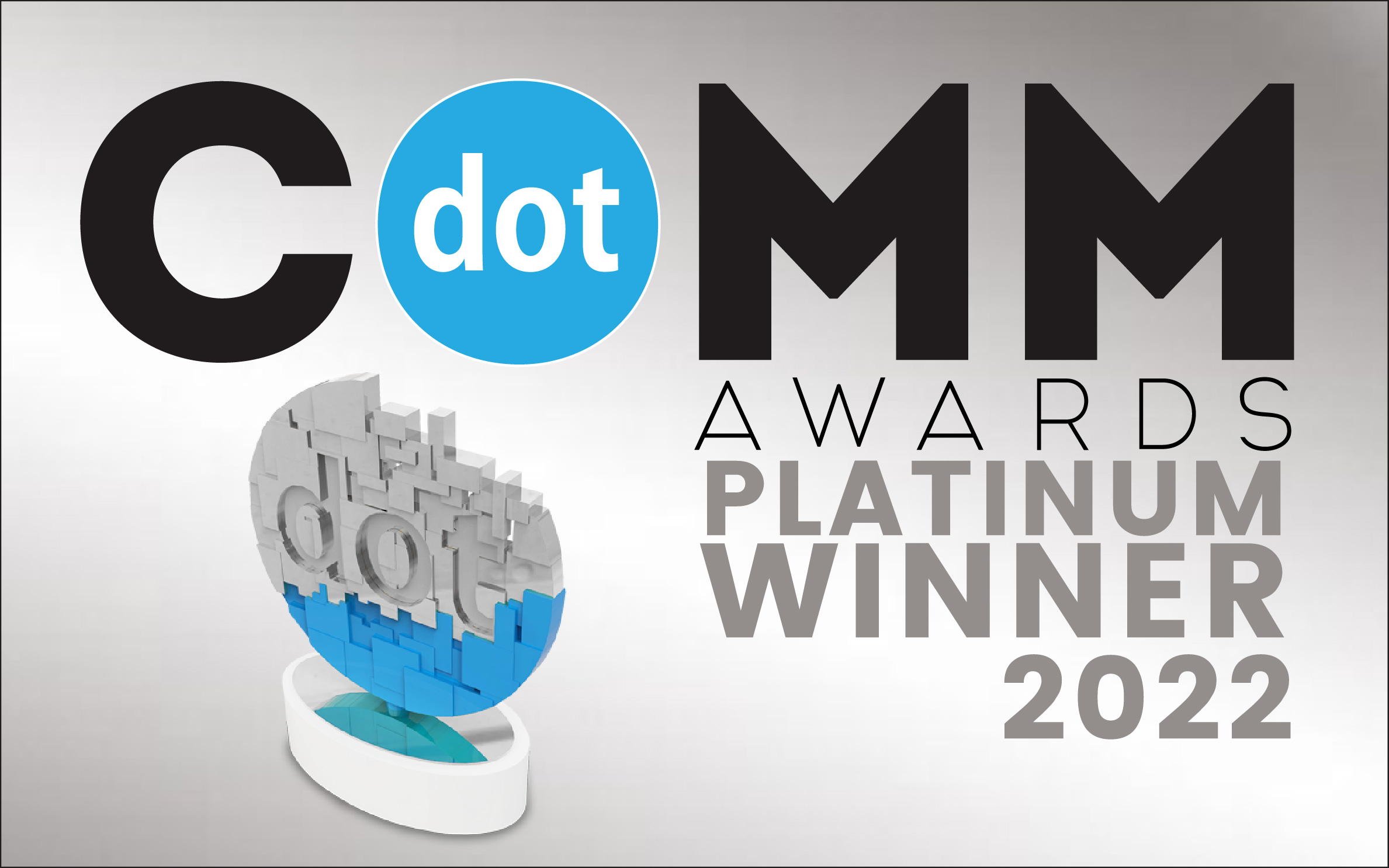 Renter Obsessed, the podcast from Knock® CRM, was announced as a Platinum Winner for the 2022 dotCOMM Awards.
The dotCOMM Awards honor excellence in web creativity and digital communication, and reflect the role of creatives in transforming how we market and communicate products and services.
The Renter Obsessed podcast brings together multifamily professionals so we can learn from each other, bounce ideas, and get inspired. Episodes cover everything from stepping up marketing, to retaining leasing teams, to how managers can create an inclusive environment. Under the leadership of original host Sydney Webber in late 2021, the podcast grew an incredible 5,000% in just six months.
See what all the buzz is about and check out our past episodes.