Investing $10M into Multi-Family Solutions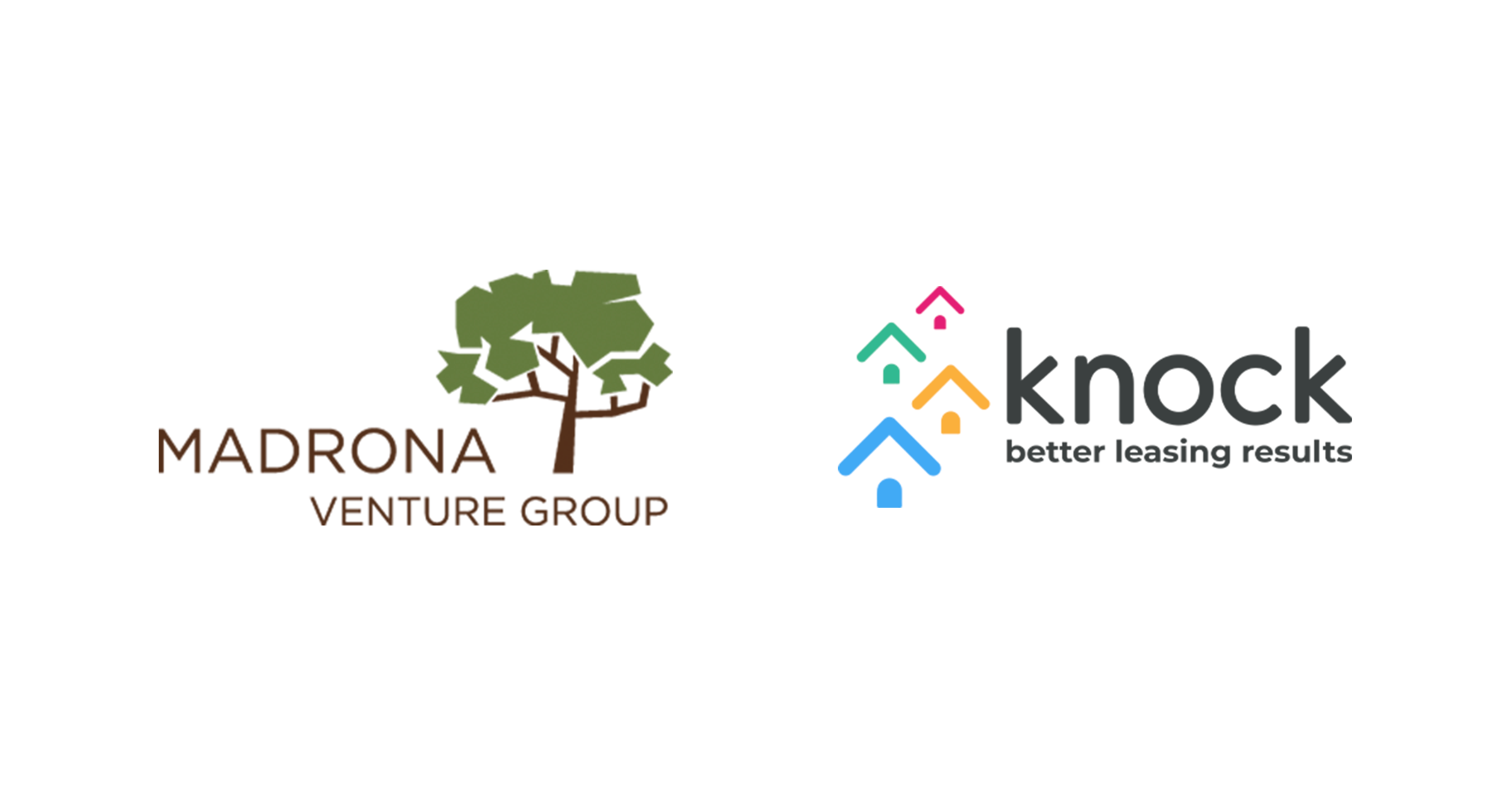 Since our founding, we've been hyper-focused on bringing modern communication tools to the multi-family industry, so our customers can build better relationships with their prospects and residents. We launched our first product, a tour scheduling and notification assistant, in 2015 and have been building and iterating ever since. Today we offer a comprehensive communications and CRM platform that leasing teams love, while delivering business insights that our customers need.
Our company has historically achieved a lot with a small and nimble team. We learned a ton over this time, and built award-winning products. Yet as fast as we have been going, we know that to solve the types of problems we want to solve, we have to invest more and continue to grow our team. To meet this goal, we are thrilled to announce we are raising $10,000,000 in new capital led by Madrona Venture Group. We will now have far more resources than ever before, and we couldn't be more excited. At a high level, here is what our customers can expect from Knock in 2019.
Improving existing products, including more customizations
When you build products that are used all day every day by users, and especially products that are critical to sales enablement, there tends to be a lot of feedback. We are always listening, and it's all valuable to us. The areas we are prioritizing for improvements include:
Enhanced messaging capabilities
Resident engagement tools
Re-designed mobile products
Doorway customizations and improvements
Much, much more
Understanding the full renter journey
The buying process for renters can be complex. While some renters convert quickly, others take a much longer journey. A renter may use many different search sites, contact you through many mediums, and start and stop the process many times. This whirlwind of activity makes accurate reporting difficult. We are excited to soon roll out a sophisticated multi-touch attribution and communication solution, with reporting that tells an understandable story.
Integrating with partners and advertisers
We started the company to help provide better consumer experiences to prospects, and help convert at a higher rate. A lot of this functionality, however, was not integrated into awareness channels, mainly apartment search sites and apps. This means that our scheduling/messaging tools sit behind contact forms, requiring the user to leave their app of choice and move to phone or email, which we know causes conversions (and attribution) to suffer. Beginning this year, we will be realizing our long-held vision of integrating with any website or app designed to convert prospects at Knock-enabled properties. Now scheduling and messaging can be seamlessly extended to any app. Everybody wins.
Delivering better insights
Real estate as an industry is swimming in data. The challenge, of course, is how you use that data to solve business problems. We are extremely excited to make further investments to improve our automation and predictive capabilities. We have all been there with "analytics" tools: you log in to a dashboard, search for metrics, understand what they mean, compare them to benchmarks, and then share reports with your teams to (hopefully) start to build an action plan. Well, what if we could just do this for you – and automate it? If that sounds like a good idea, you are in luck.
Thank you!
To all of our customers, we can't show our appreciation enough. You have been instrumental in giving us new ideas, constructive feedback, and helping us grow as a product and as a company. We are wholly committed to delivering the products and experiences that you want and need. Our level of passion, commitment, energy, and resources has never been higher, and we can't wait to bring you the future.
Onward,
Tom and Demetri