Knock® CRM Launches KnockNetwork Partner Program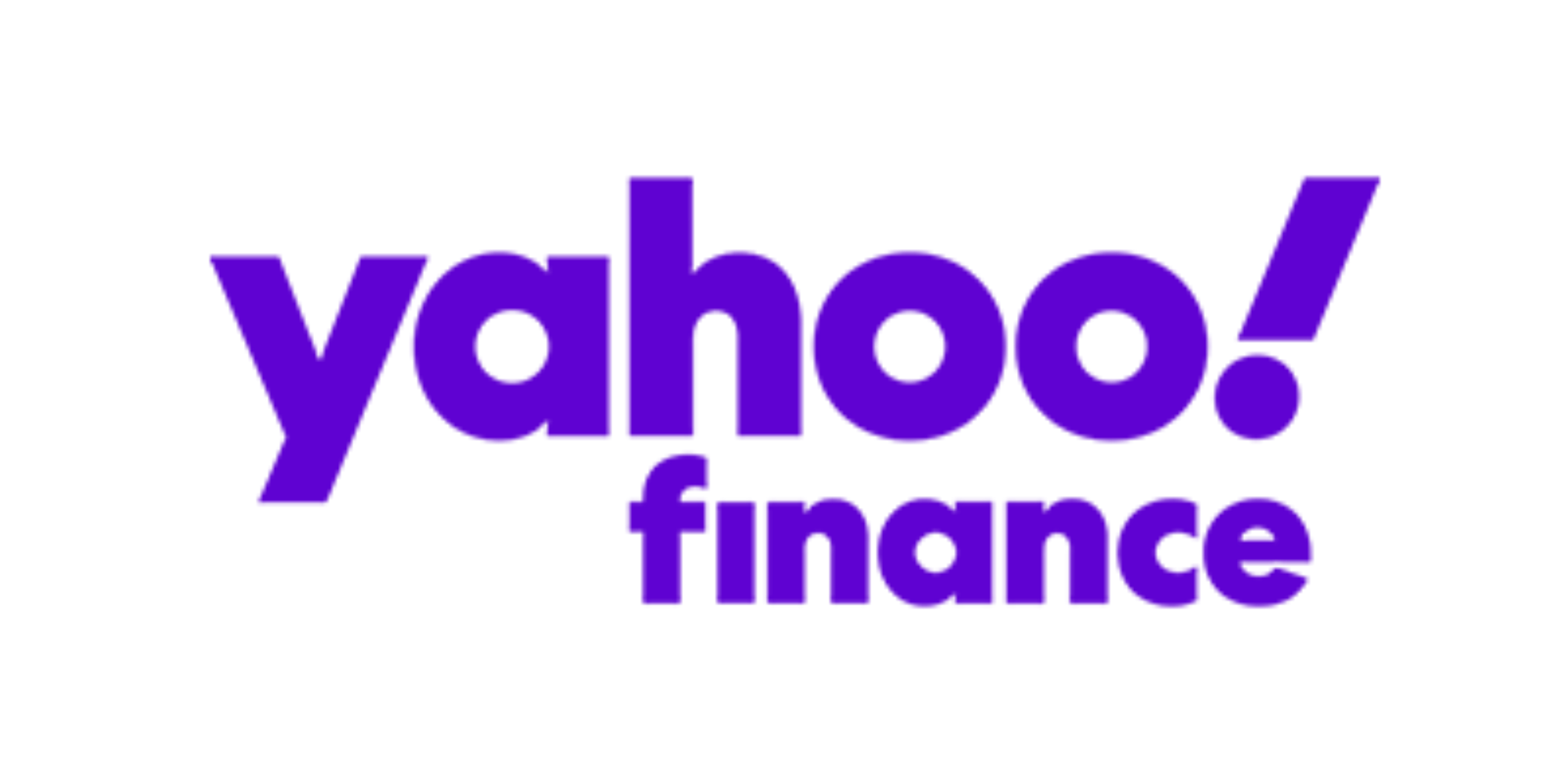 Knock® CRM, the leading performance management platform and CRM for multifamily property owners and managers, today announced its KnockNetwork partner program, which is designed to support partner growth and ensure a best-in-class mutual customer user experience (UX). The program features three different partnership tiers, KnockStandard, KnockPremium and KnockElite, to allow a wide variety and number of companies to participate. KnockNetwork is designed to foster an open and connected ecosystem for Knock partners in the U.S.
KnockNetwork supports independent software vendors and fosters ecosystems to provide more holistic solutions to customers, addressing critical complementary functions as well as driving lead-generating strategies to support mutual revenue growth.