10 Game-Changing Pieces of Advice Directly From the Multifamily Industry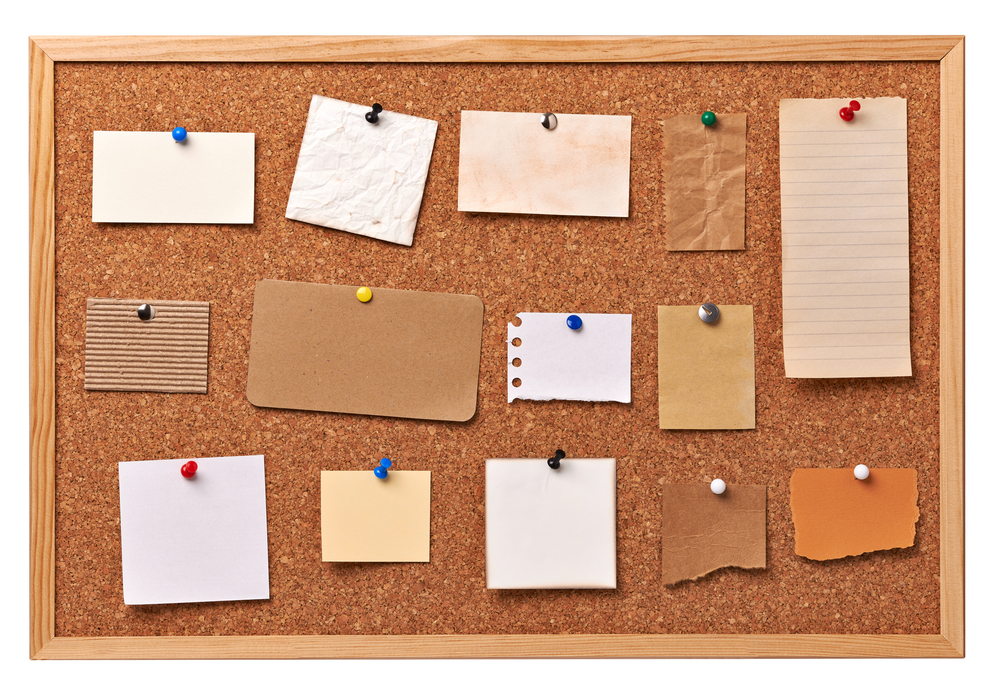 There are probably more articles on "best business advice" than there are stars in the sky. But have you noticed how they mostly feature lofty quotes from executives who haven't actually been in the trenches for a long time?
That's why we turned to the Multifamily ShareSpace group to crowdsource great advice you can actually use to be more successful in your property management career and beyond.
We've rounded up 10 of our favorite answers to inspire you.
What other pieces of advice would you add? Let us know on LinkedIn!
And if you want more leasing tips and inspiration, sign up for the Knock newsletter: