02/18/22 – 101 Ways to #spreadthelove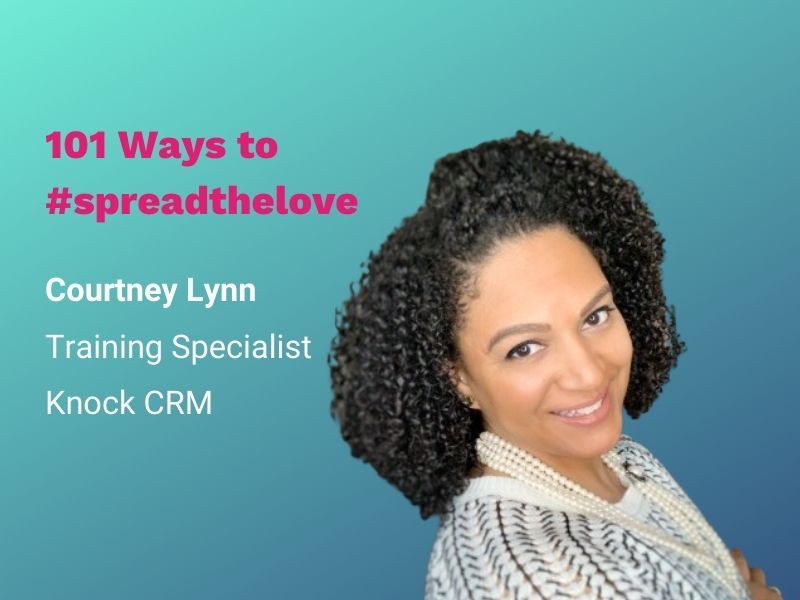 Listen to this episode on Apple Podcasts or Spotify.
Valentine's Day may be over, but to really create an excellent resident experience we need to spread the love year-round. Renter Obsessed regular and Knockstar trainer Courtney Lynn kicked off this lighting-speed brainstorming session, where some of the most creative minds in multifamily got together to do what we do best: bounce ideas and get inspired!
The goal: Come up with 101 ways to spread the love to customers. Do you think we can do it? Listen to the episode to find out! Share your ideas on social by tagging Knock and using #spreadthelove. (You can also check out our blog post summarizing all the ideas we came up with.)
Topics discussed in this episode
How to budget for all of your great resident and prospect retention ideas.
Building surprise-and-delight moments that are scalable to your whole community.
Getting resident buy-in for these efforts.
Drop us a note: hello@knockcrm.com
Subscribe to our newsletter: knockcrm.com/Knock-Notes-Newsletter
Learn more about Knock: www.knockcrm.com