07/08/22 – A Guide to Developing Employees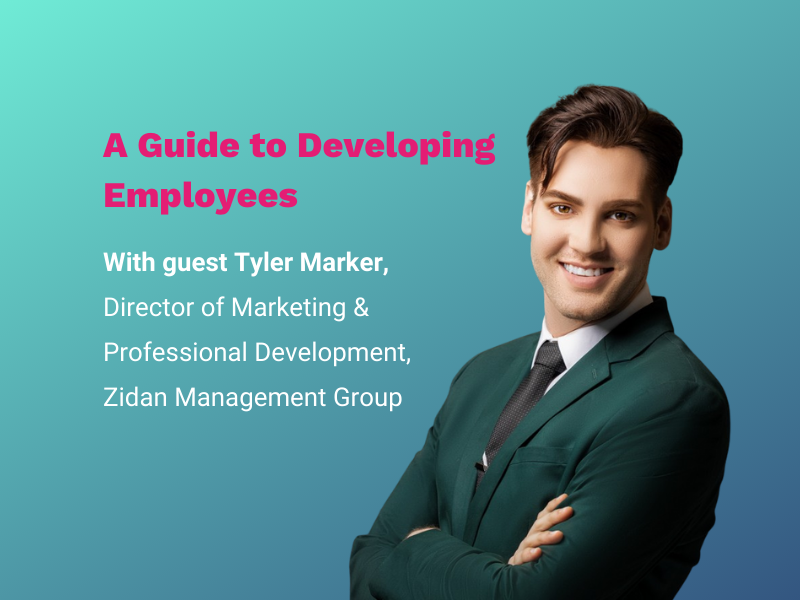 Listen to this episode on Apple Podcasts or Spotify.
A Guide to Developing Employees
If two companies offer you similar pay and benefits, which do you choose? You go with the one that can offer you professional development. This is especially relevant for the multifamily industry, which has a turnover rate that's 20 percentage points above the national average.
We welcomed Tyler Marker, the Director of Marketing & Professional Development at Zidan Management Group, to share how he creates a path for professional development for his employees by investing in ongoing education. Plus, a big announcement from Sydney.
Topics mentioned in this episode
Turnover trends and how we compare to other industries.
Common missed opportunities to retain employees.
Will we be seeing more Directors of Professional Development in multifamily?
--
Register here to attend one of our upcoming recordings.
Learn more about Knock: www.knockcrm.com