12/16/21 – Onsite Obsessed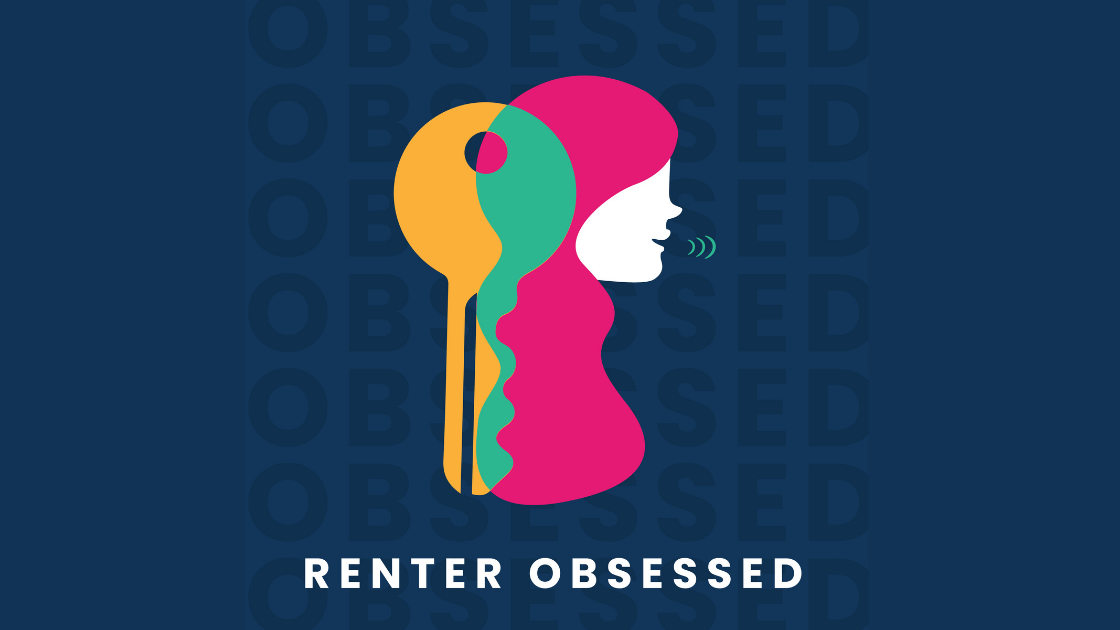 Listen to this episode on Apple Podcasts or Spotify.
This week, recruiting and marketing professionals came together to discuss how we can work together to recruit and retain talented onsite staff, from what to look for during the hiring process, to how to add branding to recruiting materials, to how to help guide leasing agents toward a fulfilling career in the multifamily industry.
Topics discussed in this episode
Strategies to retain employees.
Tips for hiring and training onsite teams to set them up for success.
Incentives beyond salary that companies can use to recruit and retain employees.
Resources mentioned in this episode
Poll: Are you satisfied with your company's current retention rate?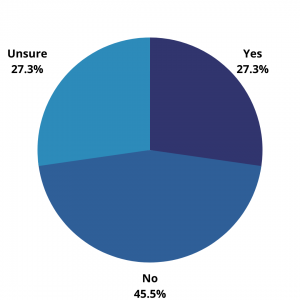 Drop us a note: hello@knockcrm.com
Subscribe to our newsletter: knockcrm.com/Knock-Notes-Newsletter
Learn more about Knock: www.knockcrm.com