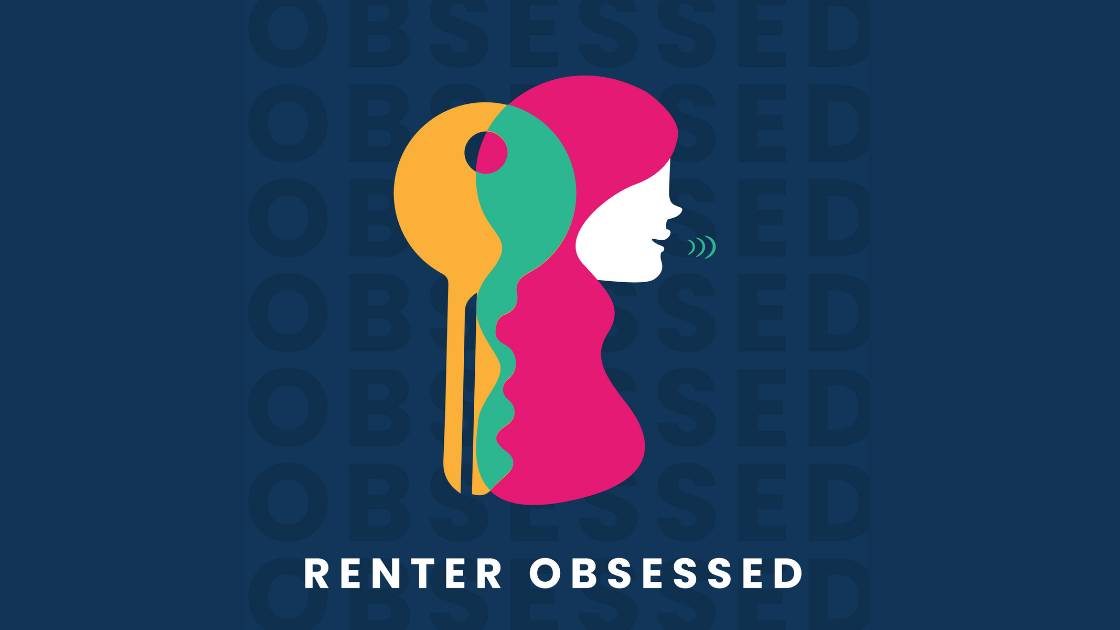 Listen to this episode on Apple Podcasts or Spotify.
Time to Step Up Our Omni-Channel Marketing
According to research from SOCi, the multifamily industry is way behind other multi-location businesses when it comes to effectively reaching their target audiences. So how can we improve? Damian Rollison, SOCi's Director of Market Insights, shares his top three recommendations (and they're all things you can start doing today!).
--
Register here to attend one of our upcoming recordings.
Learn more about Knock: www.knockcrm.com