5 (Not Boring) Lead Follow-Up Ideas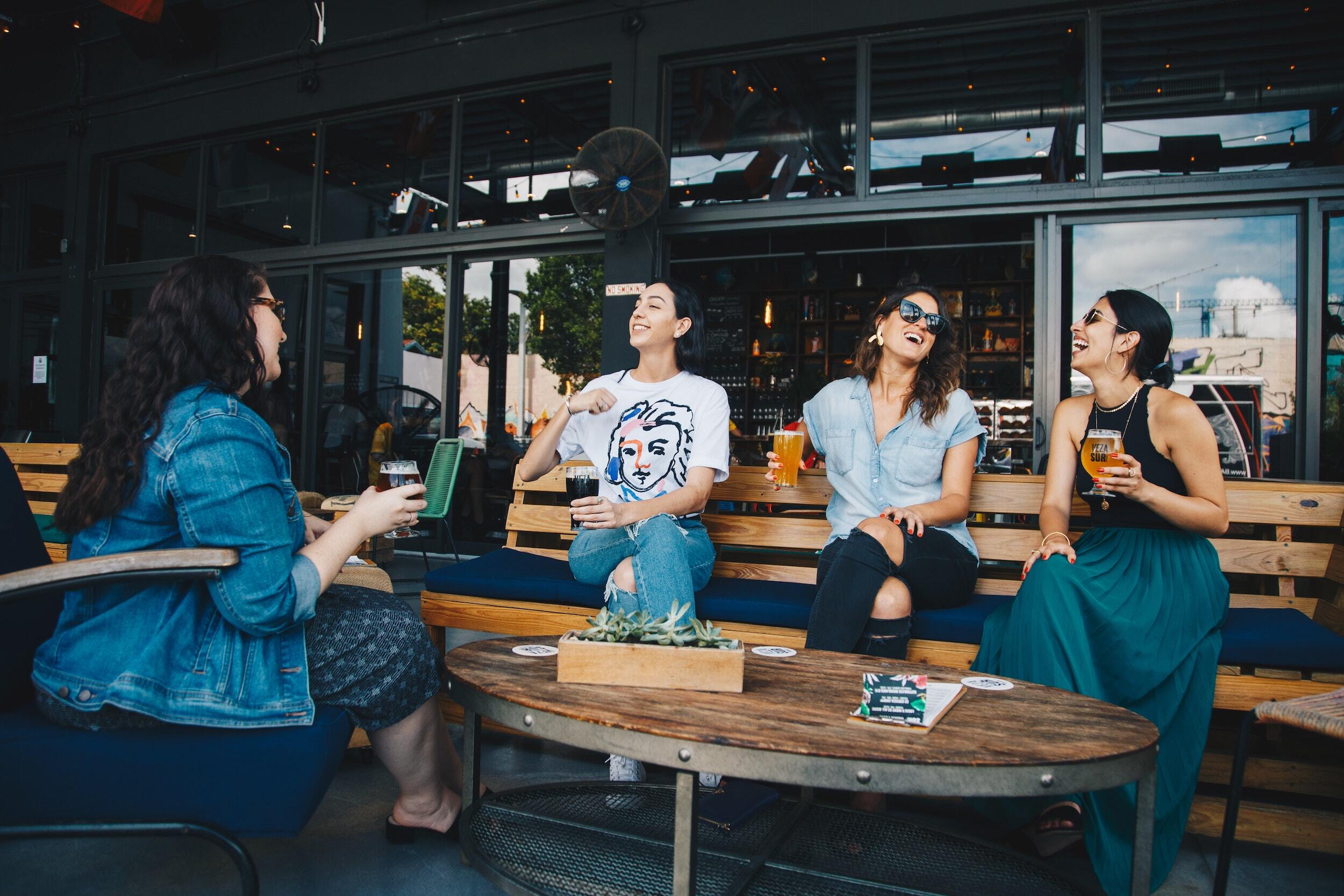 Follow up on your leads. Follow up on your leads. Follow up on your leads! Okay you get it, you need to follow up on your leads. But what do you say?
"Hey, we have another 2 bedroom available?" or, "Are you still looking for an apartment?"
Are your follow-ups feeling dry and generic? Don't worry, we've compiled a list of five interesting ways to re-engage stale prospects.
Invite them to your next resident event so they can get to know their future neighbors. Or host resident events live on TikTok, Instagram, or YouTube. Cooking classes or trivia make great virtual events, especially if you use a local chef in their future neighborhood and offer a discount code to anyone who attended the class.
Speaking of social media, send them a one-minute TikTok or IG Reel walking through the new apartment that just came on the market with their name all over it! Invite them to follow your socials while they're at it to get to know what life is really like at your community.
P.S. Make sure they check out your tagged photos, because your residents have the best time at the community and constantly tag you!
Tell them about the trendy new restaurant that just opened by the community with food pics! 🤤 Or send them the lineup of free summer concerts in the park.
Have a list of raving fan residents who are happy to vouch for you and make an email connection! "I wanted to introduce you to Sarah, she has lived at Asher Apartments for three years and has started a resident dog walking club. I thought you and your corgi Sammy would like to make a new friend!"
Tip: You can also use our partner Rentgrata to help your prospects make friends with current residents.
Work with local businesses in your neighborhood to get discount codes for your residents and prospects. Send a coupon to your prospect encouraging them to get to know the neighborhood. And while they are in the area, have them stop in and take a look at the new one-bedroom that just came on the market.
Great sales is all about giving and building trust, so become their relocation and neighborhood expert.
Bonus: For those leads that are looking a little further out or decided to rent elsewhere, instead of marketing them as lost, set follow-up reminders further out so you can continue to re-engage them. And if you have centralized leasing capabilities, you can also refer them to other properties in the area, keeping them interested (and in your pipeline). That way you are building a pipeline of future leads and won't have to spend as many marketing dollars in the future.
Want more leasing tips and inspiration?
Sign up for the Knock newsletter: