Revving Up Resident Retention: 5 Strategies To Retain Residents and Streamline Renewals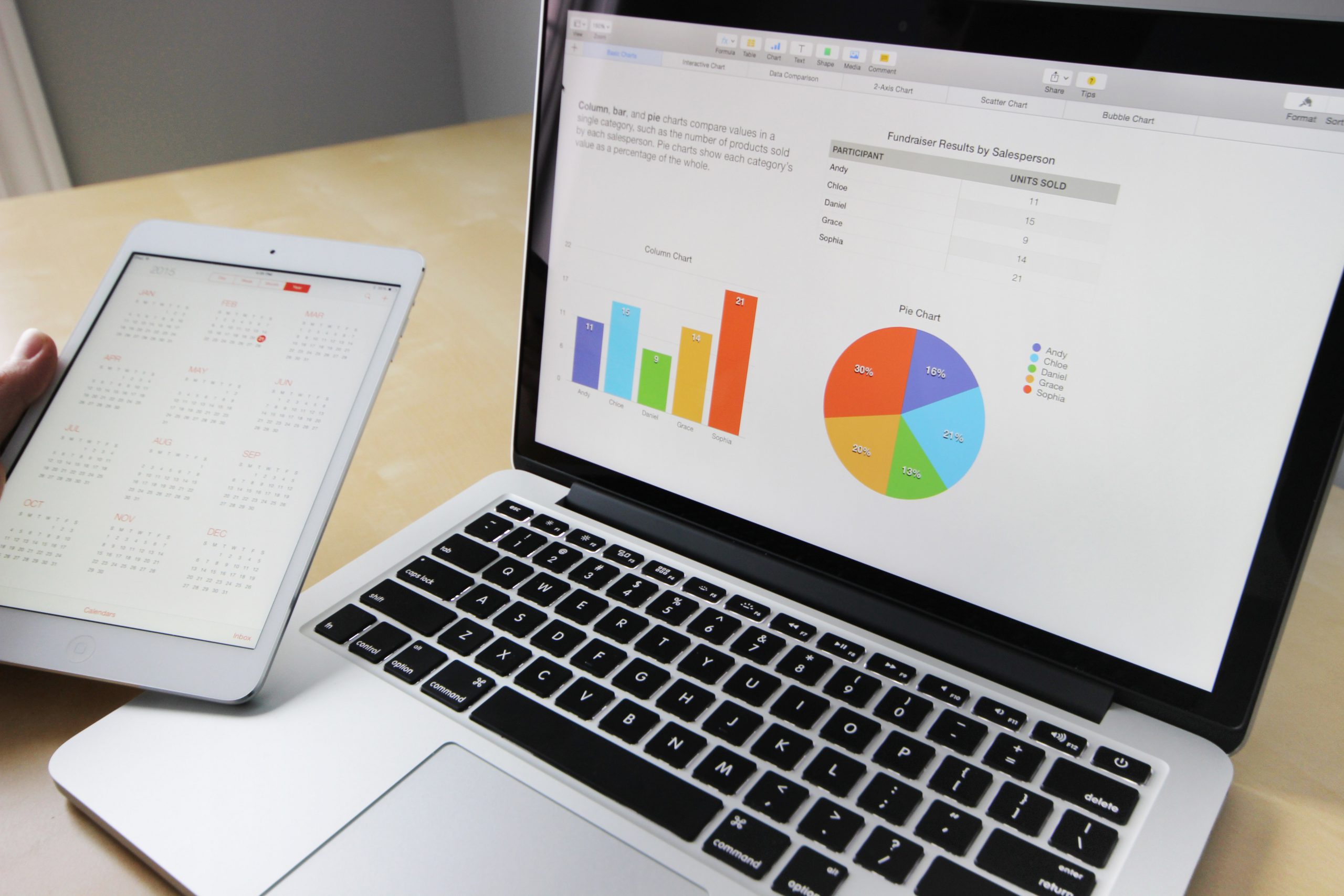 When a resident considers whether or not to renew their lease, "please stay!" is what's on most property managers' minds.
Of course, keeping residents in your community, rather than sourcing and converting new prospects, streamlines your leasing teams' efforts and is more efficient for everyone. Plus, not incurring turnover and marketing costs, helps you allocate budget to other areas of your business.
More than 50 percent of next year's revenue could already be in your community, provided your team can capture it. To help you do that, we're sharing our best tips about how to retain residents. From high-tech to high-touch, here are the best practices that will encourage your residents to renew their leases.
1. Prioritize a nimble CRM.
This is first on our list because it's the foundation for any renewal strategy. And, "It's the foundation of your tech stack," says Sarah Gencarella, marketing director of Olympus Property. She uses Knock CRM for resident retention.
"The CRM is the most important thing because that's where we skill-train everyone who's contacting our community," she says. "Being able to get them what they need goes along with customer service, a core value of ours."
Knock CRM tracks and manages renewals, aggregating all communication and to-dos in one easy-to-read pipeline. Residents whose lease-end date is within 90 days will be activated in the tracker, and your staffers will be reminded to follow up regularly. This keeps your team accountable and on schedule for resident retention. It shows who's renewing, who's undecided and who's on notice in one easy, up-to-the-minute visual.
2. Stay flexible.
Things are improving post-pandemic, with lease concessions declining, according to ALN Apartment Data (ALN). However, that story is not the same in every market.
For instance, some properties and portfolios may need longer to determine their renewal plans. Others may need wiggle room in their payments without triggering late fees (unemployment is 6 percent as of press time versus the 3.7 percent rate in 2019).
Referring to the eviction moratorium which will be ending soon, Jordan Brooks, senior market analyst at ALN, says, "My suspicion is that the effects will be more concentrated in smaller properties rather than the 50 plus unit professionally managed properties. As for the big picture, it appears that apartment demand is there to more than make up for any occupancy losses in that regard."
However, until the COVID-19 crisis is fully in the rearview mirror, knowing the situations your residents are in and finding ways to communicate with – and then accommodate them – will remain important.
3. Create a hyper-connected community.
No one wants to move when they love their neighbors, management team, and amenities. Building bonds among your residents helps retain them.
For example, some communities offer "Wine Down Wednesdays," gardening projects, or morning yoga. At New York City's 80-acre Peter Cooper Village, management has an on-premises Greenmarket or a farmer's market and a retro ice-cream truck on the property called the CoopScoop.
Some communities have cleverly incorporated virtual programs ranging from online meditation to cooking classes. A robust menu of digital and IRL offerings that sync with your residents' lifestyle can keep them happy and more likely to re-up.
4. Make it easy for residents to find and book personal service providers.
In this era of anticipatory everything, finding ways to lighten your residents' personal workload can play a key role in retention.
For instance, offer vetted, reliable services, from pet care to cleaning, so your community members don't have to spend time researching and finding quality service providers. That kind of convenience can keep residents loyal. Next, make these amenities simple to book.
This brings us back to your CRM. One, like Knock's, allows for varied communication modes to help keep residents happy and informed. The person who likes emailing can do that, and the person who wants to text "Y" or "N" to schedule dog walking can go that route. A good CRM doesn't just simplify your team's life and boost its bandwidth. It promises to do the same for your residents.
5. Show them some love.
Don't just earmark dollars to shower new residents with gifts. Dole out some rewards in order to incentivize residents you want to retain.
Sarah, the director of marketing of Olympus Property, says she lets the renters call the shots. She invests in an online program that shares different kinds of "gifts" depending on individual interests – say, food, travel, or fitness – and then lets the resident pick their favorite (perhaps a gift card to their favorite cafe chain or a discount code for a resort) when they sign their next lease.
Another angle: The peer-to-peer referral network that Rentgrata creates, in which new prospects get to know current residents before they move in – and your renters can help build an even better community and be happily rewarded for it. When it comes to retention, a successful management-resident relationship is a major plus, so go ahead and nurture it.