How to Harness Automation and Artificial Intelligence in the Leasing Journey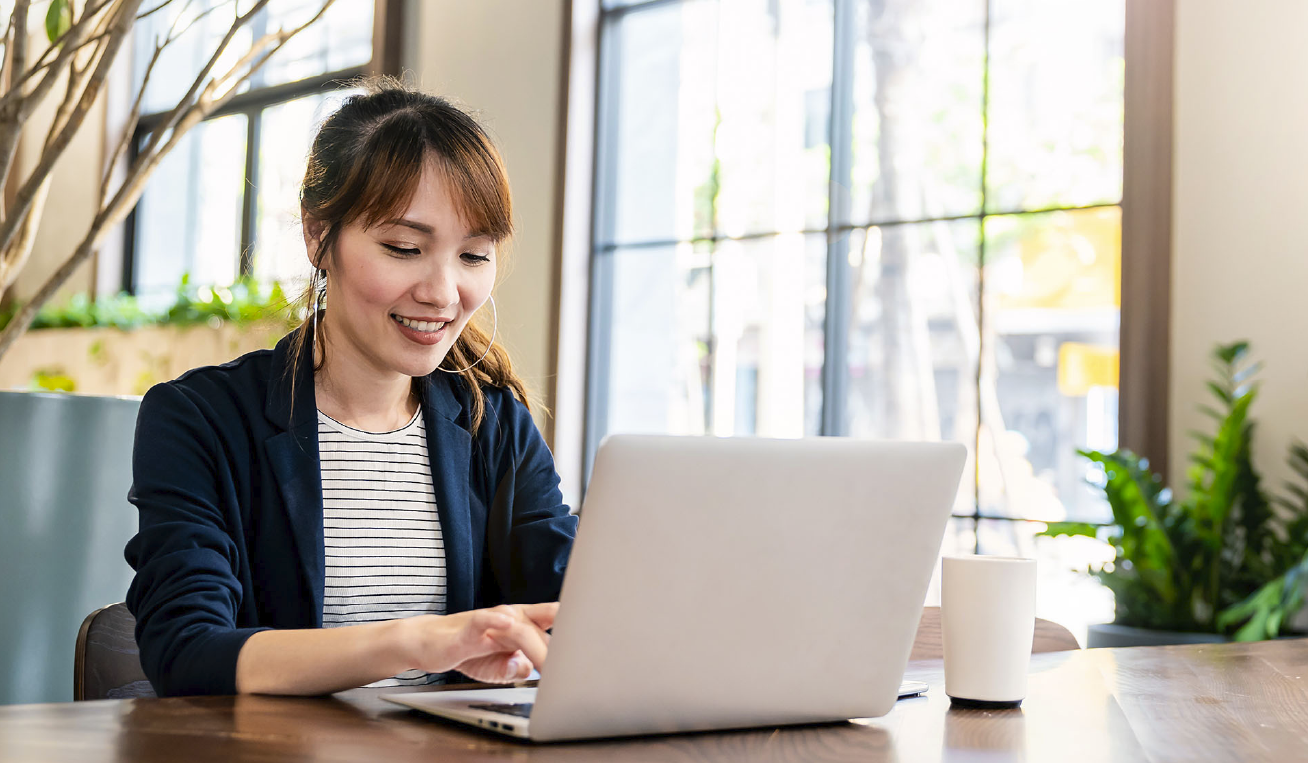 In recent years, investment in automation and artificial intelligence has skyrocketed. Reports show that the United States government invested nearly $1 billion into AI-related projects in 2020. Another study shows that AI could be responsible for more than $13 trillion in economic benefits by 2030.
The real estate industry is benefitting from this injection, too. For multifamily teams, both AI and automation can help with repetitive and time-consuming tasks, freeing up leasing team's schedules to focus on tasks that need a human touch.
Read on to learn all about the benefits of artificial intelligence and automation, and how you can use them to improve efficiency and increase conversion rates.
How Can Automation Improve the Leasing Experience?
Automation provides property managers with another tool to help their leasing teams succeed. Studies show operational efficiency and productivity drive performance.
Automatic follow ups, scheduling tools, and appointment reminders free up data entry work for onsite leasing staff, giving them time to focus on chasing leads. Automation works even when your leasing agents are off the clock, which means faster responses and a boost in conversion rates.
Onsite teams are often pulled in unexpected directions. Leads that are landing in your inbox, voicemail, or the PMS you're trying to leverage as a CRM can cost you big in the long run.
After a review of over one million leads, Knock found that prospects are 32 percent less likely to convert if the response comes between one to six hours later. If it takes an agent more than six hours to respond that number jumps up to 50 percent less likely.
Property managers that use automated quick replies significantly decrease their leasing agent's response times, which leads to an average 20 percent improvement in lead-to-lease rates. This 24/7 attention can give your front office a leg up and set your team up for success.
How Can AI Improve the Leasing Experience?
There's more data than ever, but it's not enough to simply have the data: you have to know what to do with it, too. A data-savvy front office needs the right insights to set benchmarks, evaluate performance, and track team success.
But traditionally getting those insights can be tricky. Managers comb through hours of manually inputted data, which can often be riddled with human error.
Artificial intelligence eliminates the need for data entry, while also centralizing workflows. AI-powered insights can help front-office teams in a variety of ways, including managing the entire pipeline, improving onsite accountability, and increasing conversions across the funnel. With clear data-driven insights, managers can give onsite teams more time to provide stellar service to prospects and residents.
This ability to make data better has transformed how CRMs empower your team. By combing through thousands of data points, AI can track crucial leasing metrics, including team performance, prospect preferences, and more.
Additionally, when property managers and leasing teams are already stretched thin, having an AI leasing assistant can provide much-needed support to boost morale and keep the prospect pipeline flowing. For example, more than half of all prospects reach out by phone, but at least 40% of those calls are missed — this is where AI can step in. Tools like Knock's AI Voice are changing the game by leveraging AI to answer 100% of incoming calls and create transcriptions — converting more phone leads, saving you money, and increasing your team's efficiency like never before.
Navigating the New (Artificial) Reality
Just because artificial intelligence and automation makes operating easier doesn't mean your team can lose the human touch that sets your onsite team apart. AI and automation provide additional tools to set your team apart and enhance the efforts of their leasing team and onsite staff. Taking the time to figure out which tools will be actually helpful for your teams and prospects will set you up to reap the benefits of the digital transformation.
See how Knock's automation and AI tools can make your leasing teams more efficient than ever: Schedule a demo.