Aspen Square increases conversions with Knock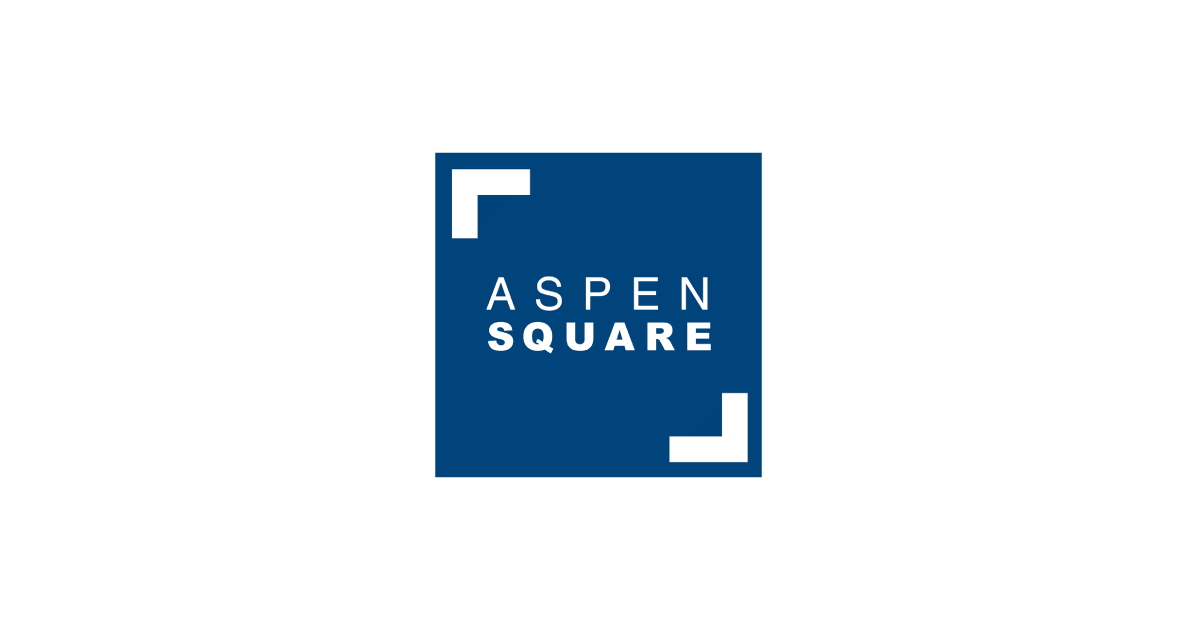 Aspen Square Management is a real estate investment and property management company with nearly 17,000 apartments in 16 states. As one of the first to build its own front office tools, the firm is well-known in the multifamily industry for being tech-savvy and focused on innovation across all aspects of its business.
For the property management group, that meant using its in-house texting applications and signing-in to several other tools to manage advertising, communications, and leads. All that was on top of their back office property management system.
Some of their vendors had technical issues or didn't sync well. All of this pain was compounded by a difficult reporting process, because communications were happening in different places.
"You could never really get the full picture of a prospect's lifecycle, and how our team responded," said Aspen Square Partner Brian Murphy. "Knock combined many of the products that we were using."
Knock streamlined Aspen Square's front office tech stack by replacing four different point solutions.
"It's easy to access everything from one place," Brian added. "Now we have better reporting and improved visibility."
We chatted with Brian and Shelly Grimm, director of training, to learn more about how reducing redundant technology helped accelerate outcomes and increase insight.
This interview has been edited for brevity and context.
—
Was there one deciding factor that made you implement Knock in all your communities?
Brian: The visibility and reporting. If you want someone to get better at something, you have to track it. Knock encourages good behavior. Our biggest initiatives so far have been improving response times and engagement scores. We have visibility into everything we need to hold teams accountable.
What about from a training perspective?
Shelly: We look at the individual conversion reports. And we can listen to all recordings, and see all the communications history within a prospects' digital guest card which has been great from a training and development perspective.
What are some changes you've experienced after implementing Knock?
Shelly: We have more accurate source reporting, and can see a more accurate reflection of cost-per-lead, cost-per-lease and total effectiveness of our marketing efforts. We can look at it by property, by region and portfolio-wide. Knock enabled us to rethink where we spend marketing dollars.
Brian: Knock has given us clarity to control costs. Before, we were manually tracking leads and leases from each advertising source and figuring out costs. Knock's ad cost reports and source tracking allows for better insights. We've dropped or added ILSs and marketing sources based on what we're seeing in Knock.
You mentioned response times as an area of focus for you. Can you tell us what you're seeing?
Shelly: Being able to see response times for every prospect has been amazing. We love this. Before, we were gauging this through individual shops at the properties. Now, we get that in the analytics from Knock. We can drill down by property and for each employee. It really helps me identify challenges and gives me the visibility I need to be able to provide additional resources to help employees succeed.
Seeing the engagement scores is amazing too. We can easily pop in and see a snapshot of all the follow ups that need to be completed, and where our teams are at with it.
How have Knock's automatic follow ups helped with customer service?
Shelly: Automatic follow ups and appointment reminders have easily eliminated 30% of the data entry work for our onsite leasing staff. After they got off a call, they had to go back into the old platform and record the activity so they would get credit. Knock automatically records their activity, and automatically schedules their next follow up. This has helped increase conversion ratios. All of this together is elevating customer service, and it's making it a lot easier for us to convert these prospects into tours and ultimately leases.
Why do you think you've seen an increase in conversion rates?
Our goal is to convert 25% of leads into an appointment. Prior to rolling out with Knock, some teams were struggling with that. Since we've rolled out with Knock our performance was much higher than on average previously.
Having the To Do List and engagement score at the forefront gives our leasing staff something to strive for every day. We have several travelers, where they're on a certain assignment for a period of time. When they left for a new assignment, we were losing prospects. Now, no matter who the prospect is assigned to, they are being followed up with. No prospect is getting lost through the cracks. Everyone is responsible. That's one of the main reasons we've seen an increase in conversion.