12/02/21 – The Best Content Creators? Your Leasing Teams.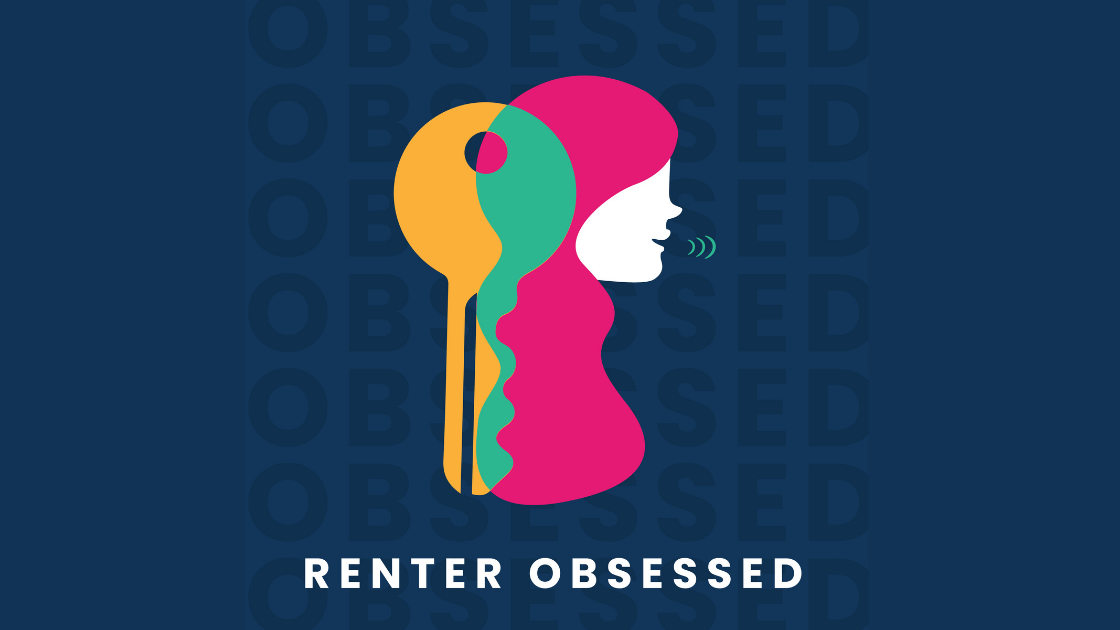 Listen to this episode on Apple Podcasts or Spotify.
This week we were joined by special guest Sarah Wieman, Senior Manager of Branding and Marketing for PRG Real Estate. Sarah discussed how she empowers her onsite teams to become social media content creators as well as the tools and guidelines she gives them to succeed.
Topics discussed in this episode
Training and empowering leasing teams to own a property's social media accounts.
How to maintain brand consistency across social media accounts and channels.
Finding the best tools that work for your company.
Resources mentioned in this episode
Drop us a note: hello@knockcrm.com
Subscribe to our newsletter: knockcrm.com/Knock-Notes-Newsletter
Learn more about Knock: www.knockcrm.com