WestCorp reduces call center costs by 30% with Knock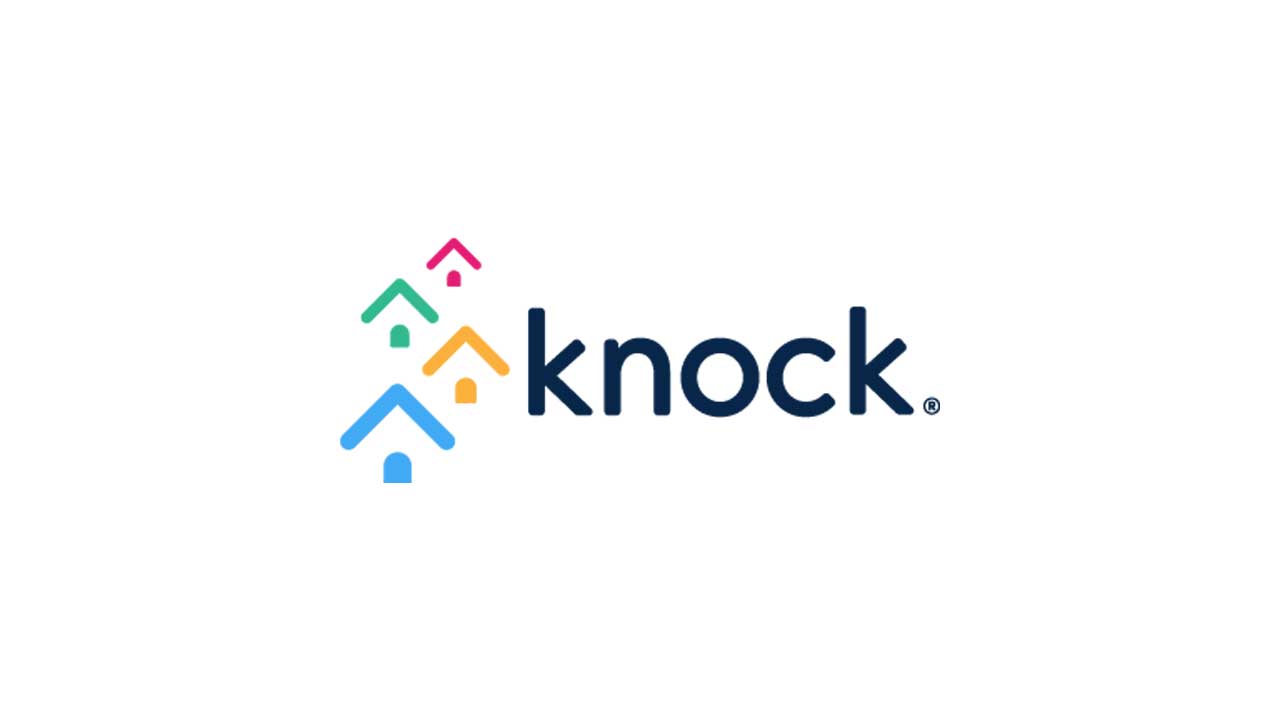 Emily McCann, then Vice President of Marketing for WestCorp, was evaluating CRM platforms to replace their existing provider. Committed to a phenomenal customer experience, Emily sought a technology provider that would satisfy the customer service expectations of modern renters. In her initial product review she was impressed by how Knock empowers prospects to engage with communities via a variety of communication channels and self-service tools. She soon began a trial of Knock to explore the potential impact on community performance.
Effective CRMs allow managers to engage with prospects in the ways they want to be engaged. According to a 2017 Satisfacts survey, more than 50% of renters prefer communicating with apartment communities via text. Knock's platform gives renters the flexibility to transition from the traditional call and email entry points into text communication. By introducing the option to convert inbound calls into text conversations before they ever reach a third party call center, Knock can significantly reduce the need for expensive call center solutions.
Knock's ability to convert calls to text is also significantly more efficient at converting leads to tours. When Knock is implemented, each prospect caller is given the option to receive a text with real- time pricing and availability as well as a link to self- book their tour, which means that a community's hottest leads can instantly convert to a self-booked appointment without ever needing to speak with an associate, 24/7.
The results observed during the 3 month trial period were impressive; 26% of prospect callers opted to receive a text rather than connect the call. This reduction in call volume saved the community 30% on their call center cost (roughly $500/mo) while maintaining an average occupancy of 97%. In addition, 12% of WestCorp's text-based leads converted to tours while only 3% of their traditional call leads converted to tours.
Delighted with the outcome of their pilot, WestCorp has now started a portfolio-wide partnership with Knock.