Knock Talk Ep. 6 w/ Nicole Samson of Carter-Haston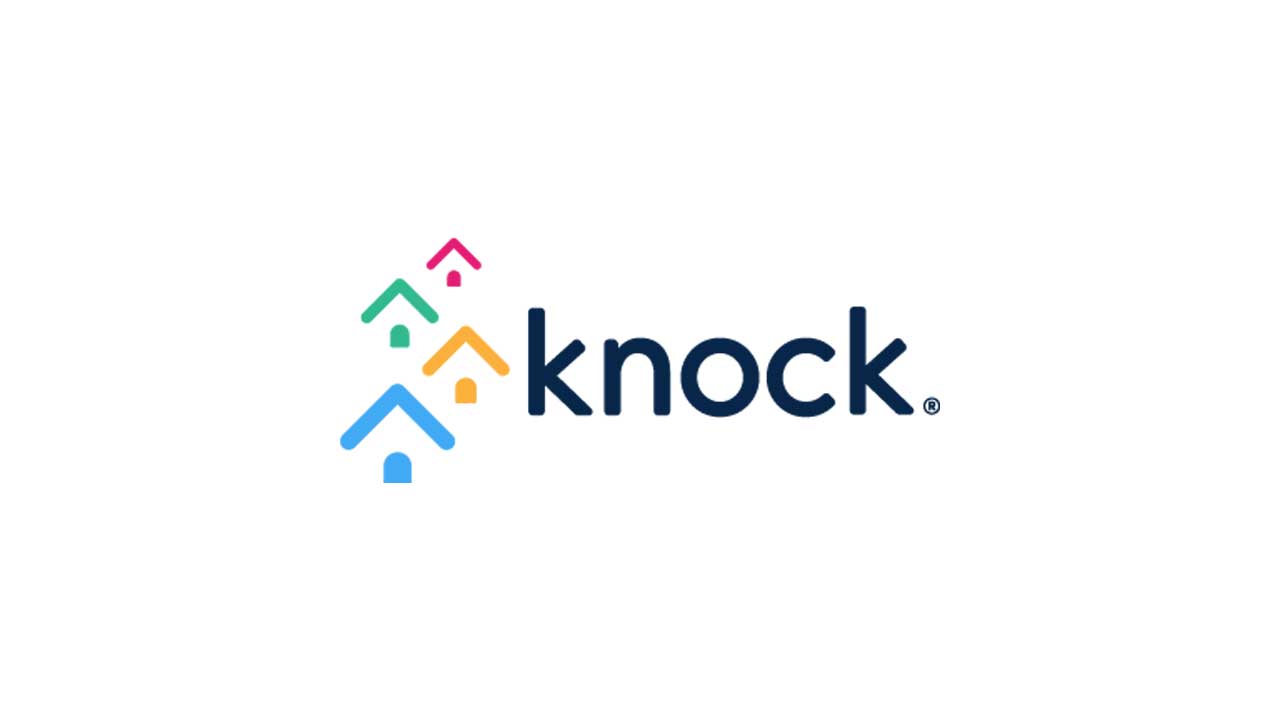 We sat down with Nicole Samson, Regional Vice President at Carter-Haston, to talk about how she utilizes Knock Insights to quickly identify and correct performance issues across her region.
Featured Community — Cumberland on Church
Featured Company — Carter Haston
—
[Transcript]
My name is Nicole Samson, I am a Regional Vice President for Carter-Haston. So, the thing that I love the most is training — I really like helping managers understand how they can perform better. And it's not just from a team standpoint — which is very important — but also understanding, "How can you move your numbers? How can you actually make your financials work for you?" Those are the things that really drive me. I love to take somebody raw and new to the position and watch their journey as they grow.
The thing that you have to remember about being on-site is that the front door is always moving, the phone is always ringing. So spending a lot of time trying to understand a lot of different software products is difficult. Narrowing it down to 1 or 2 that actually do what you need it to do, and give you that information in an easy format is what I think is helpful for [the team]. Since we have adopted Knock, it's been really nice to be able to find out where the issues are and help work through [them] with team training. It's nice for me to be able to pull up the analytics, see that we are getting a bunch of leads in but they're not converting to a visit — then go behind the scenes and look up the calls, listen to the calls and say, "Oh I get it. I understand why we are having a hard time. Let's do some more training on X,Y & Z."
So for me, Knock hits a lot of different components. You have the analytical portion, where you can understand your traffic, your engagement, what's working, what's not working, understanding how to put in your advertising spend — but then you have the whole front end side of it too, that helps you with time management. So you can easily set up your quick replies, show your team how they can easily follow back up with their traffic. And how they can take that information and do better — and that's what we try to translate to a new team member from day 1. If you follow this in everything you do, then you will be successful.