Ore Living Sees Portfolio-Wide Time Savings with Knock's Centralized Leasing Suite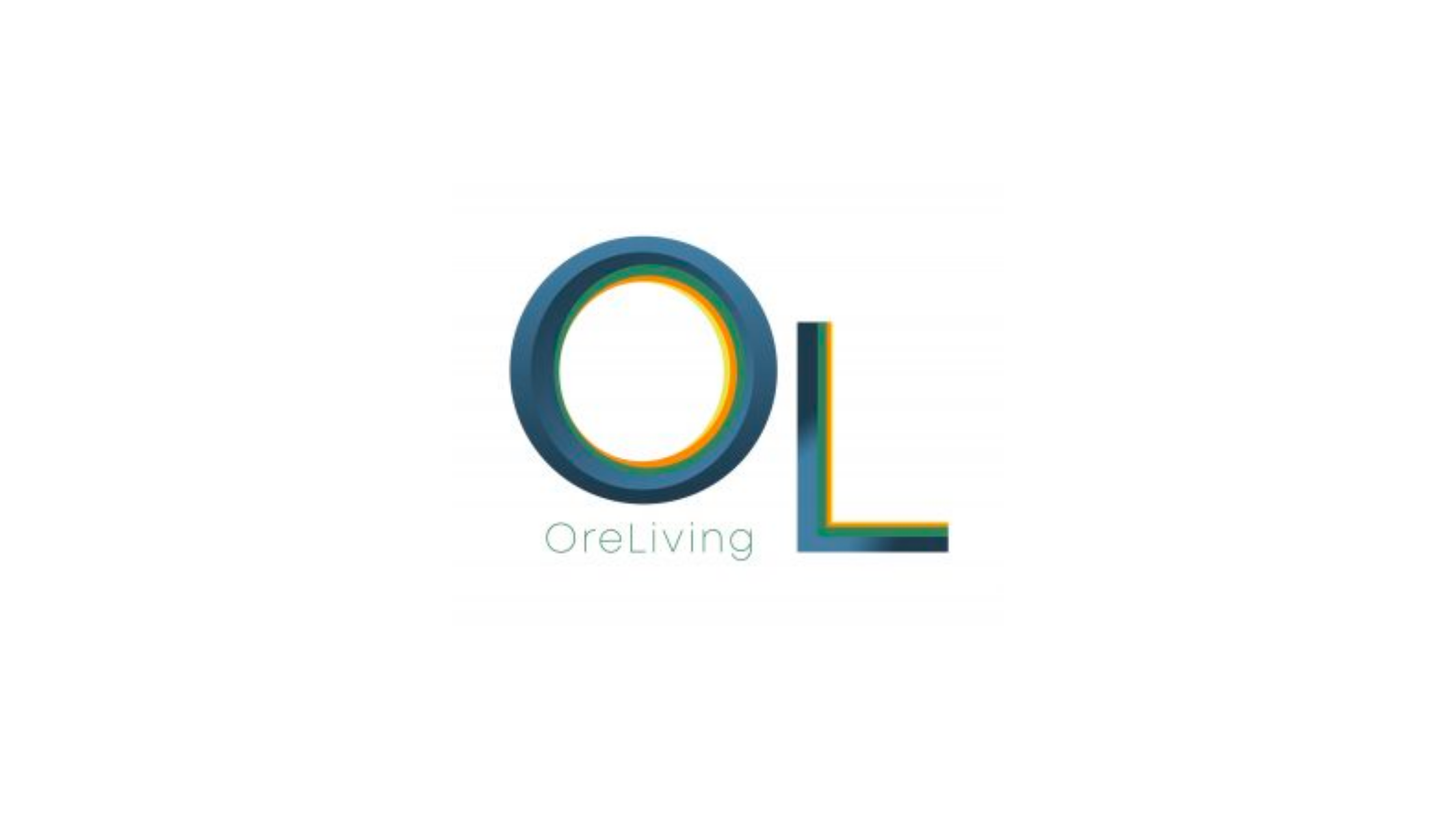 With a diversified portfolio stretching across nine states, New York-based Ore Living has continually embraced new tech that could increase operational efficiency and improve their ability to oversee the leasing process from start to finish.
To that end, Ore Living created a team of virtual leasing assistants that would handle leasing calls — freeing up onsite teams' time for resident retention. "One of our long-term goals is to transition key leasing activities from onsite staff to virtual staff. We want to ensure leasing leads are given full real time attention while the onsite staff can maintain the flexibility to focus on the current resident experience as onsite needs arise," explained Marketing Manager Savannah Bojokles.
The next step was finding tech that could keep up. It seemed like a tall order: software that was user-friendly for both their virtual leasing assistants and existing onsite staff; could enable teams to cover any property in their portfolio; and would seamlessly integrate into their existing PMS, so each prospect interaction was tracked and attributed.
Approach: Adopt browser calling to maximize efficiency and create a seamless leasing journey for prospects.
"Knock's Centralized Leasing Suite, in particular its Browser Calling feature, solved those pressure points," said Bojokles.
By allowing leasing agents to make and answer prospect calls through their internet browser rather than an office phone, centralized empowers multifamily owners and operators to build a flexible workforce that can convert prospects across a portfolio, no matter where they are located. It also enabled Ore Living to hit all touch points during the leasing process, facilitating a seamless transition when handing off prospects-turned-residents to onsite teams.
"It was nice that we could have these virtual leasing assistants who were located elsewhere, to be able to talk to prospects, do the follow ups, and use Knock as their tool, with all prospect interactions and call recordings tracked in Knock," said Bojokles. "We are able to pinpoint where we need improvement and rarely miss a lead."
Results: More efficient teams that can give leasing and resident retention the attention they deserve.
"Ever since we got our virtual leasing assistants set up with Browser Calling, we have had an influx of applications," said Bojokles. "Our occupancy rates have improved tremendously." Ore Living saw prospect-to-tour conversions increase to 91% on average for communities using Knock's Centralized Leasing Suite.
"If you're exploring centralized, this helps enable that process," said Bojokles. "It improved our team's leasing outcome, because we were able to track and respond more efficiently."
Want to see how your teams can streamline their work with our Centralized Leasing Suite? Fill out your info and we'll schedule a customized demo.