How to Elevate Agent Performance by Supplementing "Secret" Phone Shops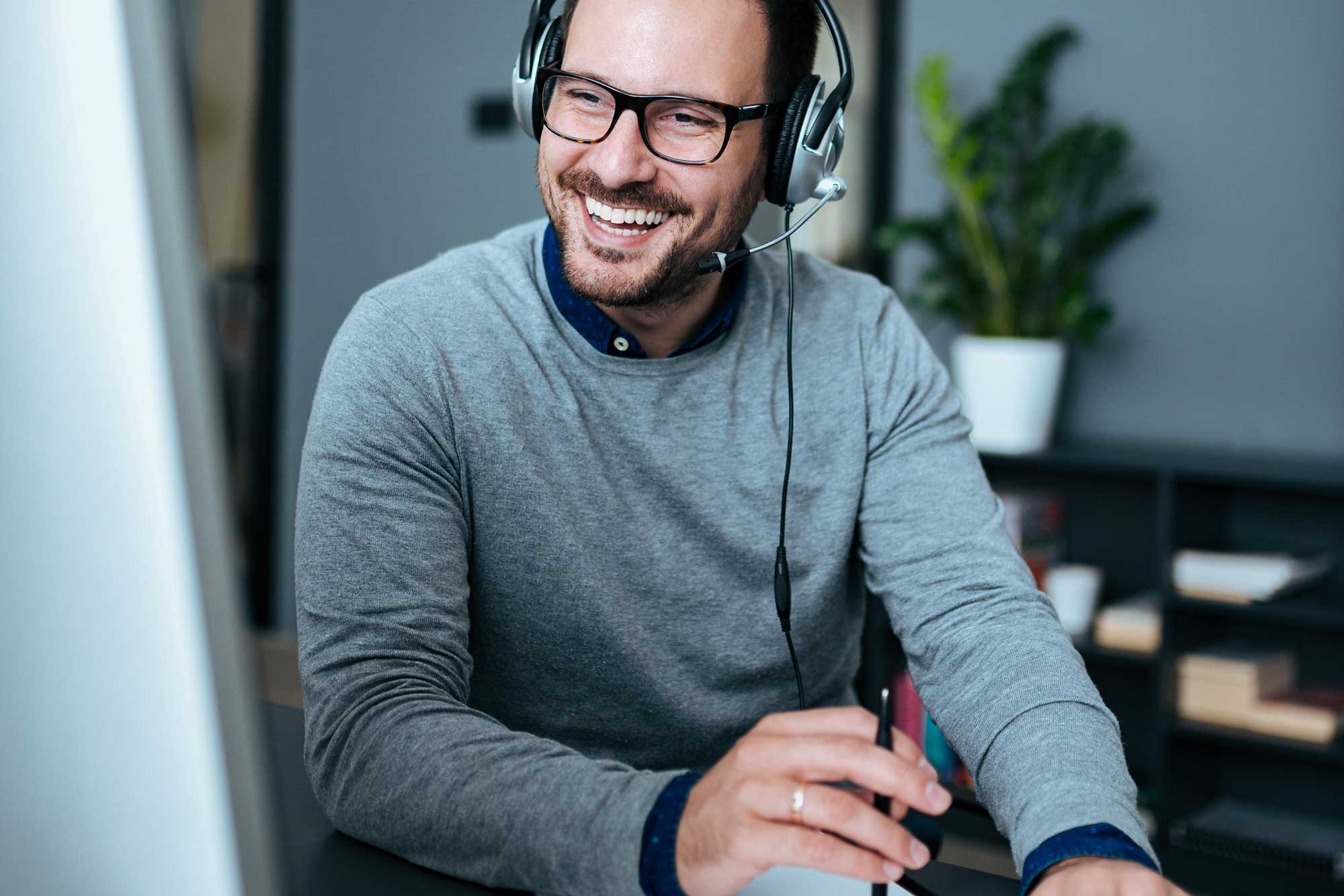 Multifamily, let's be real: Secret phone shops as we know them are a thing of the past.
They promise big results — the chance to see how your leasing agents are actually performing when they try to convert prospects over the phone. This is more important than ever for your bottom line, as up to 86% of customers are willing to pay more for a great customer experience. But are phone shops alone really what's best for property management companies as we head into 2023?
First, let's talk about costs. On average, a phone shop costs about $75 per shop, in addition to all your other marketing costs. Second, it's clear that "secret" phone shops aren't actually so secret, as many leasing agents know when they're being shopped. Third, by shopping just a portion of your incoming leasing calls, it's unclear if you're actually getting the full picture of how those calls are being handled — or what prospects want.
Now more than ever, technology is making it possible to get better data on prospect calls without relying solely on phone shops. For example, Knock's Call Intelligence can be a big help in gathering those qualitative insights.
We've already talked about how multifamily can benefit from new tech to answer incoming prospect calls, so now we're going to focus specifically on how multifamily-focused AI platforms like Call Intelligence can help supplement and reduce secret shops.
Let's dive into some of the benefits of using an AI-enabled calling tool to supplement phone shops.
Unbiased data on each and every prospect call
Traditional phone shops are scattered, giving you just a glance at how prospect calls are handled. And even then, many leasing agents know when they're being "secret" shopped, so it's unclear if you're getting a true picture of overall performance.
By analyzing each incoming leasing call, calling tools help encourage your teams to perform highly on all calls. And by reducing phone shops, you're not only saving your and your teams' time, you're also able to see gaps and opportunities across your entire leasing team, not just one agent at a time. Additionally, with tools like Call Intelligence seamlessly integrating into the Knock leasing dashboard, it's easier than ever to access reports and keep one system of record.
Incentivize teams with real-time performance data
Now that you have such robust data on team performance, what can you do with it?
AI-enabled calling tools don't just give you a clear picture of how prospect calls are being handled, they can also show you how to improve the efficiency and performance of your teams with actionable insights. With Call Intelligence, it's easy to celebrate high performers with the proof that backs it up, and coach those who need more support.
Here are just some of the agent actions surfaced for coaching in Call Intelligence:
Property and agent greetings
Emails
Phone and text follow-ups
Appointment asks
Appointments scheduled
These insights help turn short-term changes to prospect interactions into an opportunity for longterm team growth. You're not just improving the leasing experience for prospects — you're creating a strong, efficient leasing team that will generate results far into the future.
Get a leg up on the competition with consumer insights
Do you know what percentage of your phone leads ask about pricing? Try to schedule a tour? Want to know if in-unit washers and dryers are available?
Thanks to reporting that shows which questions and amenities are most important to prospects, Call Intelligence empowers you to optimize your marketing strategy, propose value-add projects, and identify the topics that lead to higher percentage of visits so you can focus on the right prospects. You'll not only make your leasing operations more efficient — you'll also gain a unique advantage over the competition.
Tl;dr: Save time and money by supplementing not-so-secret phone shops
From real-time data and reducing phone shops to coaching teams and staying on top of consumer trends, smart calling tools like Call Intelligence have what you need to take your phone leads into the future — and save time and money while doing it.
Want to give AI-enabled calling tools a try? Learn more about Knock's Call Intelligence and AI Voice.