Get Ready for OPTECH 2022 with Our Guide to Multifamily AI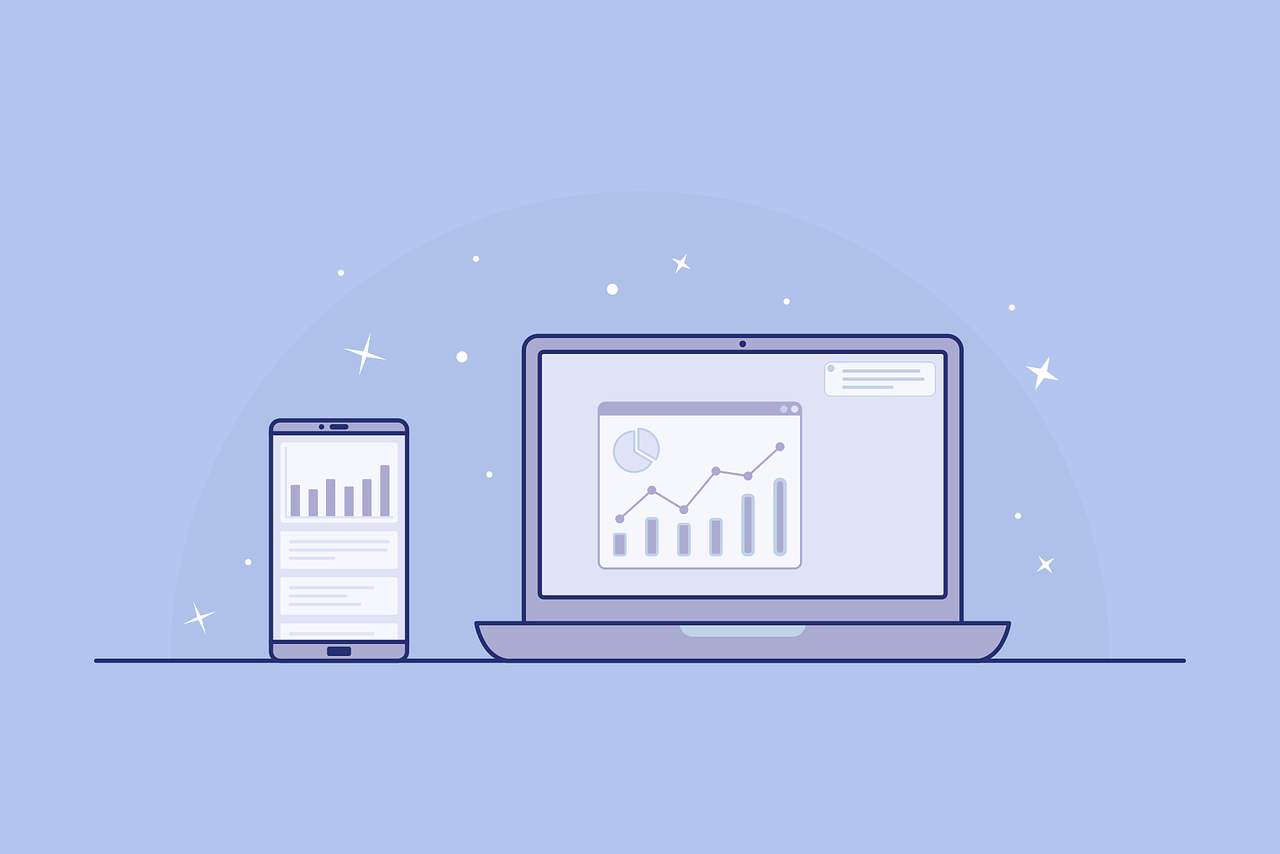 OPTECH 2022 is right around the corner, and if you're as excited about new tech as we are, you're probably putting together your game plan for tackling the three-day event. But with so many tech solutions out there, it can be overwhelming sorting through them all to figure out what can actually make a difference.
To help you make the most of your time in Las Vegas, Knock VP of Product Alex Griffis breaks down one of those solutions, AI, in an easy-to-understand way, and shares how multifamily can use AI to its full potential.
(Want to listen to this article instead of reading it? Check out our full conversation with Alex Griffis on the Knock podcast.)
Defining What AI Is — and Is Not
While AI used to be about whether or not computers can imitate humans, today, that conversation is geared more toward whether or not computers can think rationally. (So more like a computer playing chess and not "I, Robot.")
"Essentially, AI is a technology that can make dynamic decisions that are ultimately working toward a desired outcome," Griffis says. "Its purpose is to make sure that the right decision or action is taken."
One area where lines get blurred, though, is differentiating AI from automation tools. "AI is not just automation," he says. "That's a really important distinction, because sometimes that can be passed off as AI, so it's important as industry leaders to be informed when we're taking that information back to our teams."
Something else that's important to keep in mind is that AI is simply another tool you can add to your arsenal. "AI is not the end-all-be-all solution, it's technology," Griffis says. "And like any other technology, it has to be used with intentionality, so there's considerations for how your team will interact with the tool and how it changes your business day-to-day. These are all things that have to be planned around, rather than just flipping it on and all your problems are solved."
What Problems AI Can Solve in the Multifamily Industry?
The short answer: Since multifamily is such a relationship-based industry, the best use-case for us is prospect communications. After all, first impressions — not to mention an overall great customer experience — are crucial to keeping high-value prospects in your leasing pipeline. But with more applicants than ever, this can become a tall order for short-staffed teams.
"In our industry, the net is cast so wide because there are so many things going on and so many layers of communication happening at any given time," says Griffis. As a result, "you really only have two choices: Spread your focus really thin across that net and miss on building deep connections, or focus on a subset of that net and miss a bunch of opportunities."
Whether it be voice, chat, SMS, or email, this is where AI comes in — to act as a virtual leasing agent to support your existing team. "The intent is for a virtual agent to be able to do things like answer all inbound calls so things aren't missed, make sure emails are responded to in a timely manner, or qualify engagement so you know where to focus efforts," Griffis says. Furthermore, an AI leasing agent can also provide crucial data about your leasing process — where things are going well, and where you might need to make improvements.
Additionally, with turnover being a problem many companies are currently dealing with, having an AI tool as part of your leasing process can help keep things running (and protect your bottom line) while transitions and employee trainings are happening.
Conclusion
At the end of the day, AI isn't here to replace person-to-person relationships. Instead, Griffis suggests thinking of AI as a tool that can set your onsite teams up for success and give you clear insights into the overall effectiveness of your company's leasing journey.
"The whole point of AI is to make sure that prospects don't fall through the cracks and to enhance the communication process that property management companies have with renters and prospective residents," he says. "AI is there to focus on those manual tasks so folks can focus on what's most important. Overall, you can provide a better relationship to your community."
Want to see AI in action?
Check out Knock's AI tools, AI Voice and Call Intelligence.