NRED improves lead-to-tour conversion by 2.5x with Knock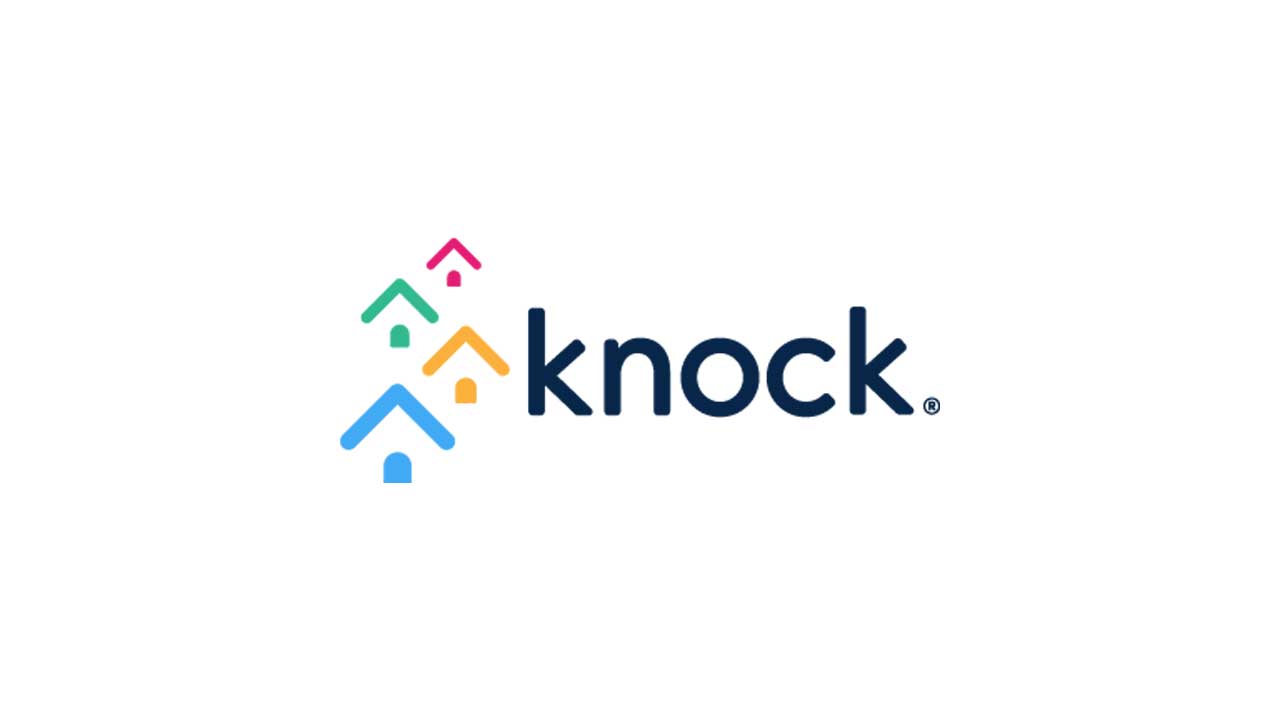 Amy Siebert, VP Sales & Marketing with Nolan Real Estate Services, met with Knock at the AIM Conference in May of 2016 about ways to improve prospect and resident engagement across their 6,500-unit portfolio. A demo convinced her of the Knock communication platform's potential not just to meet Nolan's ambitious engagement targets, but to blow right past them.
One Test of Knock's Communication Platform Was All It Took
Quality communication is the single most important driver of successful leasing outcomes. Knock's platform streamlines engagement by providing a simple way to prioritize activity and message multiple prospects at the same time. Impressed by Knock's results during a trial, Nolan quickly rolled out the platform to all of their 23 communities.
2.5x Better Lead-to-Tour Conversion
The portfolio-wide rollout has yielded dramatic results. Now Nolan Real Estate communities regularly achieve a 100% daily engagement rate with hundreds of prospects. Lead-to-tour conversions have jumped from 14% to 36% compared to the same period a year before. And lead-to-lease conversions have doubled.
"It's Incredible!"
"Moving to Knock has been fantastic! One of our communities regularly has 350+ active prospects in the pipeline. Using Knock, a small team is easily able to keep engagement rates at nearly 100%. It's incredible! I would absolutely recommend Knock to anyone who is struggling to keep up with prospect communication and is looking for an easy way to improve conversion rates."

– Vice President of Sales & Marketing at Nolan Real Estate Services