3 Takeaways From Our Conversation on Leveraging Influencers in Apartment Marketing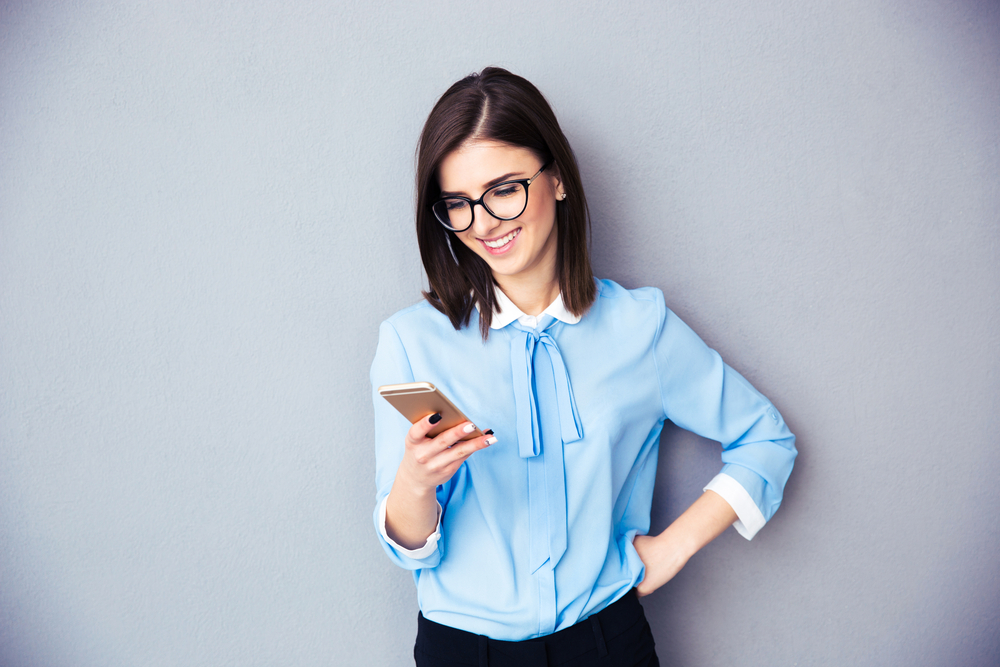 It's clear that influencer marketing can work for the multifamily industry — but how do you actually go about making it happen?
That was the heart of the discussion in the inaugural episode of our podcast, Renter Obsessed.
Joined by five multifamily marketing professionals, we talked about how apartment managers can leverage influencer marketing to create authentic content and drive traffic to their community. We also got into the nitty-gritty details of how to actually find an influencer and how to create social campaigns that are a win-win for both you and them.
Below are some of the most insightful moments from our conversation. (You can listen to the full episode here.)
1. Win by putting residents at the center of your marketing strategy.
More than 90 percent of consumers trust friends and family over sources like review sites and social media, so turning your residents into "influencers" creates a free marketing channel that converts at significantly higher rates. Plus, working with the people who live in your properties can help build a stronger resident community — dramatically decreasing turnover.
Quiana Jones from CAPREIT, Inc. shared how she uses renter-generated content to both drive traffic to her communities and create an engaging resident experience.
2. Find local influencers with this easy trick.
You can't ship an apartment across the country like you can with other products, so how can apartments find an influencer that's right for them? Sydney Webber suggests finding local landmarks or trendy places in your area and looking through the site's tagged photos. Find quality pics that show the space in the way you'd like your community to be displayed, and check out the creators' accounts. If they have a good following and lots of engagement on their posts, DM them to start the conversation.
3. Create hyper-targeted campaigns with niche influencers.
Just like other forms of marketing, you can find influencers that cater to a specific audience. You also need to think outside the box. Don't just envision your current audience: Think about anyone who could tie-in to a specific topic that your audience would find interesting. You can even take this thinking one step further to come up with whole new categories of audiences you can market to.
For Zhenya Villarreal, her search for niche influencers to promote a nail salon led her to partner with Olympic runners and nurses — two groups that like to have their nails done, but need them to be a specific style that won't impede their work.
New episodes of Renter Obsessed are released every other week. If you'd like to be a part of our live conversations, email Sydney Webber at swebber@knockcrm.com. And for more discussion opportunities with multifamily marketers, join our growing Slack community.
Get more multifamily tips & inspiration straight to your inbox: