11/22/21 – Influencers Gonna Influence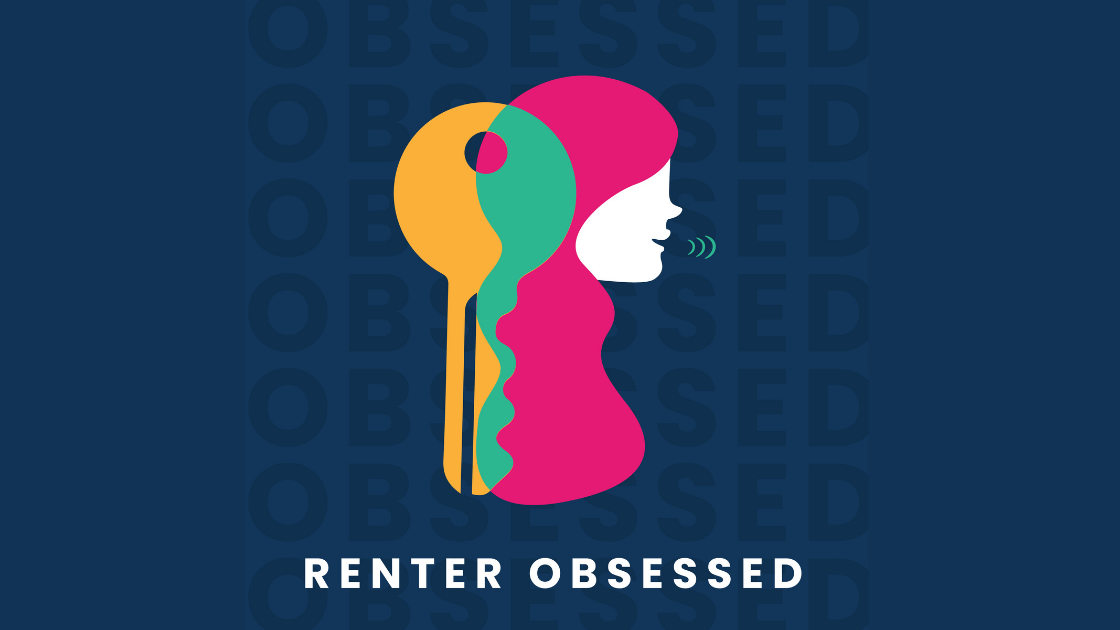 Listen to this episode on Apple Podcasts or Spotify.
This week, we talked about how apartment managers can leverage influencer marketing to create authentic content and drive traffic to their community. Plus, how putting your residents at the center of your marketing strategy can impact your bottom line.
Topics discussed in this episode
Influencer marketing in the multifamily industry
Finding and working with influencers
How influencer marketing can impact your social media strategy
Resources mentioned in this episode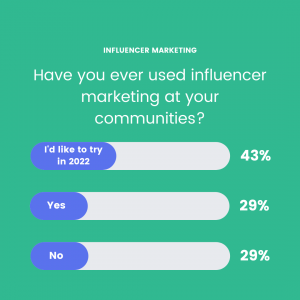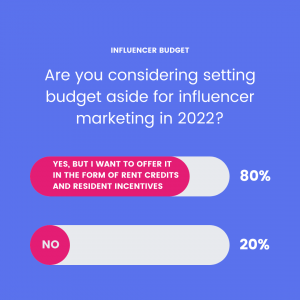 Drop us a note: hello@knockcrm.com
Subscribe to our newsletter: knockcrm.com/Knock-Notes-Newsletter
Learn more about Knock: www.knockcrm.com