CARROLL improves lead-to-lease by 6.7% with Knock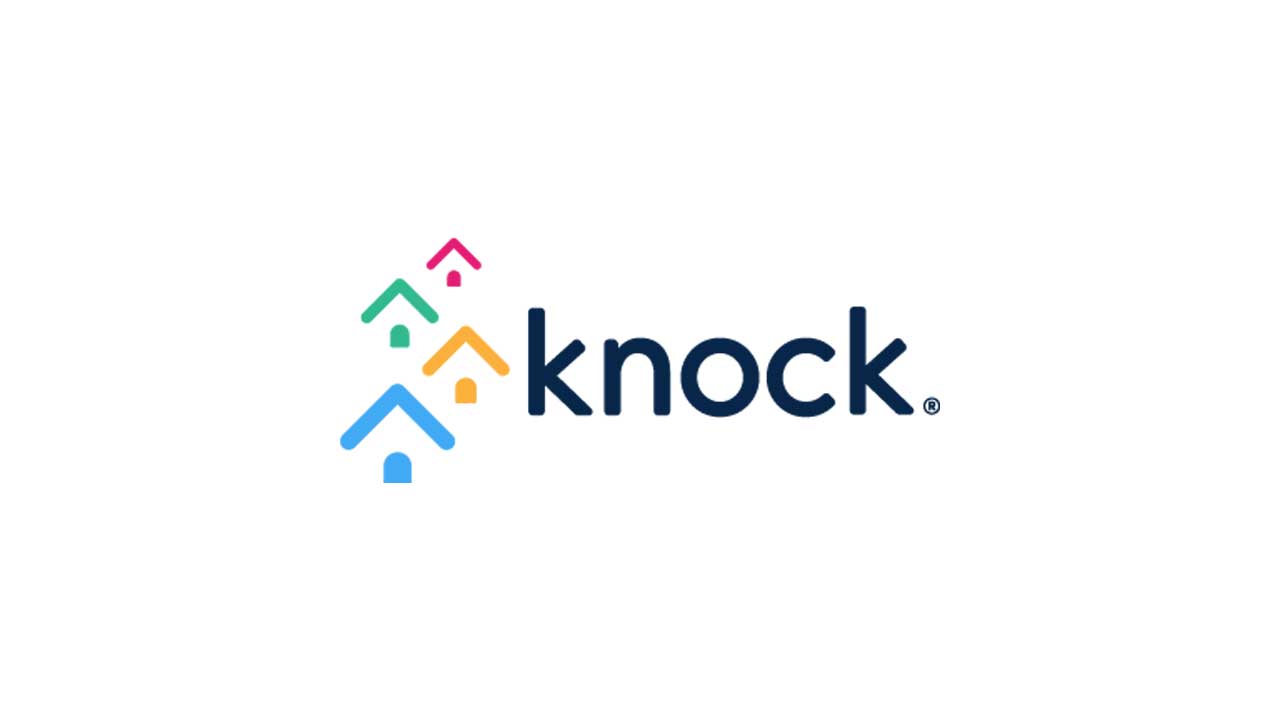 CARROLL, an NMHC Top Manager and Owner, is "not shy" about implementing new technology platforms, especially when something isn't working. With over 36,000 units under management, and at least 17 tools that leasing associates use every day, the firm focuses on implementing the best and easiest solutions.
So, when they found themselves with a customer relationship management software (CRM) that fell short on reporting and on meeting their needs, CARROLL quickly pivoted to Knock.
"Other companies would have said, 'Look, we've invested a lot of money and training, let's give it more time,' said Jennifer Christy, regional training manager. "CARROLL wasn't afraid to make a switch quickly."
CARROLL's training team is responsible for implementation, so, on one hand, the team was glad to implement a CRM that "was ultimately much easier for our teams to use," said Audrey Lott, director of people and business development. On the other, "we had to create training for another component."
She added, "We want to work with the best and easiest solutions – which Knock is. But, even as vendors, such as Knock, provide training for our teams – and we encourage them to take, we also create supplemental training, because Knock is one piece of our leasing process."
They were surprised when Knock's ease-of-use made it so CARROLL's "associates could teach themselves the technology," Jennifer said. "It's intuitive and doesn't take a whole class session to learn. That gives us more time to focus on refining skills and best-practices for sales and service."
That training has paid off.
Since implementing Knock, CARROLL has better (and accurate) reporting, and has improved first-response times by 2.3x. Lead-to-lease rates increased 6.7%, and "we're getting more leases by using Knock, because it's an easier platform to use," Audrey said.
And CARROLL isn't stopping there. The training team is hard at work getting their leasing associates focused on quality communications, note-taking and conversions rather than mass messages or fast, impersonal replies.
"What we're learning from the reporting is that personalization outweighs engagement," said Susan Hildreth, manager people development. "The technology is simple. But helping people understand what meaningful connection means in the internet age has been huge."
We talked with Audrey, Jennifer and Susan to learn more about how they rolled out Knock and their pivot to quality. Here's what they shared.
This interview has been edited for brevity and clarity.
Knock: What are some of the biggest differences you've experienced with Knock?
Audrey: One of the biggest frustrations we had with our previous provider was that they were not easy to work with from a customer service or tech support perspective. That's one of the things I most appreciate about Knock – your availability to respond to our emails and questions, and help us. We feel like there's a spirit of collaboration with Knock that wasn't at our previous vendor. You take into consideration things we'd like to see.
What was the integration and implementation process like?
Audrey: Knock has the right tools to have a successful integration. It was seamless. As soon as we rolled it out, we immediately got really good feedback from the associates, because they liked the product better.
Tell us more about your move to personalization and quality.
Susan: We have this push toward personalized responses, and really good note taking, which is important for good follow ups, and for our investors as well. We all want to know why a lead didn't convert.
Jennifer: We used to focus on engagement, and to some extent we still do. But now we are looking more at conversion rates, which are a better numbers, because if you're converting your leads to tours, then you must be doing engagement well.
Can you tell us how Knock's platform has helped with this?
Jennifer: We went in and created templates for quick replies and auto replies that are very personal. They leave spaces where people need to fill in information. Even though these are personalized, because it's on Knock, we still have the ability to quickly change them and the auto-reply messages.
Susan: When people ask me about my suggestions for how to roll out Knock, I say the quick replies are the key. Not for mass responding, but you need these templates that are grammatically correct, that are good and engaging with an impactful CTA. Creating these personalized templates has been huge.
Can you tell us what results you're seeing from this new approach?
Susan: When we have properties with a lot of denials, or people say, 'I don't have traffic', we immediately know it's because they're not working their Knock leads. Because the leads that come in, they're good. Qualified traffic comes through Knock. The properties that do that well – we'll just say they're not on the watch list.