Pioneer Acquisitions improves accountability with Knock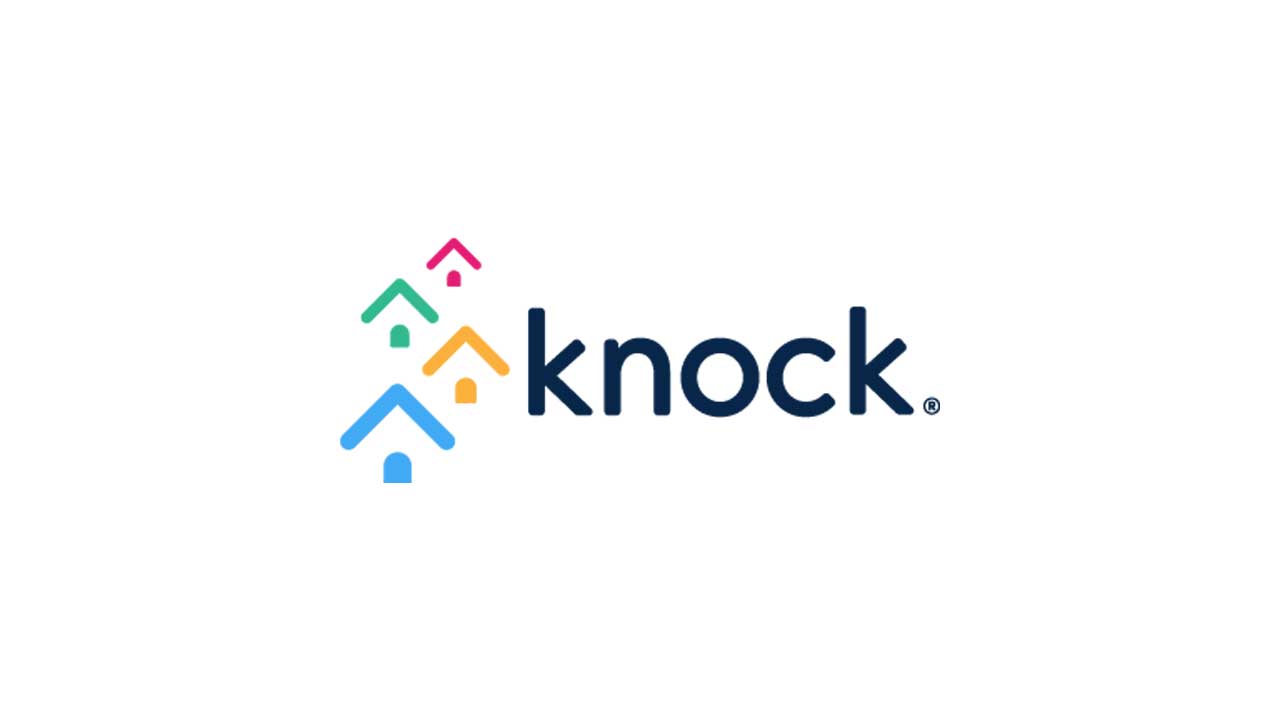 On this installment of Knock Talk, we had the pleasure of speaking with Nichole Granquist, Director of Revenue & Leasing, at Pioneer Acquisitions. Nichole has been in the multifamily industry for over a decade and has directed a diverse range of initiatives at Pioneer.
Like so many of us, Nichole brought her cross-industry experience and unique perspective over to multifamily — with a previous tenure in the customer service oriented hospitality industry at Marriott. During her time with Pioneer, she has driven growth and revenue by increasing portfolio-wide occupancy by 34% and increasing ancillary income by 54%. Additionally, she has grown Pioneer's social media marketing strategy by improving brand awareness, reach and engagement.
In your opinion, what aspects of the multifamily industry make it unique?
The multifamily industry is unique in that it serves a basic need of the general public, housing, while at the same time requiring creative selling and marketing tactics to secure renewals and rentals.
What are some of the biggest challenges you see multifamily facing?
Our industry can be slow to adopt new technologies/ideas, partially because there are many stakeholders involved in decision making. The ability to make quick decisions and implement new initiatives with precision can sometimes be lacking, especially with large institutional investors.
What are some of the trends in multifamily that get you excited?
The influx in newer tech initiatives is incredibly exciting for the industry. We have a lot of "problems" that can be solved with creativity, innovation, and initiative from individuals inside and outside of the industry.
What are your primary responsibilities at Pioneer?
I oversee the leasing team for our entire portfolio as well as our marketing team and initiatives. I am responsible for the entire marketing campaign for two portfolios as well as overseeing the occupancy, leasing, and renewals for a 2,000 unit portfolio in Chicago.
Can you talk a bit about how you increased lease up percentages from 66% to 95% for your Hyde Park portfolio?
We purchased a majority of the buildings directly from the University of Chicago, they were previously graduate student housing. The buildings were purchased in two batches, one in Fall 2015 and the other in Fall of 2016. The goal of ownership was to empty them out and conduct renovations. The university had only done large capital projects but had not updated the aesthetics. When I first started in the Fall of 2016 we were 52% occupied and got to up to around 60% by the end of the year. So this year [2018] has been much better.
What were some challenges you faced and how was Knock able to help?
We were still renovating, so construction timelines really hurt us from a leasing perspective. Timelines kept getting pushed back and I think Knock helped from the leasing side of things with our communications with prospects, and the ability to see everything that was promised. People would come in and say "so and so promised me this, or that." Before Knock, we didn't have the full conversation of what was promised or what was communicated to the future resident.
That's great! Tell us a bit about Pioneer Acquisitions and what makes you unique in the industry.
Our set up is unique in that we run our leasing team more like a real estate brokerage. Our departments are siloed, and we do not have on-site personnel at our assets.
That's interesting! Can you tell us more about how that works?
Yeah! It is very unique. My background is in your standard high-rise / mid-rise where you have on-site staff. So coming to Pioneer was a transition in many ways. It can be challenging for our leasing team since they need to know 25+ buildings as opposed to just one, but it gives them a lot of breadth in understanding properties and how to sell. From the ownership side, it is a money saver, because if we were to divide our Hyde Park portfolio into smaller groups we would definitely need to have more staff.
How many leasing agents do you currently have for your 25 building Hyde Park portfolio?
For Hyde Park, we have one leasing manager, four agents, and one leasing coordinator. So, six people total.
If you were to do it traditionally, how many people would you need?
You would be looking at something like 11.
Oh wow! That's incredibly efficient. When it comes to servicing so many customers, what is some feedback that you are hearing from your agents about Knock?
Our agents love it! We were on [a bundled PMS product] prior, so it made the transition to Knock smoother. We were able to text leads with Appfolio, so it might have been a smoother transition to Knock from Appfolio directly. But going from [the bundled PMS] to Knock, everyone was very excited.
I will say that the biggest thing that Knock has helped with is the accountability of the agent and the ability for directors and leasing managers to look at things every day like engagement and how many leads we generated that week. When people ask about our experience with [Knock], I tell them it is very easy to use and that I like that it is transparent.
We were on [the bundled PMS product] for about 6 months before we canceled and transitioned to Knock, and there wasn't transparency or the ability to hold people accountable. There was no way for me to track if people really were making 20 phone calls a day or sending 50 emails from their Outlook account — or if it even happened. So as a manager, it is critical to see what the team is working on and help them be more efficient with their time.
—
Huge thanks to Nichole Granquist for taking the time to sit and speak with us about the unique way that she and Pioneer Acquisitions are approaching leasing. We love hearing from our customers about how Knock has improved their jobs and businesses!