How to Turn Your Leasing Teams Into Content Creators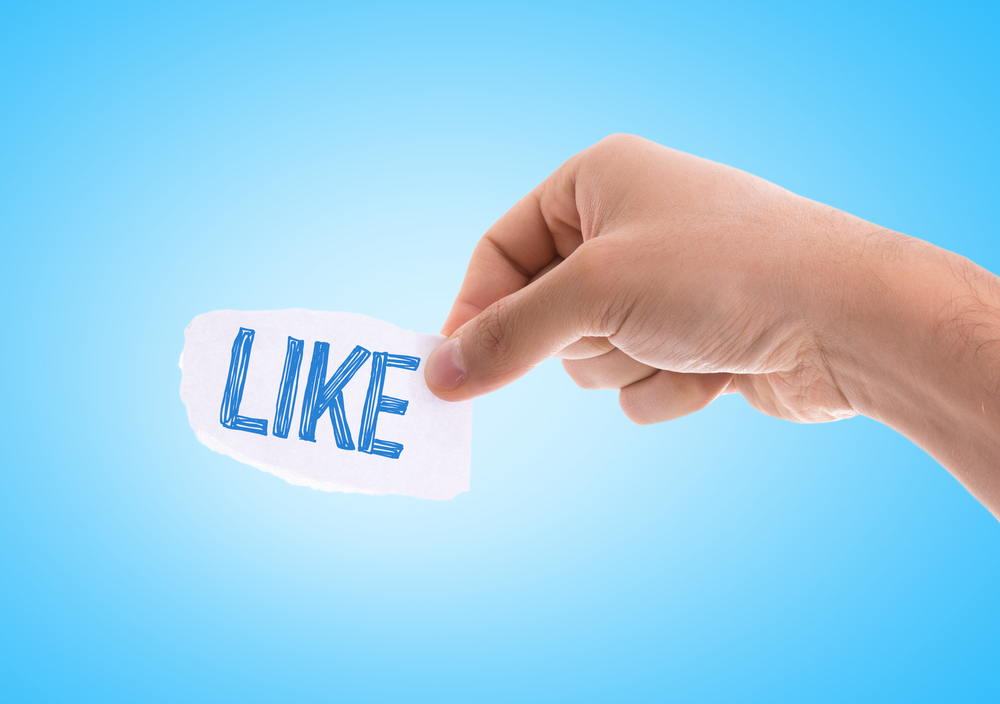 Social media is a great way to advertise your properties and build relationships with current residents. But with other important projects taking up the workday, it can often be the first thing to fall to the wayside, especially for property management companies with smaller marketing teams.
Sarah Wieman, senior manager of branding and marketing for PRG Real Estate, stopped by our Renter Obsessed podcast to share how she leverages the creativity and boots-on-the-ground spirit of her onsite teams to create social media posts for PRG's properties.
Are you ready to loosen the reins and give creative freedom to the people in your leasing office? Check out a few highlights from our conversation and decide for yourself. (Listen to the full episode here.)
Empower onsite teams to be the voice of your brand.
When PRG was looking to expand their social media presence, Wieman found a valuable — and available — resource in their onsite teams. With teams across properties, leasing agents represent a huge source of creative potential from people who already know your brand. And as leasing agents tend to be younger, they're more likely to be in tune with what's popular on social media.
Wieman also let us in on the tools she uses to ensure leasing teams succeed and are able to stay on brand, including Canva. With Canva (a design tool) Wieman's team can design pieces and create templates that ensure leasing teams at properties across their company are staying on brand.
Instead of debating using TikTok or not, focus on why its content resonates.
Customers today are looking for authenticity, realness, and human-to-human connection — and it's one of the reasons that TikTok has become so powerful. Creators, brands, even celebrities are pulling back the curtain and giving us a peek into their lives.
So what does this mean for the multifamily industry? Maybe you're not going to go viral on TikTok or use it as a primary lead-gen channel, but your renters are used to consuming this type of short-form video content. More importantly, as Knock's Courtney Lynn discusses, TikTok's almost raw quality creates a more human connection with potential residents than a super curated Instagram post ever could. (Featuring this humble writer, who authored a blog post about how multifamily can — and should — use TikTok.)
New episodes of Renter Obsessed are released every other week. If you'd like to be a part of our live conversations, email Sydney Webber at swebber@knockcrm.com. And for more discussion opportunities with multifamily marketers, join our growing Slack community.