Cumberland Pointe's occupancy jumps from 90% to 97%—with Knock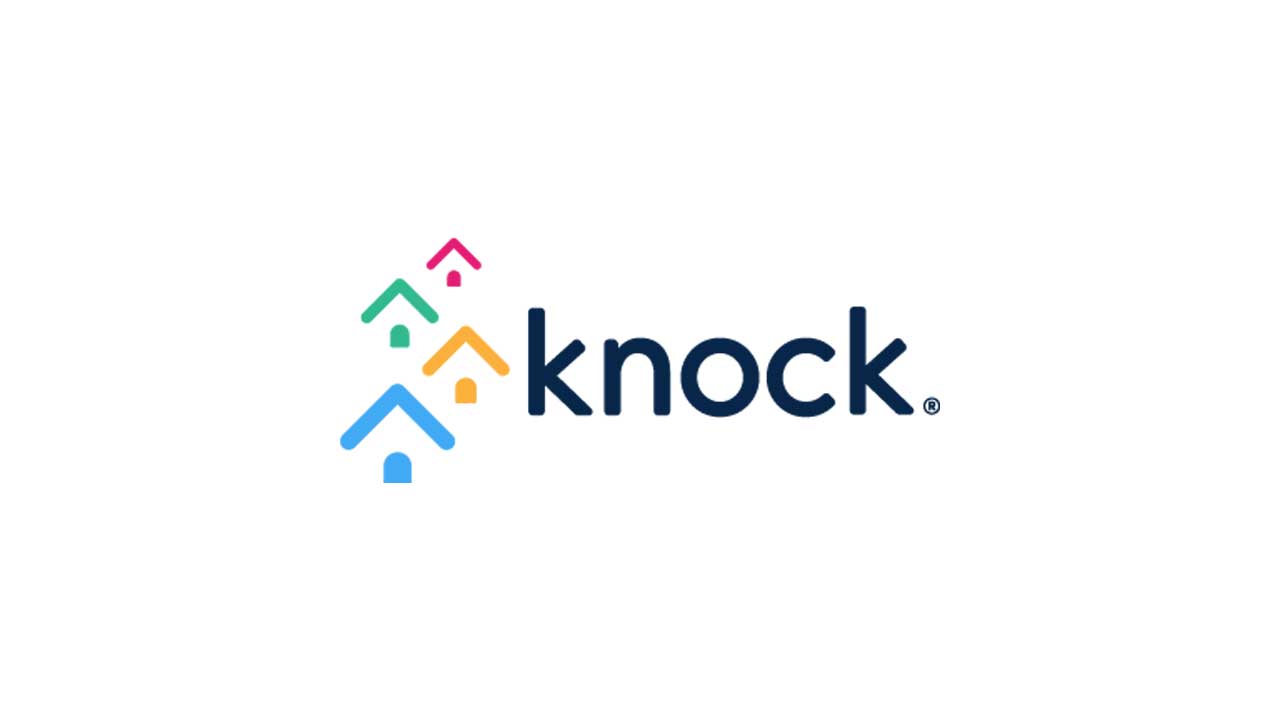 We had the pleasure of speaking with the Carter-Haston team at Cumberland Pointe in Noblesville, IN to better understand how they are utilizing Knock. We caught word that their occupancy had recently jumped from 90% to 97%, all while reducing their ILS channels and spend.
So how is it possible to sign more leases while eliminating ILS channels & reducing marketing spend? Well, what we learned was that sourcing higher quality leads can free up leasing teams up to 'Build Better Relationships with Prospects and Residents.'
Cumberland Pointe Team
Niki Patterson — Property Manager
Veronique Hart — Assistant Manager
When did you first start using Knock?
NP — We had implemented Knock when I became the Cumberland Property Manager — back in July of 2018.
In general, what do you think are some of the biggest challenges that the multifamily industry is facing today?
NP — Creating a sense of home is being lost these days. Too often, prospects are boiled down to just another unit, just another lease, just another number. I think the difference with Carter-Haston is that we are not here to give you an apartment, we are here to give you a home. We are looking to do whatever we can to make this a place that you can call home.
2019 is off to a great start for you guys — your occupancy has recently gone from 90% to 97%. How did Knock help with that?
NP — The crazy thing with Knock is we have actually decreased our the number of ILS's that we are using. It doesn't mean that we are necessarily getting more leads, it's just that Knock allows us to do more with them. All of that comes from the team utilizing Knock to its full potential. The team is actually able to follow up with those prospects in a meaningful way — they keep Knock open all day long, and as soon as that lead comes in, in real-time, they are able to respond to that prospect quickly and get them in the door for a tour.
You talked about reducing your ILS's – can you speak a bit more about the quality of the ILS leads coming through and the attention that you are able to give them?
NP — Absolutely. Because everything is right there for them and because lease prices are being displayed accurately — which is not always the case with ILS's — people are more aware of what they are getting into. They aren't seeing that inaccurate pricing and then coming in the door only to find out that isn't the case. Because they already have realistic expectations when they walk through the door, they are already sold before they get here because of the quick responses and attentiveness.
Can you speak a bit about your response time metrics? Your < 1 hour responses are at 78% for the month of March — that is outstanding.
NP — The team uses Knock as their primary desktop so that they can see what is going on in real-time while they are doing other things. That is why we have a 50% immediate response time and 78% under 1 hour. The one feature that has been major for us in those response times is the ability to customize the auto-response templates.
There are times where you have 50 or 60 correspondences that you have to follow up with, and it can take you all day long to do it. Whereas with Knock, and auto-responses, our team can knock out all of those responses in 30 minutes. That allows us to have the rest of the day to do what we need to be focusing on and we are no longer dreading the follow-ups. It really is making our job so much easier.
The other metric that we were looking at is your Visit-To-Lease percentage, which peaked at 81% this past month. Can you speak a bit on that?
NP — Based on our market surveys, we are seeing significantly higher traffic than anyone else in the area right now. So not only are prospects closing once they walk into the door, which is phenomenal, we are actually getting them through the door, which Knock has helped with tremendously. What do all of those online leads mean if they are not coming to tour? And that follow-up in the very beginning is significantly helping in advancing leads through the funnel.
In response to your market survey, do you find that your lease prices are lower, about the same, or that Knock is responsible for bringing in people?
NP — Our price is about the same as the rest of the area, but what is interesting about our market is that we are sitting in between a lot of new construction — whereas our newest phase is about 5 years old right now. We have premium amenities, just not a brand new product. We are able to keep pricing in-line with those brand new competitors, and I really do think it's that follow-up that is creating the sense of "we are here for you." It lets prospects know that we are going to get back to you and that we are going to take care of you.
In your opinion, what sets Knock apart from other vendors in the industry?
NP — Ease of use. It is a program that is user-friendly and not super daunting. We are tired of looking at ugly red and white interfaces, and Knock is just visually appealing. That makes it easy to learn, even if you have never used it before. Our team has really taken to Knock and done their own exploration and played around with it when they have extra time on the weekend. That is where we have learned the majority of what we know about Knock — by playing with it, because it is so easy to do that.
Veronique — I also like that it makes me sound like an intelligent person! With all of the information that Knock does store, when someone calls in, with the centralized communications I can see every single phone call, text message, and email, all in one place. Rather than looking through activity reports and clicking on little tiny icons, it is all presented right there. It allows me to be better informed as to the history of that prospect and deliver a more personalized experience.
NP — I would say from a managerial standpoint, the integrations are great. A lot of products come out and say "Hey, we integrate perfectly with this (PMS)", and we are always skeptical. I will be honest, I felt the same way when we were introduced to Knock, but it truly does integrate. So that is huge for me in that I don't have to go to multiple places to figure out what's going on.
—
We want to again give a huge thanks to Niki, Veronique, the Cumberland Pointe team and the entire Carter-Haston organization. We are always thrilled to hear how power-users are utilizing Knock features in their own unique ways; ultimately freeing them up to focus on what they really need to be doing — Building Better Relationships with Prospects and Residents.
Carter Haston — http://www.carterhaston.com/
Cumberland Pointe Apartments — https://www.cumberlandpointeapartments.com/