Why Your Marketing and Training Teams Should Be Working Together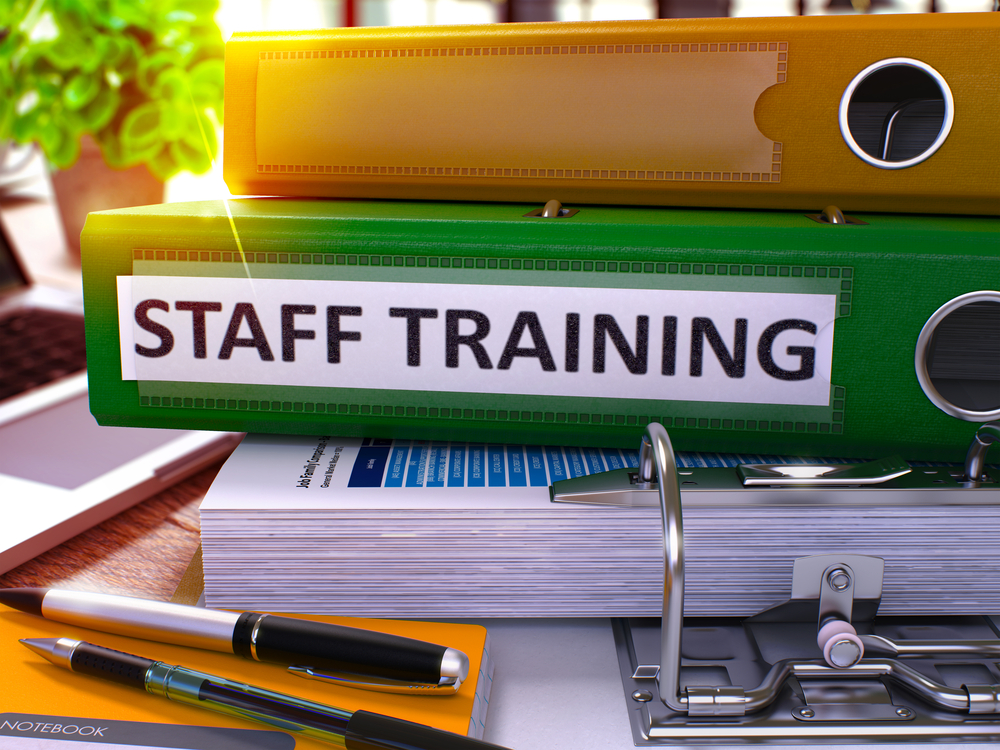 As multifamily marketers, you can create as many great strategies and campaigns as you want — but none of it matters if your onsite teams can't convert the leads you've brought in or use the tech you've adopted.
That's where trainers come in, to be the invisible hand that sets teams up for success.
Senior Training Specialist Courtney Lynn offered up another analogy for the work trainers do on a recent episode of our Renter Obsessed podcast: "Think of your company as a play. Marketers create the set design and the programs, and trainers do the directing, working directly with the 'actors,' your leasing agents."
Training can (and should) be so much more than just helping new hires learn your software or your property layout. It's an invaluable opportunity to instill your company's values in your onsite teams — and who knows more about communicating company values than marketers?
Additionally, trainers are instrumental in teaching onsite teams not only hard skills — like learning software and how to manage the phones — but also soft skills, like providing stellar customer service. (And we know how important the customer experience is today.)
This makes it a no-brainer for marketers to want to collaborate with trainers. After all, your onsite teams are often the first in-person experience with your brand that prospects have. By working together, marketers and trainers can teach onsite teams to be an extension of your company's brand.
Listen to our full conversation on marketers + trainers over on the Renter Obsessed podcast.