Multifamily Budget Season's Ultimate Question: Want vs. Need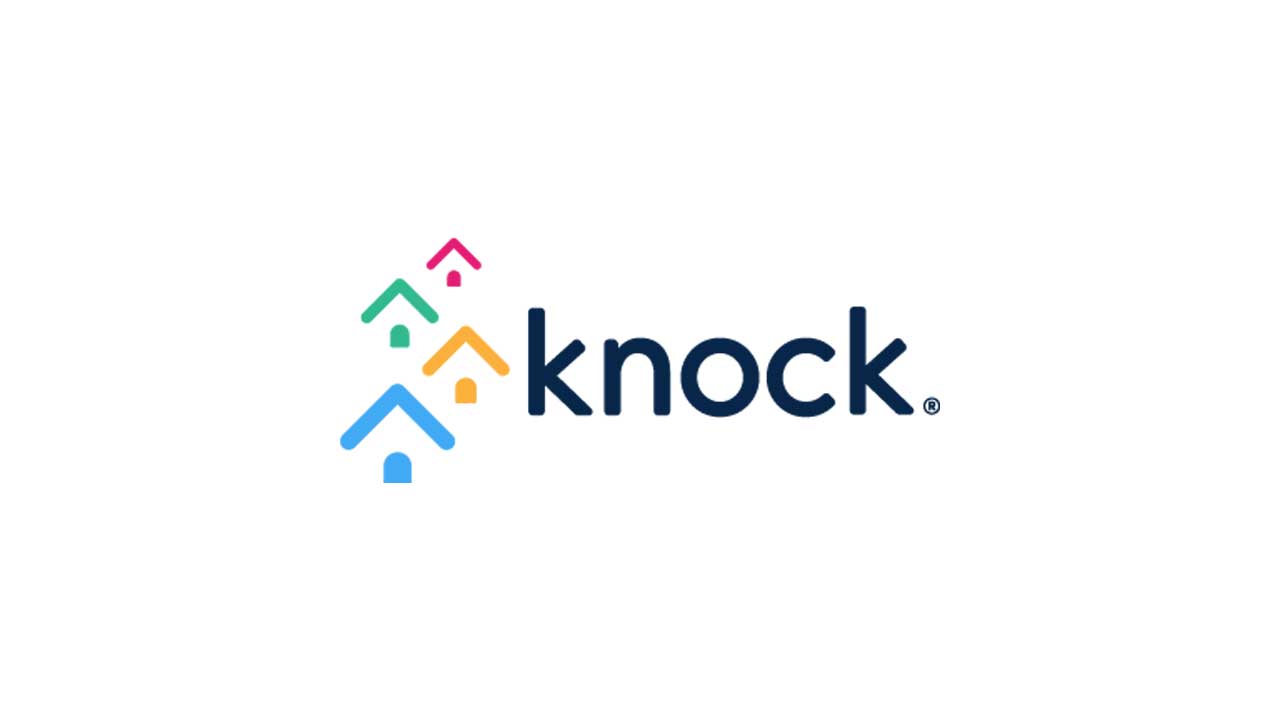 The multifamily budget planning season is always a challenge. Simply comparing year-ago budgets with current-year spending is wasteful – and waste is never a popular byproduct when it comes to budget analysis.
Want vs. need
For many companies, decisions come down to a want vs. need debate. RedPeak COO Jared Miller sees it that way.
"Need versus want will be our theme when considering anything from capital projects to technology," Miller says. "If the product or service is necessary, we will move forward, but if it can wait, that is what we will do."
Miller says the most significant multifamily budgeting questions in 2021 are:
What will the new normal look like?
When will the new normal occur?
For those residents that are not paying any rent and aren't communicating with us, when will evictions take place?
Can residents who are months behind on rent catch up?
How high will the unemployment rate be as we enter this new normal?
For most companies, it can involve combining the known, the hoped for, and the unknown.
"As we start to budget revenue, we are consulting multiple data sources and digging deep into our own operations to determine a conservative approach revenue numbers," Miller says.
Tech keeps residents happy and teams focused
David Perez, COO, Carroll, says his company is focusing more on customer-centric technology.
"In this Covid and economic environment, it's important for our residents to be happy," he says. "We want the leasing and apartment living process to be a great experience. Right now, we're thinking about what we could invest in to make this happen.
"We're looking into things such as creating a more interactive rent-paying process and considering an apartment living app that features many aspects of apartment living such as work orders, rent payment, scheduling for grocery or package delivery; the app being that one point of contact. We're looking to see if we have the kind of bandwidth to support this.
Perez says he is delaying any non-customer-centric upgrades.
"They are very important, but an employee Intranet system with an internal help desk is not as important while our residents deal with such volatility," Perez says.
Tech for tomorrow
Keisha Martin, Director of Training, Griffis Blessing, says Covid-19 sped up the industry's adaptation of technology out of necessity.
"We've all had to embrace technology," she says. "We might have been talking about self-guided tours a year ago, and maybe hadn't even thought much about virtual tours, and we'd never need something like a Zoom conference call. Now, look."
Edgewood Management and Vantage Management Vice President of Marketing Wendy Simpson says being able to demonstrate the value of the investment helps to make a winning case.
That comes with consistent, accurate forecasting, which has become that much more challenging this year, many executives will tell you.
Simpson says Knock CRM is taking a pressure point off of her process.
"With real-time data, we can analyze trends and then share with our stakeholders that in order for us to hit this absorption rate, we'll need to invest this amount of marketing spend," Simpson said. "Then, we can verify our predictions with which sources are performing best. For example, by doing 'this' it led to 'that' outcomes. You can really narrow it down by numbers and time frame. That's been the most powerful point for my team."
Simpson says she has always believed strongly in PropTech.
"We don't have enough customer-centric tech in multifamily. We need to do better with providing self-managed actions to our customers. And, we need to continue to be diligent about optimizing the technology that's available to us now," she said.
Simpson continued, "With Covid and post-Covid, it's even more critical, specifically: virtual tours, self-guided leasing and move-ins. We need to continue to offer residents a communications method that they want to use to talk and learn about the community and make it easier for our prospective residents to work with us and rent from us."
Want to see how Knock can help make your budget conversations easier? Request a demo.