01/13/22 – How to (Really) Ask for Feedback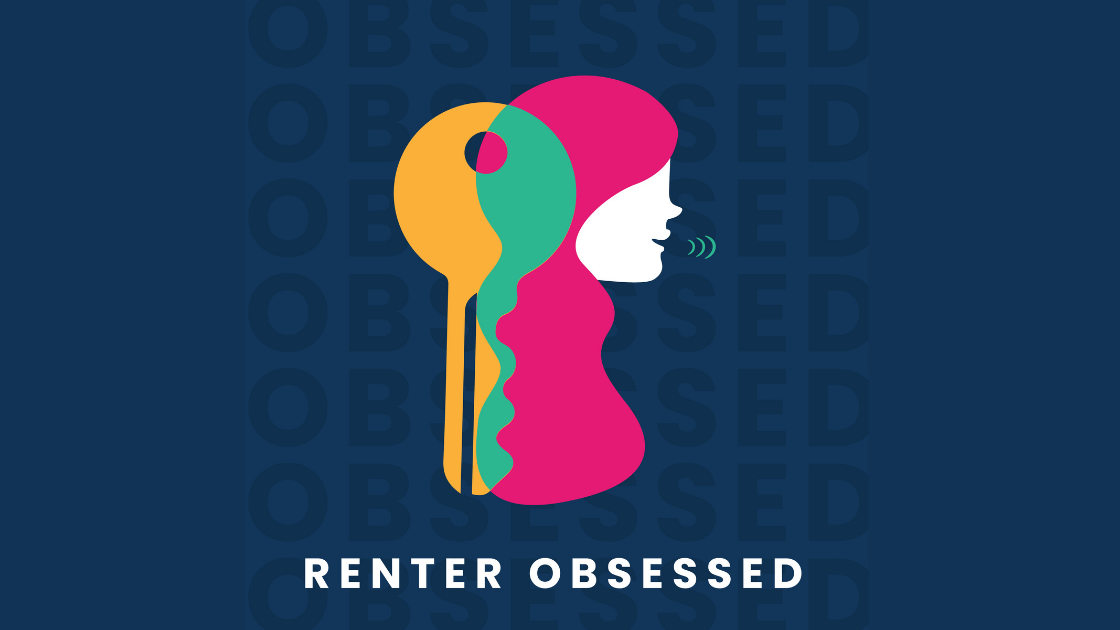 Listen to this episode on Apple Podcasts or Spotify.
In honor of employee review season, the RO Crew discusses how to advocate for yourself as an employee and drive your career growth. Plus the most effective ways to give and receive feedback.
Topics discussed in this episode
Compared to men, women receive feedback that is less likely to be tied to business outcomes and more likely to be vague and challenging to implement.
Giving feedback vs. giving advice
Have you ever had an experience where you didn't know what to do with the feedback you received?
How to advocate for yourself
Resources mentioned in this episode
We also touch on this topic in the "Onsite Obsessed" episode of the podcast
Drop us a note: hello@knockcrm.com
Subscribe to our newsletter: knockcrm.com/Knock-Notes-Newsletter
Learn more about Knock: www.knockcrm.com