06/01/22 – Crossover with The Multifamily Collective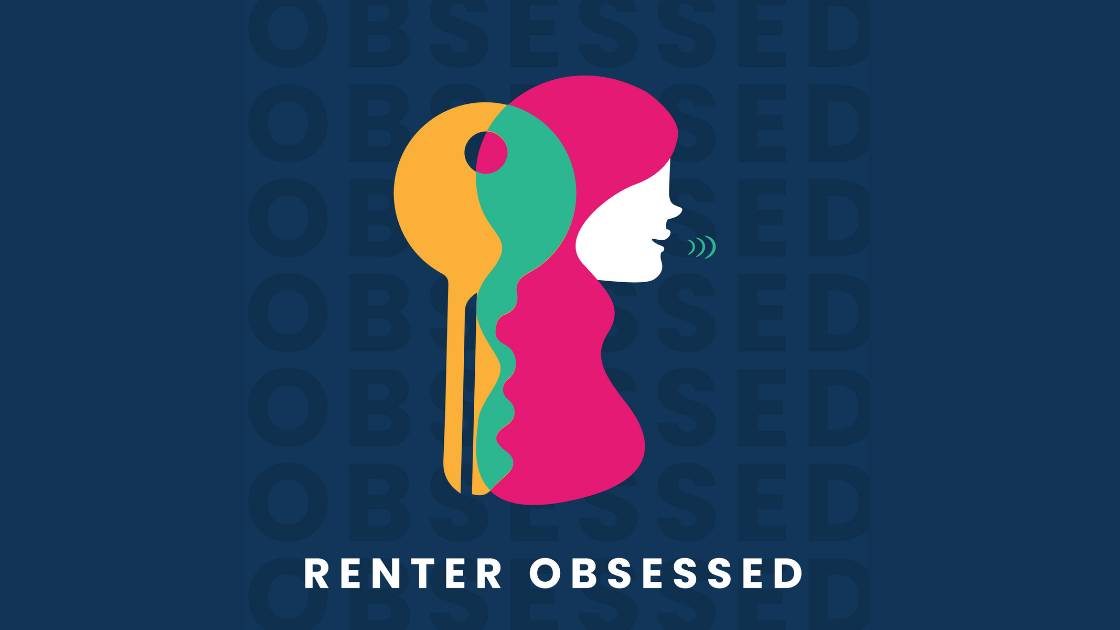 Listen to this episode on Apple Podcasts or Spotify.
Crossover with The Multifamily Collective
Having empathy for your customer matters, something that can be challenging when you have many different stakeholders. Investors, owners, onsite teams, renters — each decision you make and piece of technology you implement can affect them in different ways.
In this bonus crossover episode, Renter Obsessed host Sydney and Mike Brewer, the COO of RADCO Residential and the host of The Multifamily Collective Podcast, explore the unique relationships between PMCs and vendors, and look at why taking the time to build relationships and educate will create demand for your business in the long-term.
--
Register here to attend one of our upcoming recordings.
Learn more about Knock: www.knockcrm.com