07/01/22 – Pride Month Celebration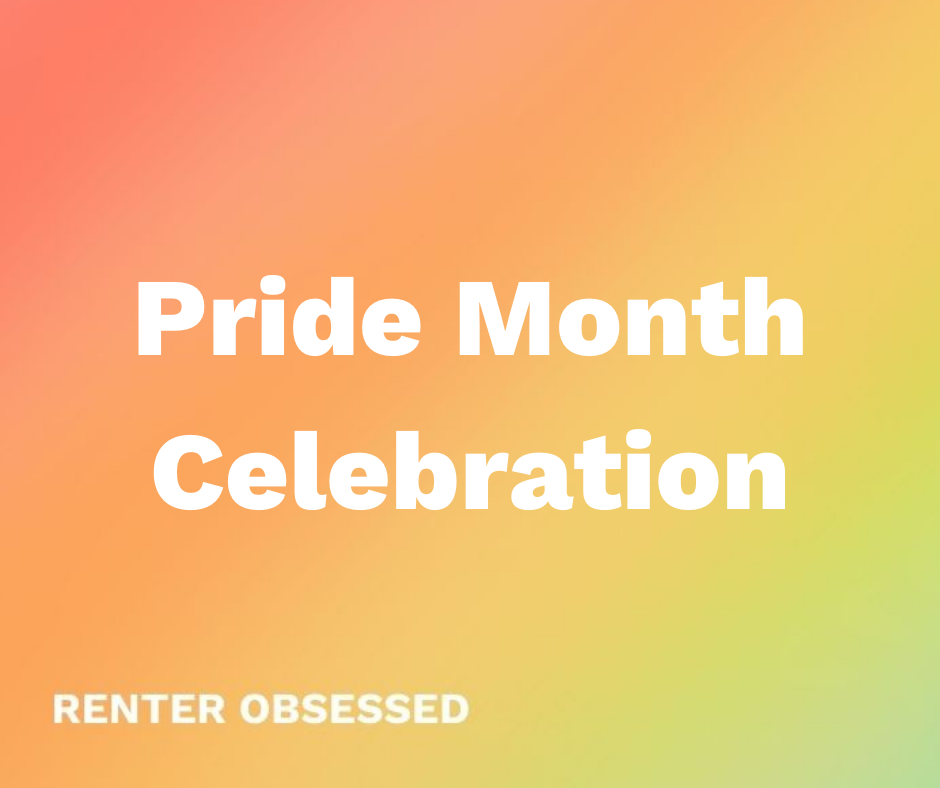 Listen to this episode on Apple Podcasts or Spotify.
Pride Month Celebration
This week, we put the FAMILY in multifamily to wrap up Pride Month! Hear stories of pride from our panel of speakers in this hour of love, allyship, support, and celebration. Special guest and DE&I speaker Marci French shares her journey of parenting two children who are part of the LGBTQIA+ community, plus Justin Jones gives us an exclusive sneak peek of the Multifamily Queer Space.
Topics mentioned in this episode
What supportive allyship looks like.
Why coming out is a journey, and advice for how to navigate it.
How the multifamily industry can create places and spaces for the LGBTQIA+ community.
Resources for this episode
--
Register here to attend one of our upcoming recordings.
Learn more about Knock: www.knockcrm.com