03/04/22 – Humanize Your Marketing with Video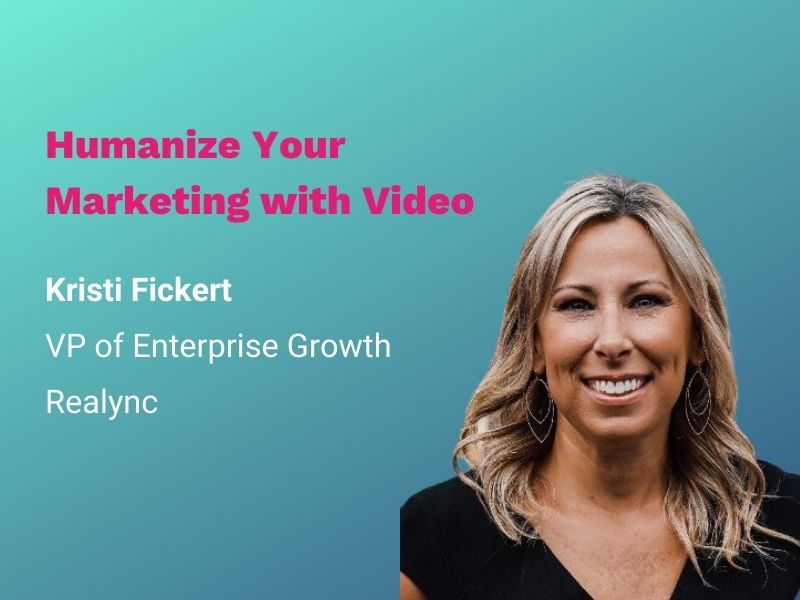 Listen to this episode on Apple Podcasts or Spotify.
Humanize Your Marketing with Video
Video, video, video. By now, any marketer worth their salt knows that video content is what audiences want. (Video not only performs better on social, it's also favored by search engine algorithms.)
Kristi Fickert, VP of Enterprise Growth at Realync, stopped by the pod to obsess with us over all things video, from the latest trends in video content to how to use video to streamline the sales process and close more leases. Plus, Sydney shares an exciting announcement about the Multifamily Social Media Summit (and it might involve a discount on conference passes…).
Topics discussed in this episode
How to use different types of video for each stage in the renter journey.
Common challenges with video content, and how to overcome them.
Tips for DIY videos.
Video examples from Kristi
--
Register here to attend one of our upcoming recordings.
Subscribe to our newsletter: knockcrm.com/Knock-Notes-Newsletter
Learn more about Knock: www.knockcrm.com