06/17/22 – Mapping the Customer Journey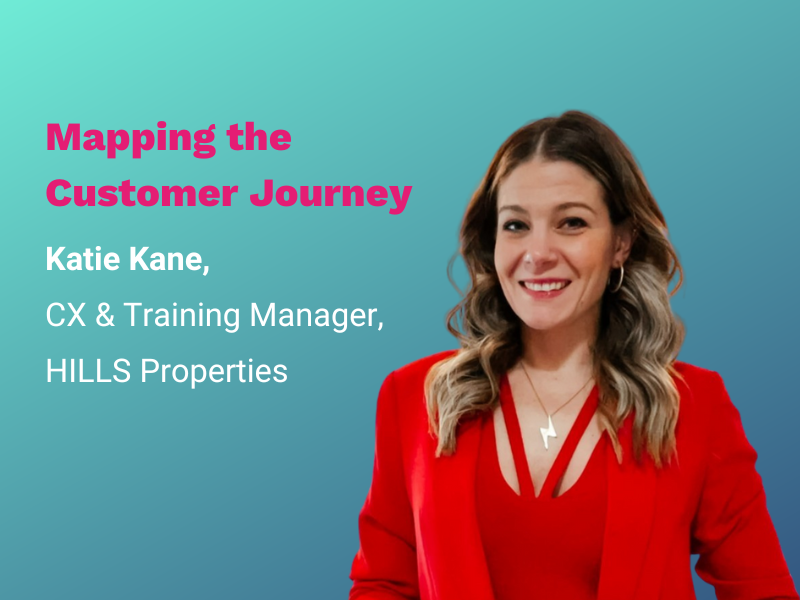 Listen to this episode on Apple Podcasts or Spotify.
Mapping the Customer Journey
No one prospect has the same leasing journey as the next, so what can you do to create a coherent customer experience as a company? Katie Kane, CX & Training Manager at HILLS Properties, stepped in for Sydney this week to break down her process for mapping the customer journey. Plus, the best time (and way) to ask for customer reviews.
Topics discussed in this episode
Developing brand loyalty.
Providing a great customer experience for everyone — even people on your waitlist.
Why working with people outside of multifamily can help you improve the customer experience.
Resources mentioned in this episode
--
Register here to attend one of our upcoming recordings.