06/25/22 – Meet a Marketer from Hospitality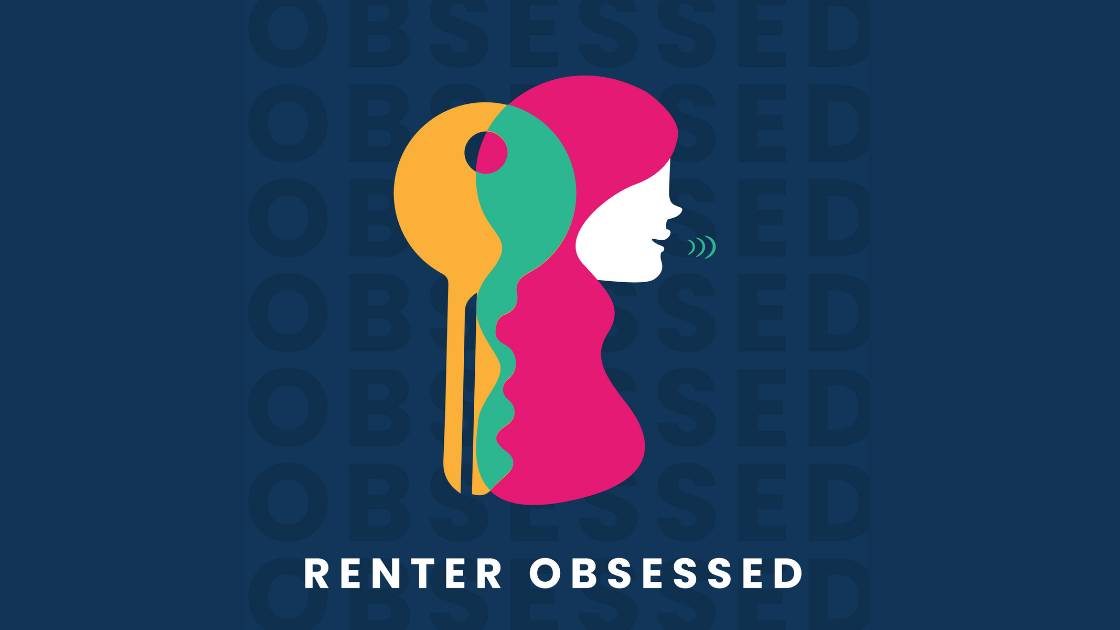 Listen to this episode on Apple Podcasts or Spotify.
Meet a Marketer from Hospitality
There are so many parallels between the multifamily and the hospitality industries. That's why Sydney was joined this week by Casey Baker, the Director of Sales & Marketing for the Hotel Vance in Portland, OR. They discussed how hotels have weathered the pandemic shutting down their industry, why just picking up the phone can make all the difference, and what it's like being the purveyor of cool local experiences.
--
Register here to attend one of our upcoming recordings.
Learn more about Knock: www.knockcrm.com