05/20/22 – Multifamily Conference Real Talk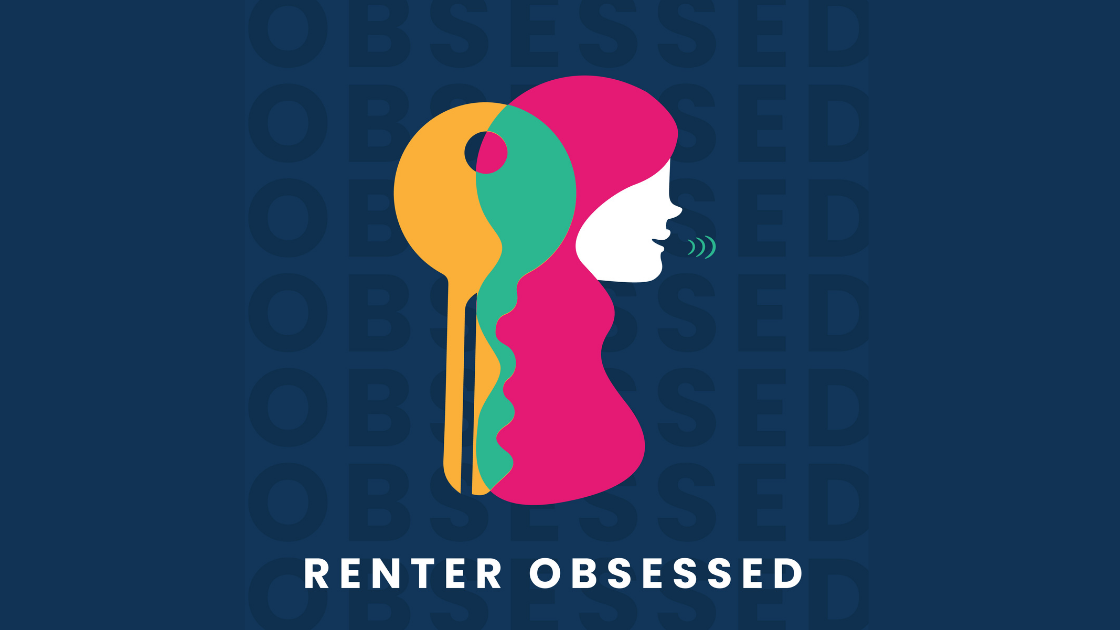 Listen to this episode on Apple Podcasts or Spotify.
Multifamily Conference Real Talk
Attending sessions, networking, securing new business, partying, commiserating…multifamily conferences can be a lot. With NAA Apartmentalize a month away, the RO Crew discusses how we can get more out of conference season for the benefit of our personal and professional development. Plus, a special appearance from Steve Lefkovits, the founder of the Apartment Innovation and Marketing (AIM) Conference.
Topics discussed in this episode
What makes a killer conference session.
How vendors and sponsors can thoughtfully, authentically nurture relationships with potential customers.
How to maintain the networking connections you make at a conference.
--
Register here to attend one of our upcoming recordings.
Learn more about Knock: www.knockcrm.com