06/10/22 – What We Can Learn from Student Housing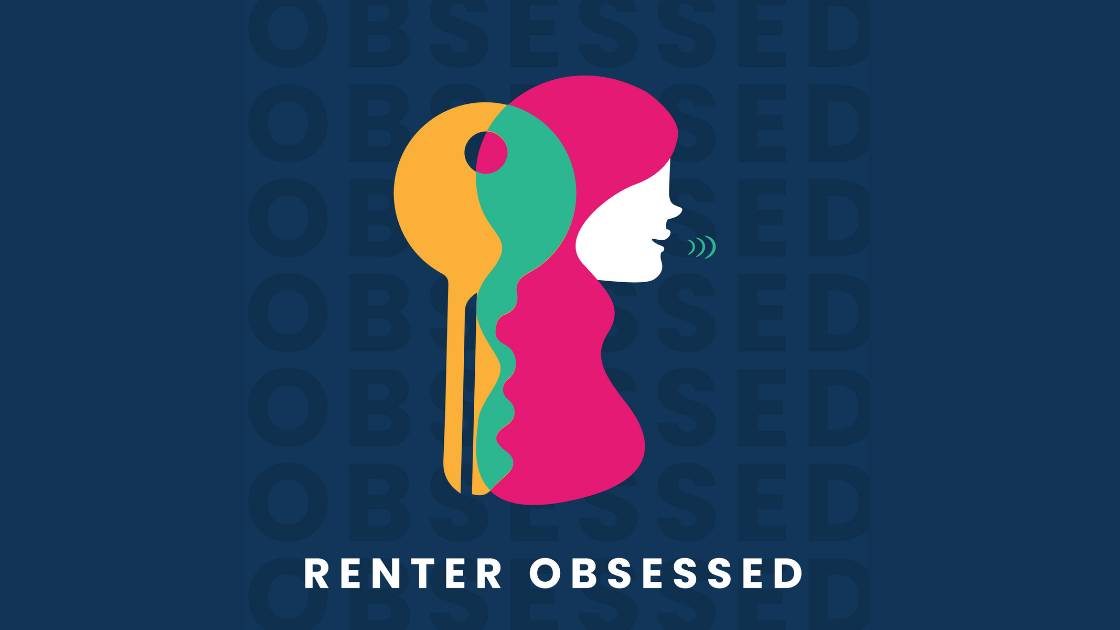 Listen to this episode on Apple Podcasts or Spotify.
What We Can Learn from Student Housing
There is so much we can learn from student housing: which types of marketing resonate with the next generation of renters, what their expectations are when it comes to tech, and what their ideal customer experience looks like. That's why we brought together a panel of the top marketers in the industry to share their insights. Plus, the next big amenity that Gen Z could make popular.
Topics discussed in this episode
How to authentically connect with Gen Z in your marketing campaigns.
Best practices for managing user-generated and employee-generated content.
The top amenities that students find important (it's not just good WiFi!).
Resources from this episode
--
Register here to attend one of our upcoming recordings.
Learn more about Knock: www.knockcrm.com