05/13/22 – What's Your Story? How to Develop a Company Brand.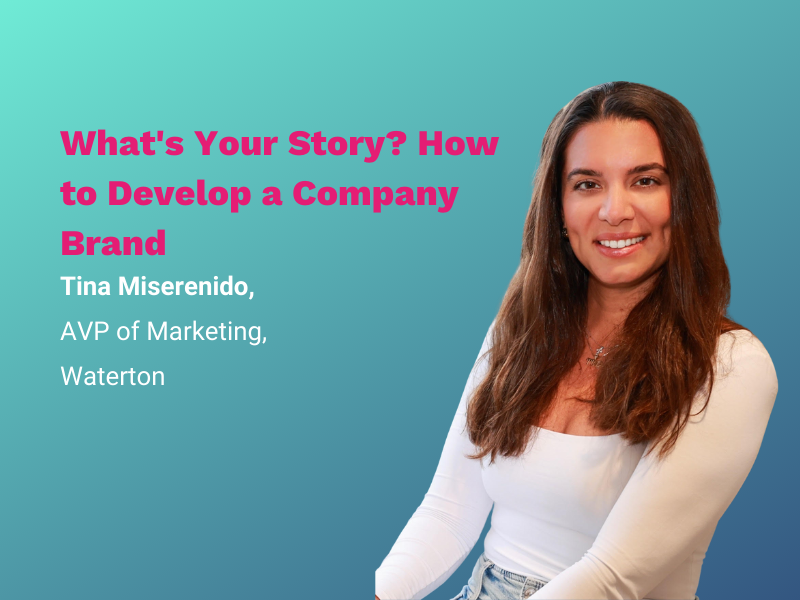 Listen to this episode on Apple Podcasts or Spotify.
What's Your Story? How to Develop a Company Brand.
After experiencing rapid growth, real estate investor and PMC Waterton started to lose focus of who they were as a brand. How did customers feel about them? What was their voice? That prompted AVP of Marketing Tina Miserendino to lead a brand refresh for Waterton.
Tina joined us on Renter Obsessed to talk about Wateron's brand refresh journey: How they set their priorities, came up with a timeline, and how they figured out who they were as a company. Plus, Tina defines "resitality" and explains how it guides everything they do in marketing.
Topics discussed in this episode
How to define a company brand, including, voice and tone.
How to work with an outside agency on a brand refresh.
Overcoming the biggest challenges related to refreshing a brand.
--
Register here to attend one of our upcoming recordings.
Learn more about Knock: www.knockcrm.com