3 Considerations For Multifamily Property Management in 2022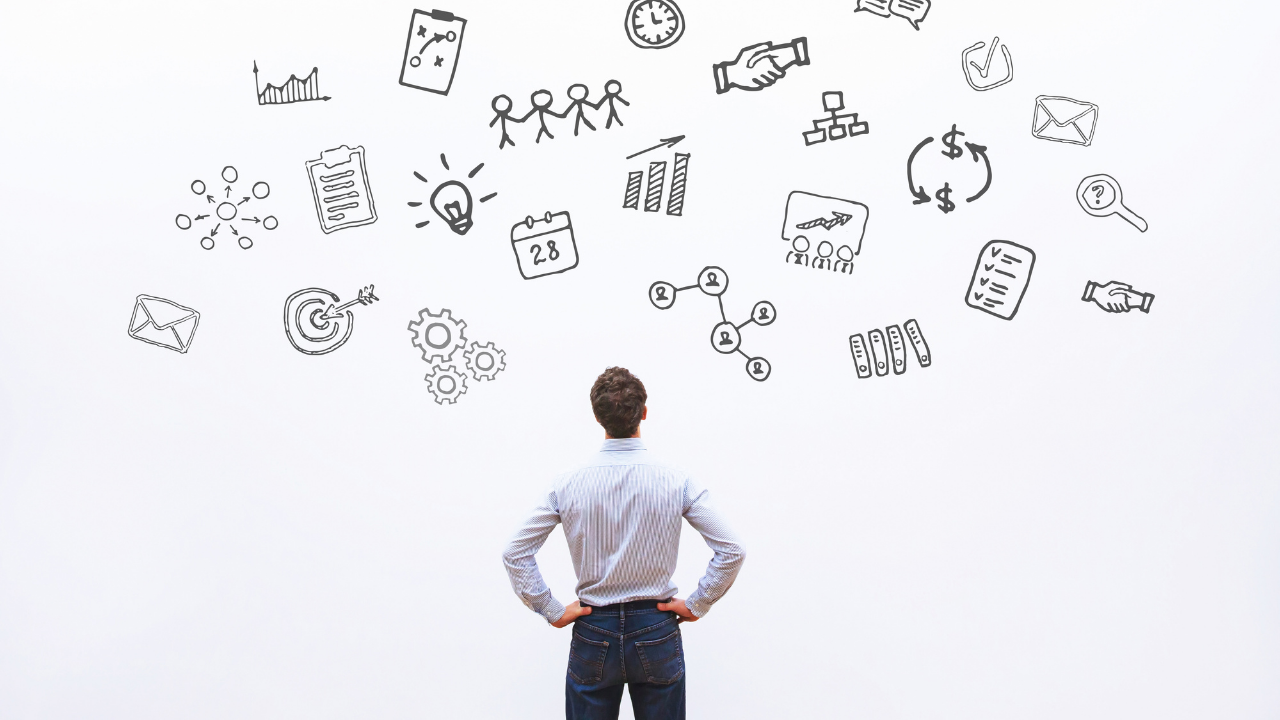 Most people know the Einstein quote, "Insanity is doing the same thing over and over again and expecting different results." But how many have actually taken the time at the start of a new year to take stock of standard practices and evaluate what still serves and what may be actual hindrances to maximum growth potential?
As we kick 2022 into high gear, multifamily property management firms should take time to briefly stop and look to the lessons the economy and pandemic brought in 2021. Now is the time to focus on what matters most to maximize sustainable growth and Net Operating Income (NOI) in the coming year.
Here are three considerations every multifamily property management firm should consider in 2022.
1. Front Office Matters
2021 brought crisis management to the forefront of property management firms as social distancing and pandemic realities brought unique challenges from region to region and state to state. An interview with Lisa Russell, COO Ardmore Residential, in Multi-Housing News sums it up nicely: "The most significant challenge we face is how we continue to operate and serve our residents while keeping our employees and residents healthy." WealthManagement.com further validates the magnitude of the challenge:
"One of the biggest challenges facing multifamily owners today is staffing and retaining employees. Pre-pandemic data from the National Apartment Association (NAA) shows the property management industry was suffering from a turnover rate of 32.7 percent, a figure significantly higher than the average turnover rate across all other industries. Industry experts estimate that number is now in the range of more than 70 percent, primarily due to pandemic-related pressures."
This sets the stage for new expectations of the front office from a people, process, and technology perspective.
2. Metrics Matter
While back office operations evaluate core metrics to manage profitability, the front office can no longer rely on lead-to-lease rates as the sole predictor of NOI or even potential success. Comprehensive metrics for lead to lease, days vacant and cost per lease should be correlated to determine new efficiency standards. <NOTE: Link to Josh's new blog here>
3. Technology Matters
Property management teams have spent decades trying to lease apartments with back office accounting software, causing hundreds of millions of dollars to be left on the table due to inefficient leasing workflows, minimal on-site visibility, and insufficient business intelligence. With an increase of nearly 6x the number of leads coming into each property team over the last 18 months alone, multifamily operators need technology that helps them convert and retain the perfect renter and increase rents while avoiding costly vacancy losses.
The front office, specifically leasing agents, take on most of this responsibility. With more leads coming in, they are being pulled away from the more important direct revenue generating tasks such as tours and resident services. When the front office has to rely on back office tools for prioritization and management, they find themselves confronted with multiple interfaces, different dashboards, and few directly communicating true priorities.
What is needed is a comprehensive front office solution that integrates seamlessly with the back office technology to create the best leasing and living experience possible by automatically and reliably optimizing leasing operations.
The Multifamily Property Management Front Office Made Simple
A great place to start your 2022 planning would be to understand how to align front office and back office priorities. Once you understand this data and the key takeaways for multifamily leasing performance, you will be ready to evaluate a solution with purpose-built for the front office.
Knock is the most innovative, trusted, and fun performance management platform in the multifamily industry that supercharges the tech stack by solely focusing on revenue-generating tools that help property teams become 3X more efficient while providing management the business levers they need to control leasing results and outperform the market while improving NOI 200%.
You can learn for yourself how Knock improves NOI by bringing automation and deep business intelligence into each phase of the revenue lifecycle. Find out today how we can increase your NOI with a demo.