How Marketing & Recruiting Can Work Together to Retain Onsite Staff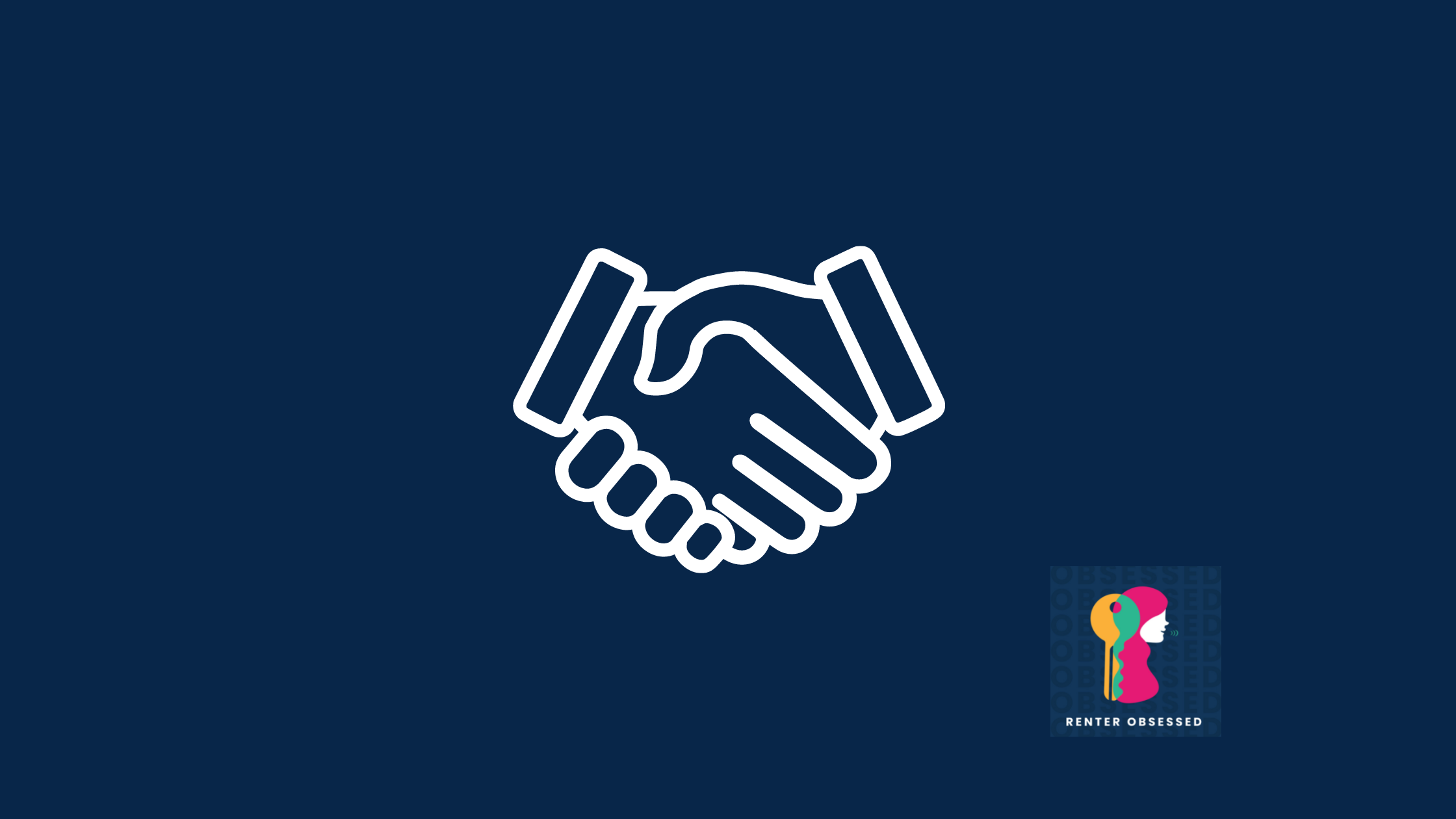 On a recent episode of Knock's Renter Obsessed podcast, recruiting and marketing professionals put their heads together to get a little onsite-obsessed.
As our report on leasing performance shows, hiring and retaining leasing teams is a major challenge for the multifamily industry. Three out of four corporate respondents were concerned about the current labor shortage's impact on their ability to hire and retain teams. And more than half of onsite respondents said they are looking for a new job or are open to new opportunities.
So how can multifamily teams work together to attract the best onsite talent? And what does it really take to retain leasing teams and help them grow? Here are some of the top takeaways from our discussion. (Listen to the full episode here.)
Create an employer brand known for creating a runway to success.
Don't be afraid to take a chance on applicants who may not check every box on the job description. Moshe Crane at Sage Ventures prefers to gamble on people with no industry experience and bet on his team's ability to train and bring them up. Focus on people's potential, interest in learning, and excitement for the opportunity. And by being known as a company that gives people the skills they need to create meaningful careers, you'll attract quality candidates.
While not every employer has flexibility on salary budgets, the one thing we can all do is focus on developing employees' careers and helping them find their "why," said Courtney M. Lynn. Employees want to know how working for your company is going to help them in the long run.
Additionally, Devon Gordon III from Edgewood Management reminds us that we can also put the ball in employees' court. They should feel that they can (and should) speak up about what they want and need to be successful in their career.
Developing and retaining multifamily employees is a team effort.
So you've made great hires and shown them the future they can have in multifamily — now what?
Once leasing agents have shared their goals, it's management's responsibility to show that they're listening and care about their employees' career growth. Retaining employees shouldn't solely be the focus of HR: Managers can't afford to say that "they don't have time to coach."
Work with HR to create programs that educate employees and show them the actual pathways they can take in multifamily (watch the clip above for an example from Knock's Courtney M. Lynn). Think of it as an investment that will pay dividends in the future!
Success starts before Day 1
No matter what method you use to attract and retain leasing teams, make sure that you're setting your teams up for success before Day 1. As recruiter Sarah Thompson put it, "treat every candidate like a customer." Take time to be sure that candidates have a good hiring experience and a good onboarding and training experience.
What are your thoughts? How do you inspire your team, or what do you want your employer to know? Share your ideas on LinkedIn and tag Knock®!
And for more practical insights on how to attract and retain leasing teams, download our Success in Multifamily Leasing Performance report.
–
New episodes of Renter Obsessed are released every other week. If you'd like to join one of our live conversations, contact host Sydney Webber at swebber@knockcrm.com. And for more discussion opportunities with multifamily marketing professionals, join our growing Slack community.