Helping Prospects Tour On Their Time, Their Way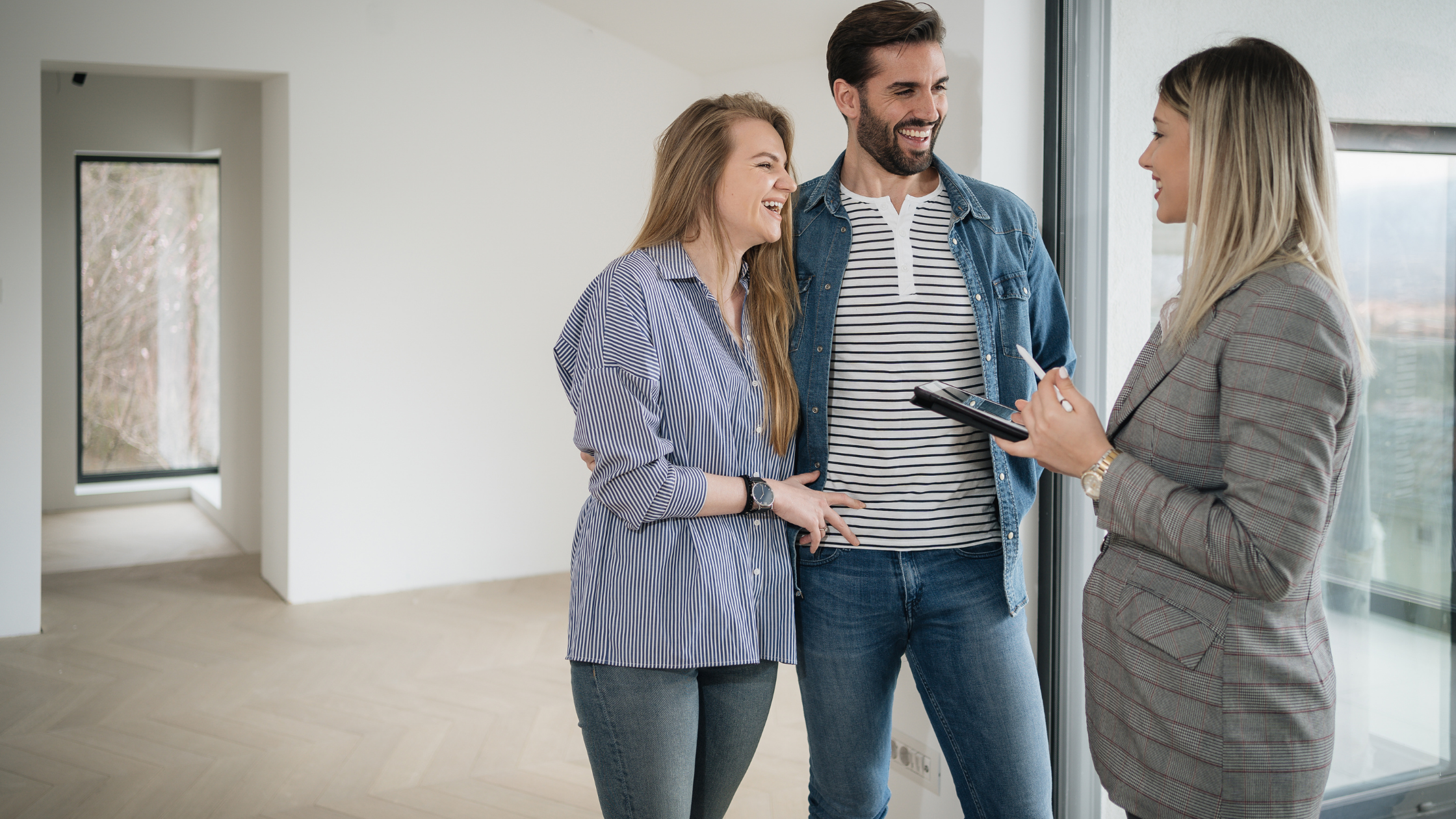 Prospects are more educated than ever before. Chances are they know everything there is to know about your community before they even schedule a tour. And increasingly, prospects are wanting to self-schedule their apartment tours.
In multifamily, it takes about 14 different marketing touchpoints before potential renters will make a move, and prospects will only physically visit a select few communities before making a decision on the next place they will call "home."
The ability to offer a customized tour experience is no longer a nice-to-have: it's table stakes. Is your team still managing this manually or using tech that doesn't make this process as easy as humanly possible? Let's also point out that remote work has become more prevalent, and with that prospects can now live where they want — meaning they are on the hunt for a place to live and will want to tour your community any way they can.
A CRM like Knock® is built to be an easy and delightful experience for both your prospects and your onsite teams, giving them plenty of options that fit any and all of their touring preferences. Whether it be through chatbot on your community website, Knock Now™ via an ILS partner, the Knock self-scheduling form, or scheduling via SMS, the opportunities to schedule a tour are endless.
Tour flexibility = massive results
In 2021 alone, 1.5 million tours were scheduled by prospects through Knock's self-scheduling tools. Considering a tour takes about 15 minutes to schedule, Knock collectively saved our customers 375,000 hours this past year ( divide that by 8 hours and that's 46,875 working days)…WOAH! 🤯
That means those employees had more time to:
Build meaningful connections with prospects who came in to tour
Be available to speak to residents who called or came into the office
Create resident engagement activities
Nurture past or unresponsive leads
Walk their property
Complete the many other tasks expected of our hard working onsite teams
Knock doesn't just create a better experience for leasing teams. With Knock, prospects have the ability to tour how they want and when they want, without having to contact your leasing office to set up an appointment, saving everyone time. Win-win! Because Knock makes the process so easy, our customers see a 20 percent higher lead-to-lease conversion rate.
That means:
Less time working leads
Less leads needed to meet your occupancy goals
Fewer marketing dollars needed to drive more leads
Onsite efficiency leading to happier employees
Allowing self-service is crucial
Let's talk about self-service. When was the last time you picked up a phone and called a taxi service or called in Chinese food to be delivered to your home? All of this to say, gone are the days of your prospects calling, emailing or filling out a lengthy contact form through a property website or other communication channels.
Prospects no longer want to wait for a leasing agent to possibly catch them at a good time to discuss availability, pricing, and specials; provide basic community information; and maybe find time to schedule a tour.
With Knock's self-scheduling tools, all appointments flow into a single calendar giving leasing teams full visibility into their day, week, and month. In addition, leasing teams will immediately have visibility into the prospects wants and needs, along with where they are in their leasing journey. This gives leasing teams transparency of exactly what apartment homes they should show allowing them to effectively plan their day.
Does saving money sound good to you?
To recap:
1.5 million tours self-scheduled with Knock
375,000+ hours saved
46,875 working days back
Why should this matter to you? If we consider the average leasing agent compensation to be about $18 per hour, then we have saved our customers $18M collectively this year alone.
Aside from the large amount of time and money saved, Knock's self-scheduling tools help leasing offices operate more efficiently, while we make sure that no prospect falls through the cracks. Knock offers site teams the ability to be better prepared for prospects and deliver an out-of-this-world touring experience.
Want to see Knock in action? Schedule a demo today!